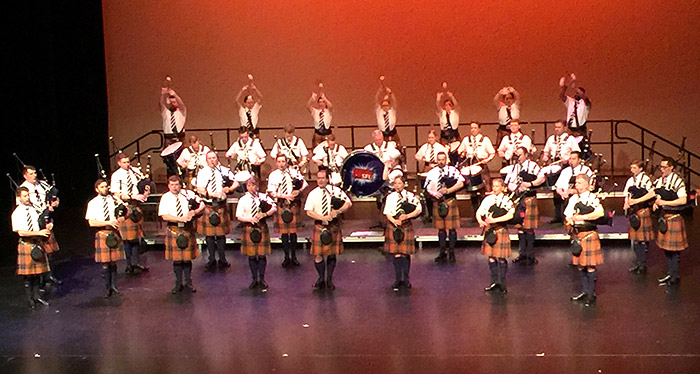 The Glasgow Skye Association Pipe Band is delighted to announce that our Worlds Week concert will this year be headlined by the fantastic SFU Pipe Band from Canada. 
By Kurt Mackintosh
Pipe Major Alan Bevan commented: 'The band and I are very excited to be taking the stage again for the pre-Worlds Concert this August.  This will mark our fifth time playing the concert, with the last time being 2015. 
'It's a wonderful experience to perform in a world-class venue and share our music with such a large audience of our peers.  We pride ourselves on our ability to put on a great show that has something for everyone.
'This year's concert will be entitled 'Generations' which fits so well with the history and culture of SFUPB.  We look forward to revealing more details about the concert in the coming weeks.' 
---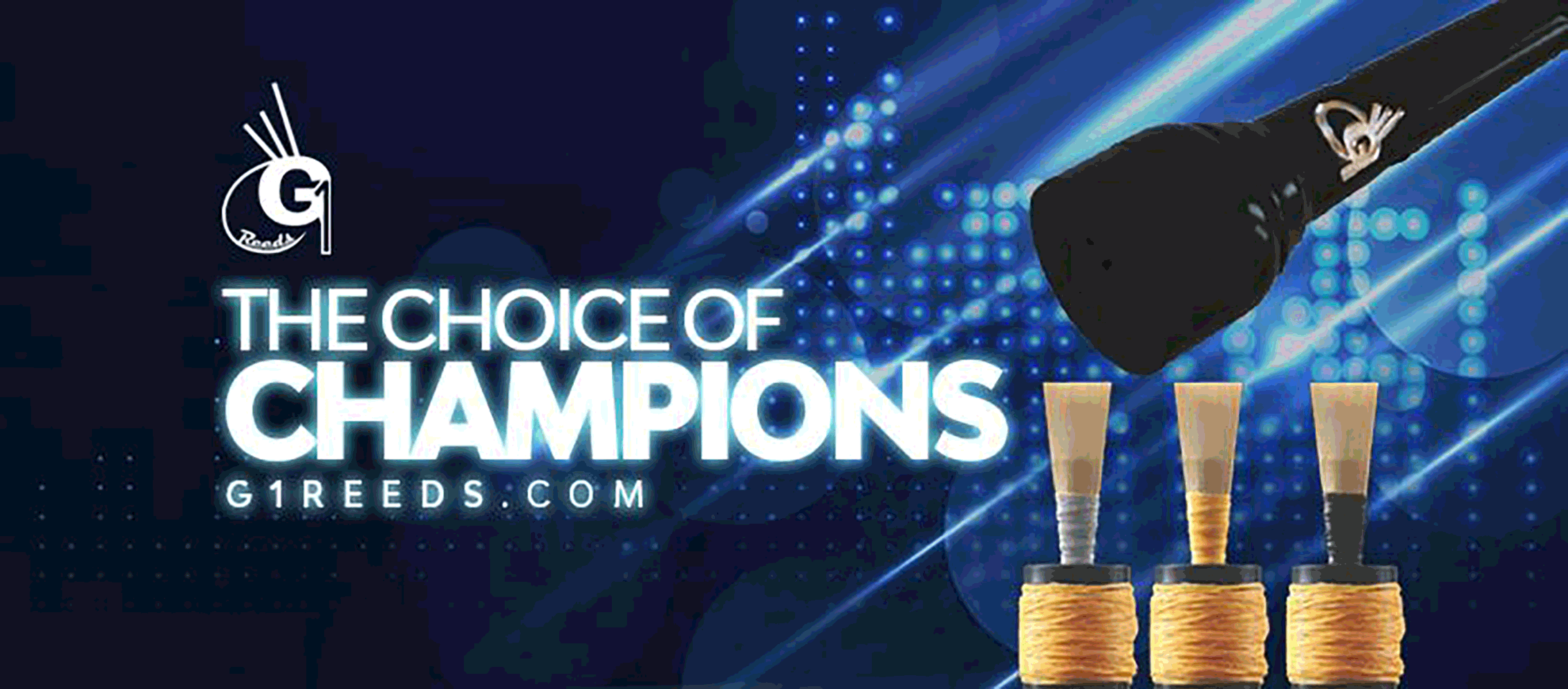 RGH-Heritage-pipingpress-800×300
MacRaeBanner '19

Ayrshire Bagpipes Nov 2020
Selcraft-UK—Piping-Press—Advert
2023_BalmoralClassic_Ad_PipingPres_Rv
---
I would like to thank Alan, P/Sgt Jack Lee and the band for their patience over the past few years. When we had to cancel the 2020 Inveraray concert due to Covid, SFU were all lined up to take centre stage in 2021.
We have kept in touch, and they have very patiently and graciously worked with us so I am absolutely delighted that we can eventually get them back over to headline our concert in 2023.
We have also had to overcome a forced venue change this year. Our traditional home of the Glasgow Royal Concert Hall is undergoing a major overhaul this summer.
I am however delighted to be able to take the concert to the Scottish Exhibition Centre 'Armadillo'. This is a fantastic concert venue with great amenities. The Armadillo is close to both the city centre and west end and is easily accessible by foot, car, train and taxi. The surrounding area has also undergone a transformation in recent years with numerous hotels now within immediate walking distance of the venue.
It has been eight years since SFU last headlined the concert with their 'Nous Sommes Prets' show. This is the motto of the university and the title of the band's first album. SFU are six-time winners of the Grade 1 world championships and are widely acclaimed as one of the world's best concert bands having played at Carnegie Hall, New York, and the Sydney Opera House in Australia. 
Ticket pricing starts from £26 with free concert programmes available for all audience members. Doors open from 18.30 with the concert commencing at 19.30.
Tickets will go on sale from Monday 6th March at 5pm UK time. They are available directly from the SEC www.sec.co.uk or from ticketmaster UK www.ticketmaster.co.uk by searching on Simon Fraser University or SFU.
Alternatively, you can purchase tickets directly from this link.
For updates on the show and all the latest band news, go to the band's Facebook page or their website: sfupipeband.com.
The Glasgow Skye Association Pipe Band has been proudly producing the 'Pre-Worlds' concert since 1994. It aims to showcase the best pipe bands in the world to a local and international audience. 
---