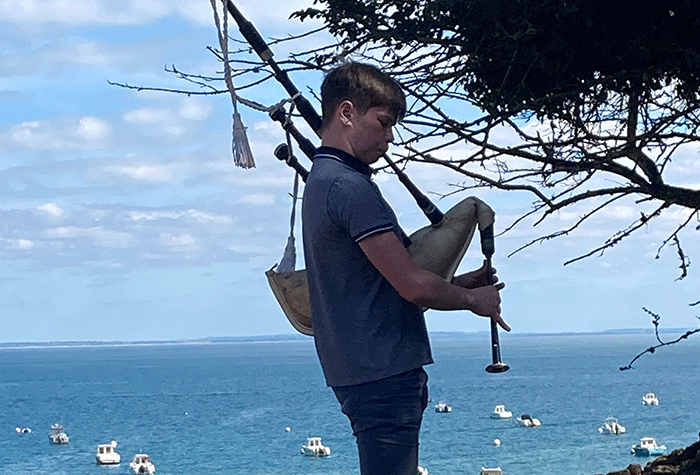 Piobaireachd enthusiasts from Brittany and beyond (Holland, California) met for the 16th Pibroch en Bord de la Mer – Pibroch on the Seaside – held at Cancale on the beautiful Brittany coast.
Brainchild of Jakez Pincet who came to Scotland in the 1960s to learn from R U Brown, it has successfully brought pibroch into the public eye, as well as giving players the chance to meet, to play and to learn.
By Dr Jack Taylor
On Saturday Patrick Molard and myself conducted a workshop. On Sunday morning, at the war memorial on the cliff-top, Jakez Pincet led off with A Piper's Warning to his Master, the pipe singing. A large audience of all ages gathered to hear 11 more tunes ranging from Glengarry's Lament to The Bells of Perth.
In the afternoon at the beach, Bagad St Malo entertained all, followed by 15 more piobaireachd from young and old. These included the rarely heard Frisky Lover, a superb performance of The Vaunting by Quenton Meunier and Ar Mestr Skol (The School Master), composed by Jakez Pincet for his lifelong friend Jacques Guillou, played by Jacques himself.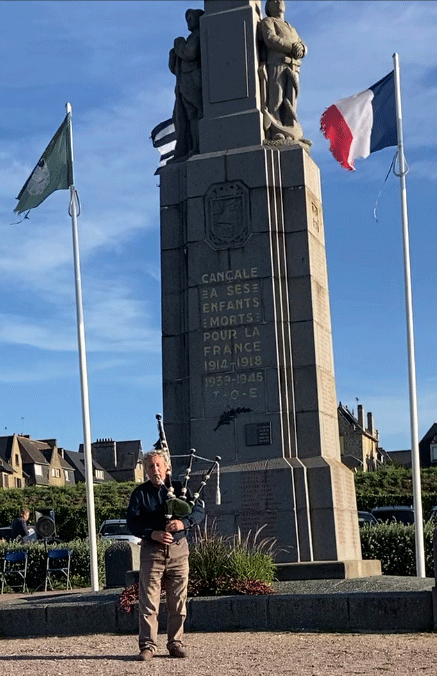 Patricularly impressive was the playing and enthusiasm of three teenagers, Gwendal Thieme, Anaelle Kergus and Gwevell Floc'h, all taught by Herve Le Floc'h and Patrick Molard.
This successful model of piobaireachd performance without competition is surely worthy of replication elsewhere.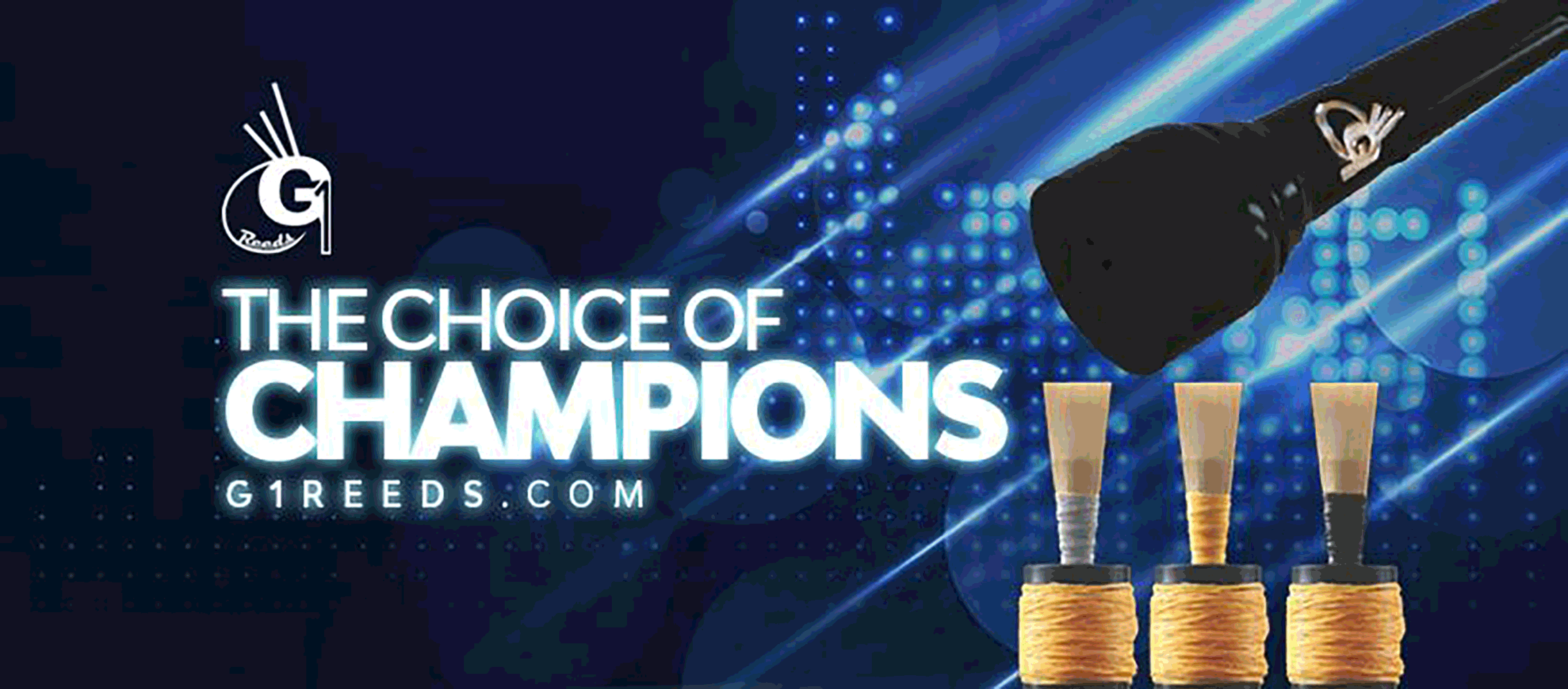 RGH-Heritage-pipingpress-800×300
MacRaeBanner '19

Ayrshire Bagpipes Nov 2020
Selcraft-UK—Piping-Press—Advert
2023_BalmoralClassic_Ad_PipingPres_Rv
---
Ottawa Highlanders
The Ottawa Highlanders Pipes and Drums are thrilled to announce the appointment of Andrea Boyd (pictured below) as new pipe major of its Grade Three competition band, writes Karine Mayers.
Born and raised in Antigonish, Nova Scotia, Andrea grew up in a family and community with a strong history of piping, drumming, and successful competitive pipe bands. She began piping at the age of nine, receiving tuition from Scott Williams, John Walsh and has received further tuition from Bruce Gandy, Robert Wallace, Terry Tully, and William McCallum.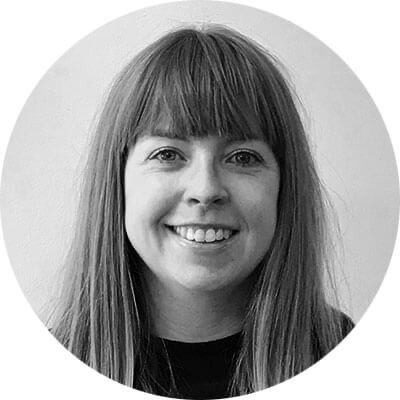 Andrea began her pipe band career with the Antigonish Highland Society band, from 1994-2001. She then spent a decade in Scotland and Ireland, as a member of Boghall & Bathgate 2003-2006 and St Laurence O' Toole 2006-2011, winning the Worlds in Grade 1 in 2010. She returned to Canada in 2012 and was a member of the Ottawa Police Service band from 2013-2017.
Her solo piping career includes winning the 'B' March and 'B' Strathspey & Reel at the Argyllshire Gathering in 2006, the Silver Medal at the Argyllshire Gathering in 2008, Professional Piper of the Day at the Glengarry Highland Games in 2015, and the Gold Medal (Canada) at the Glengarry Highland Games in 2017. She has been placed twice in the Gold Medal at the Argyllshire Gathering.
---

---
This past summer Andrea was awarded professional piper of the day at the Georgetown, Cambridge, and Glengarry Highland Games in Ontario, and took prizes at the Skye Gathering in Scotland.
Andrea recently returned to live and work in Ottawa. On joining the OHPD, she said, 'I am delighted to be back in Ottawa joining a group of passionate musicians and friends. I am looking forward to being back on the field with a band leading the OHPD in 2023.'
OHPD's Lead Drummer Mark Passmore stated, 'I am extremely thrilled to be working side by side with a class act like Andrea, creating great music with great people – it's what it's all about – and super excited for this opportunity for piping and drumming in Eastern Ontario.'
The OHPD was formed in 2017, winning the North American Championship that year and has since then competed at the Grade 3 level. In 2022, the band enjoyed much success winning all Highland games attended, including once again being named North American Champions at the Glengarry Highland Games.