Donard Park in Newcastle, County Down, was the setting for the Heart of Down Pipe Band Championships, the final event of the RSPBANI Branch outdoor competition season and also the conclusion of the 2022 Champion of Champions league calculated on the five competitions over the summer.
The competition had the largest entry of bands and drum majors at any local contest this season and there was also a largely attended Highland dancing competition which ran throughout the day.
A large crowd of spectators were in attendance and this was encouraged in no small way by the beautifully sunny weather that prevailed. The event was supported by the Newry, Mourne and Down Council and its Chairman, Cllr Michael Savage, was the Chieftain of the Day.
In his address at the conclusion he welcomed the competitors and their supporters and expressed his thanks at being invited to be Chieftain which was an honour for him as well as being one of the most memorable days of his Chairmanship.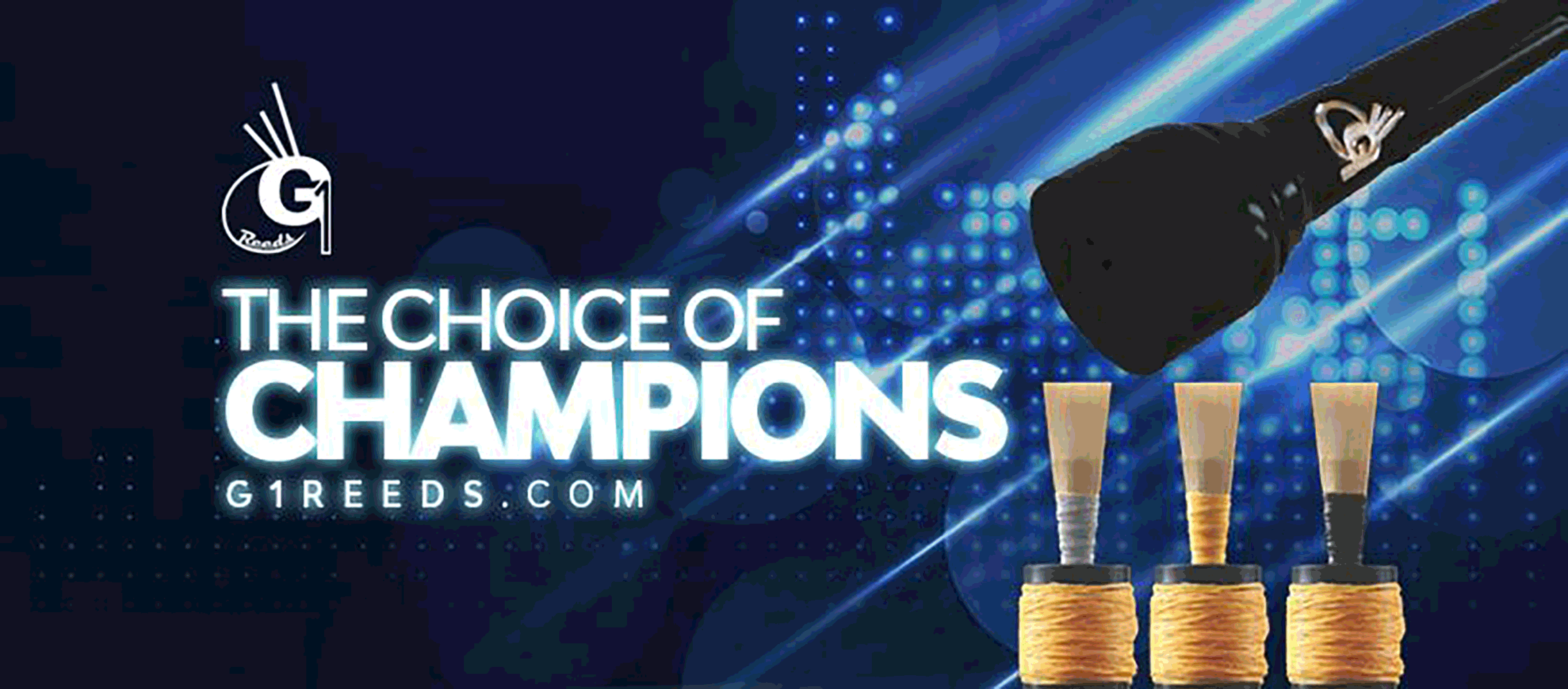 RGH-Heritage-pipingpress-800×300
MacRaeBanner '19

Ayrshire Bagpipes Nov 2020
Selcraft-UK—Piping-Press—Advert
2023_BalmoralClassic_Ad_PipingPres_Rv
---
He congratulated the bands, drum majors and dancers for putting on such a wonderful display of their musicianship and skills and he wished them well at the World Championships next weekend. RSPBANI Branch President Winston Pinkerton made a presentation to Cllr. Savage who presented the prizes.
Prior to the prize giving RSPBA Adjudicator Donald McPhee made a presentation to former adjudicator Ciaran Mordaunt on behalf of the RSPBA Adjudication panel. Ciaran who had adjudicated drumming and ensemble at the very highest level over many decades is a much respected and popular figure across the pipe band scene however he has now reached the mandatory retirement age.
Mr Pinkerton accepted a trophy presented for competition by the Major Sinclair Memorial Pipe Band in memory of their piper Lynn McKeown who passed away suddenly in 2019. Accompanying the band representatives were Lynn's husband Robert, children Ben, Leah and Evie and her mother Mrs Sadie Connolly.
The big winners on the day were the Field Marshal Montgomery who amassed eight single points from the eight adjudicators (four on each panel) across MSR and Medley, while in Grade 2Ravara also managed four single points in another emphatic win in what has been an unbeaten season.

In Grade 3A the ever improving Matt Boyd Memorial were the winners while Augharan took the honours in Grade 3B. Kildoag who won Grade 4A also took second prize in Grade 3B whilst playing up to suggest that their inevitable promotion to this level should not present a problem. Syerla & District made it a clean sweep of the Grade4B competitions this season.

In the Drum Majors Jason Price took the honours in the Adult section while Abigail Wenlock (Juvenile), Carys Graham (Junior) and Jorja Turkington (Novice) were the other winners. While the results for the drum majors were read out by Mrs Arlene Faulkner, RSPBA NI Branch Vice – Chairperson, retiring RSPBA Chief Executive Ian Embleton was invited to read the band results.
Drum Majors: Senior: 1st Jason Price, 2nd Lauren Hanna (also CoC), 3rd James Kennedy, 4th Kara Gilmour, 5th Jamie Cupples. Juvenile: 1st Abigail Wenlock, 2nd Kathy Hunter, 3rd Leanne Crooks, 4th Grace Thompson, 5th Charlotte Ruddock (also CoC), Junior: 1st Carys Graham (CoC), 2nd Mia Buckley, 3rd Rafaela Fields, 4th Ellie Gilmore, 5th Molly McBride. Novice: 1st Jorja Turkington (also CoC), 2nd Willow Rose Elliot, 3rd Mia Lily Fraser, 4th Lydia Todd, 5th Molly Bell.
Grade 4B: 1stSyerla & District (also Joint Best Pipes, Best Drums, Best Bass Section and CoC Band, Drums & Bass Section), 2nd Black Raven (also Joint Best Pipes), 3rdAltnaveigh Memorial, 4th Irvine Memorial. Best M&D: Down Academy. Grade 4A: 1st Kildoag (also Best Drums and CoC Band, Drums and Bass Section), 2ndRaphoe Ulster Scots (Best Bass Section), 3rd Cloughfin, 4th Ballyboley. Best M&D William Kerr Memorial. Grade 3B: 1st Augharan (also Best Drums and CoC), 2ndKildoag, 3rd Cullybackey (also Best M&D, CoC Drums & Bass Section), 4th Major Sinclair Memorial (Best Bass Section). M&D Cullybackey.
Grade 3A: 1st Matt Boyd Memorial (also joint Best Pipes), 2nd Clogher & District (also joint Best Pipes, Best Drums, CoC Band, Drums & Bass Section), 3rd Colmcille (also joint Best Pipes), 4th Tullylagan. Best M&D Major Sinclair Memorial. Grade 2: 1st Ravara (also Best Pipes Drums & Bass Section and CoC Band, Drums and Bass Section) 2nd Manorcunningham (also Best M&D), 3rd St Mary's Derrytrasna, 4th Matt Boyd Memorial.
Grade 1: 1st Field Marshal Montgomery (also Best MSR, Medley, Piping, Drums & Bass Section), 2nd St Laurence O'Toole (also Best M&D), 3rd Closkelt (also CoC Band, Drums and Bass Section).
Following the playing of the National Anthem the bands and drum majors headed by Cllr Savage and Mr Pinkerton and a contingent of Highland dancers paraded along Central Promenade and then along the seafront watched by thousands of spectators along the route [below].