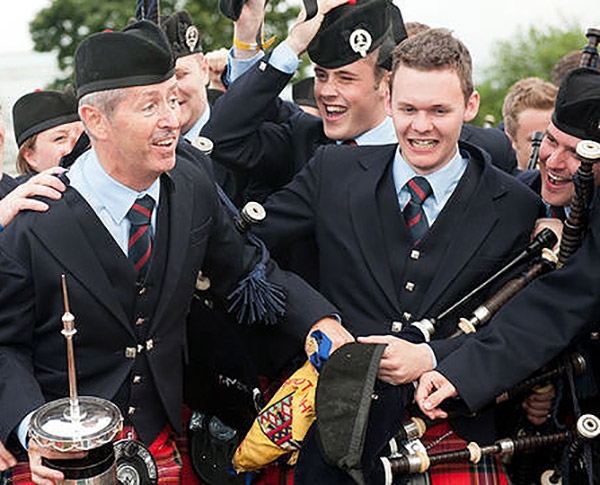 The World Pipe Band Championship looms large yet again – thank goodness. We thought readers might be interested in what the Editor wrote about the contest in 2012. The winners that day were Field Marshal Montgomery pictured above…..
Field Marshal Montgomery are World Champions yet again, a record eighth win for P/M Richard Parkes. In terms of the Worlds it makes him the second most successful pipe major in history behind P/M Ian McLellan, Strathclyde Police.
I wrote last year of the certainty they would be crowned champions everyone in the audience must have felt following FM's performances. Not so this year. Their run in the March, Strathspey and Reel was uncharacteristically inconsistent. They left the door open to the opposition with rough patches, particularly in the strathspey Susan MacLeod. But then, true to their name, and after a pep talk from P/M Parkes, they came out in real fighting mood. They blew the opposition away with a stunning tour de force in the Medley.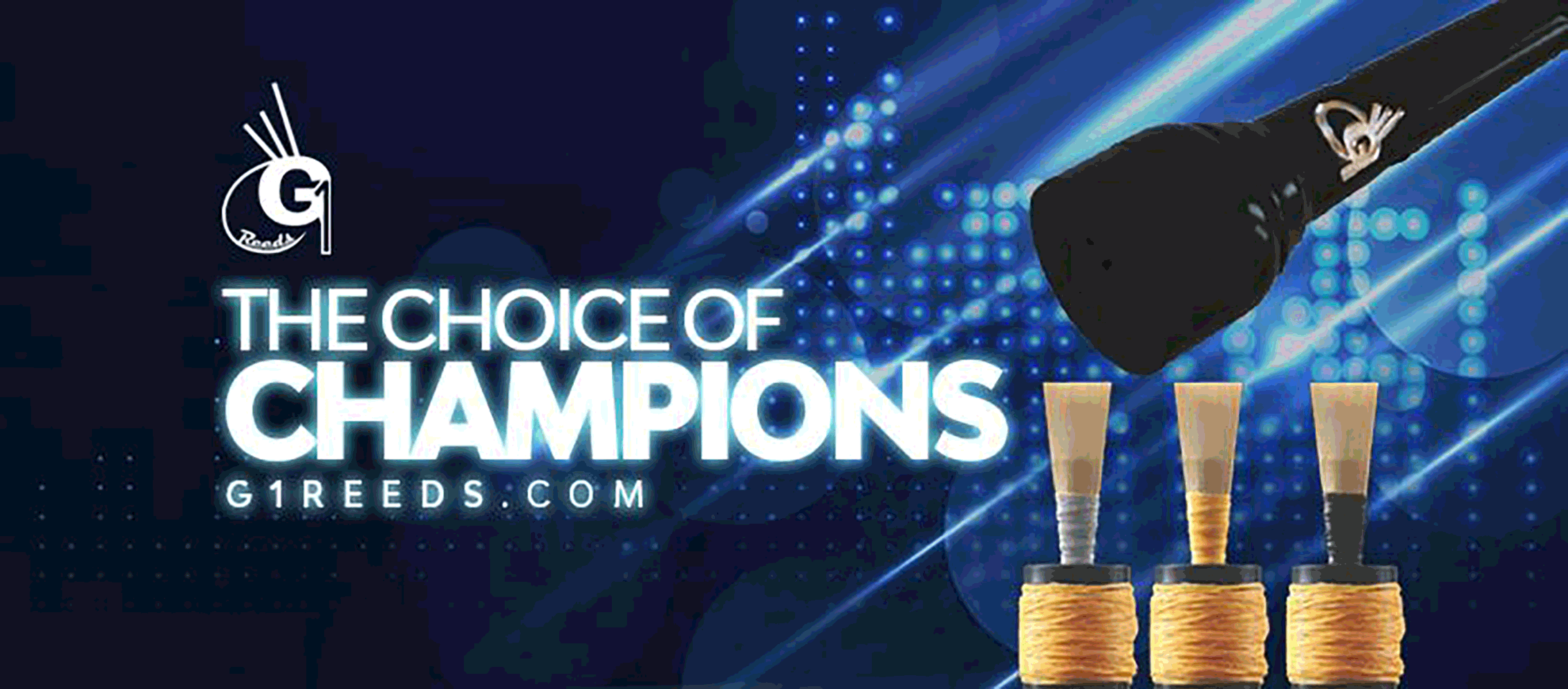 RGH-Heritage-pipingpress-800×300
MacRaeBanner '19

Ayrshire Bagpipes Nov 2020
Selcraft-UK—Piping-Press—Advert
2024_WW_Ad_PipingPress_Ani
---

Given the easterly wind the cheer as they left the arena may have been heard in Belfast. This performance ended the dreams of many bands, not least Boghall and Bathgate, a band who had impressed everyone with their sound and performance levels at the Worlds Week concert in Glasgow only three days earlier.

Many tipped them as Worlds winners. Their sound was again spectacular but the medley content and performance panache could not match FM's even though Gordon Brown's wonderful drum corps reigned supreme in both MSR and Medley.

Now before I go on, a word about the advantage there is to be had sitting in the stands and listening to the whole contest as I did. I believe one gets a better sound picture than the judges on the ground. This must be particularly so for the ensemble – every band listened to from exactly the same vantage point and therefore with the same mix, pipes to drums, small changes in size of corps accepted.

Certainly being there and listening live is way ahead of studio punditry where the sound coming through may be compressed and have a balance dependent on microphone positioning and engineering mix. I have listened on the internet and and CD/DVD to Worlds recordings too. They are the next best thing to being there but no substitute. I hope, therefore, that the following comment will be considered of some value.
Pipe bands at the top end may be scratching their heads wondering just how they get ahead of Field Marshal. I can tell them in three words: Train Journey North. This catchy finishing melody, an arrangement inspired by Fred Morrison, is what lifts the FM medley above the others, much in the same way their Fiddler's Rally did a few years ago. One listen and your spirits are up leaving you with a smile on your face. Too many bands have offerings which peter out into a mish mash of meaningless, over contrived harmony and counterpoint. Bridges? Anything over two seconds should be left to the engineers.
Worse, too many bands are trying to reinvent the bagpipe wheel. They all have brilliant sound so why can't they leave the harmony to the instrument itself using chanter seconds in slow airs and elsewhere but only when musical improvement is effected? The truth is that some of the tunes are so weak that they could not survive without seconds – and so the downward spiral begins.
They have forgotten that our music is pentatonic. It is Scottish, not North American. If it strays too far from the idiom in which it was created and nurtured then it ceases to be what it was meant to be. Take three drones, a chanter, nine notes and some drums. Get them tuned perfectly. Get the pipers fingering accurately and together. Get the drums engineering beatings which help the pipe's lack of dynamics and assist with rhythm.
Select tunes which flow well together with pleasing key changes and, above all, with melody. You only have seven minutes to make an impression so keep it easy on the ear. That, in my humble and not inexperienced view, is how to walk off the Grade 1 arena to the kind of cheers the boys from Lisburn have come to expect. As that furry thing in the TV ad. says, 'simples'.
---