The promoters of the John MacLellan, Dunoon, tribute website: We are once again approaching two important dates in Jock's life, his passing on July 31, 1949, and his birth on August 8, 1875
To commemorate these dates a special playlist has been created on Spotify. Its title, 'Bonnie Dunoon, My Home Town', comes from two of Jock's popular tunes.
It features various artists, pipe bands and groups perfoming Jock's tunes including Cowal Gathering, the song 'Freedom, Come All Ye' (which features the tune The Bloody Fields of Flanders), The Road to the Isles, My Home Town and Lochanside to name a few. 
Artists featured include Oban Gaelic Choir, Stuart Cassells, Skipinnish, Toronto Police Pipe Band, Blazin' Fiddles, opera star Pumeza Matshikiza, Griogair Labhruidh, the Glasgow Pheonix Choir and many more. 
Check out our website for Jock here and the new playlist here.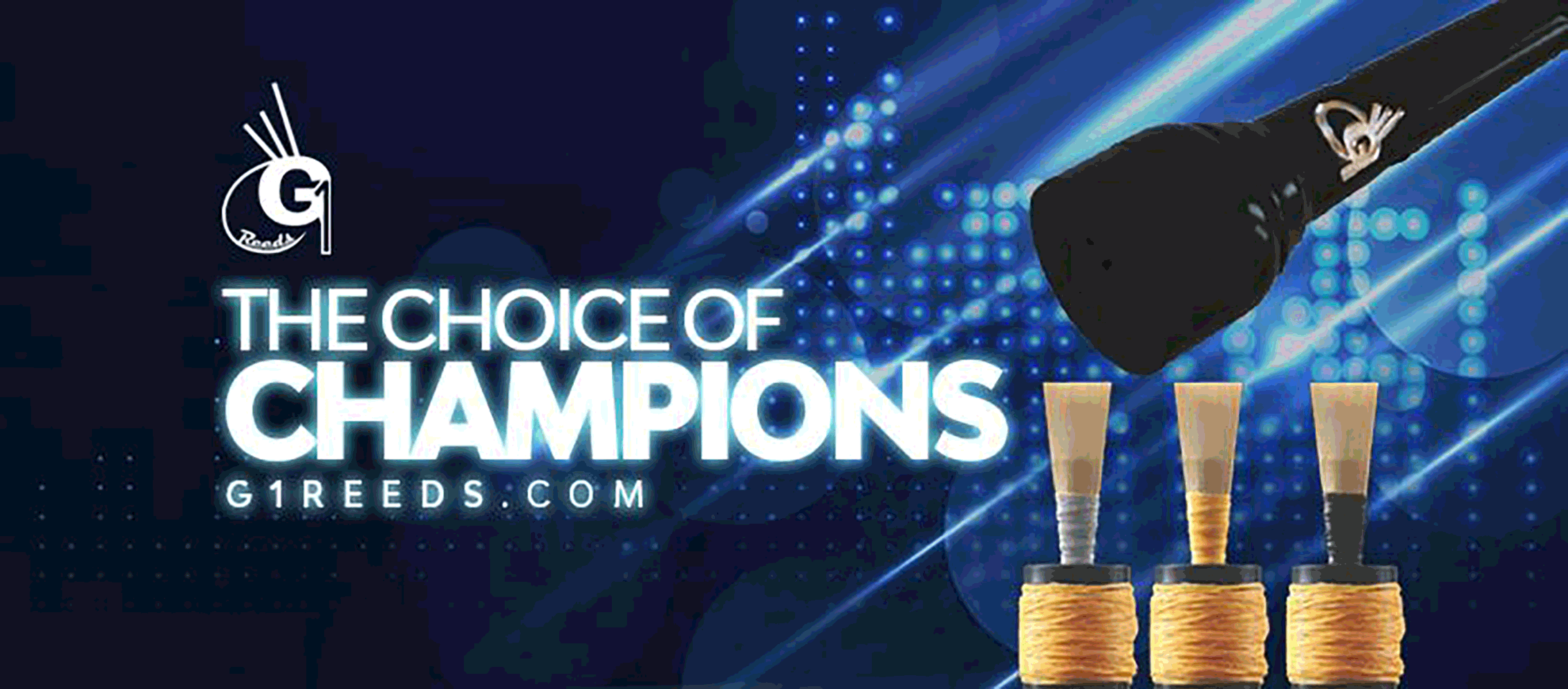 RGH-Heritage-pipingpress-800×300
MacRaeBanner '19

Ayrshire Bagpipes Nov 2020
Selcraft-UK—Piping-Press—Advert
2023_BalmoralClassic_Ad_PipingPres_Rv
---
Events
The Northern Meeting have confirmed that the Gold Medal and Former Winners' MSR competitions to be held in Inverness on September 1 will be livestreamed. Tickets cost £15 and are on sale now. Click on display advertisement above for more.
---
In person and livestream tickets for this year's Glenfiddich contest at Blair Castle on October 29 are now available here.
---
This Sunday, July 17, instructors at the 2022 Balmoral School's summer camp in the US, will stage a recital. The venue for the concert is the Louis C. Cole Auditorium, 205 Meadville Street, Edinboro, PA 16444. Featured pipers are Andrew Carlisle, Richmond Johnston, Ian MacLeod (drums), Roderick MacLeod, Sean Patrick Regan and Terry Tully. The concert will be livestreamed on the Balmoral website at bagpiping.org and on their YouTube channel.
---
60 lessons in three outstanding tutor books taking the complete beginner to intermediate level and introducing the classical music of the pipes, piobaireachd. All books have free audio and/or video back-up fully explaining the exercises, tunes and the required expression. Since they first appeared in 2015 these books have sold hundreds of copies worldwide. Price includes mailing of £12.
---