Field Marshal Montgomery were declared the new UK Pipe Band Champions today at Lurgan Park, Northern Ireland. FMM played Lord Alex. Kennedy, Shepherd's Crook and Charlie's Welcome.
The other G1 places went to:
2 Inveraray, Argyllshire Gathering, Bogan Lochan, John MacKechnie
3 Fife Police, Dugald MacColl's Farewell to France, Blair Drummond, Smith of Chilliechassie
4 Scottish Power
5 Shotts
6 SLOT
with the drumming going to Inveraray.
Each band had to submit two MSRs, one of which was chosen at the line. Judges for the Championship were:
Other results as we get them.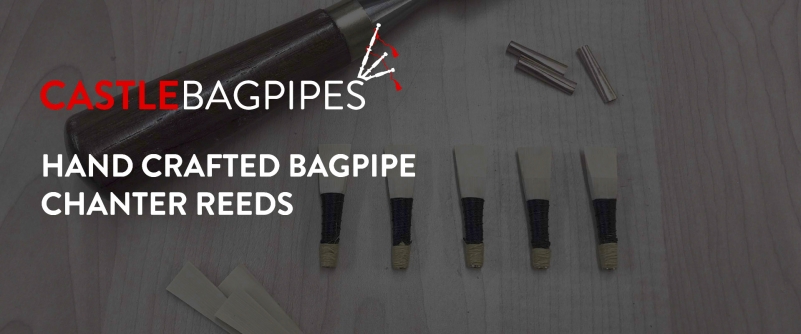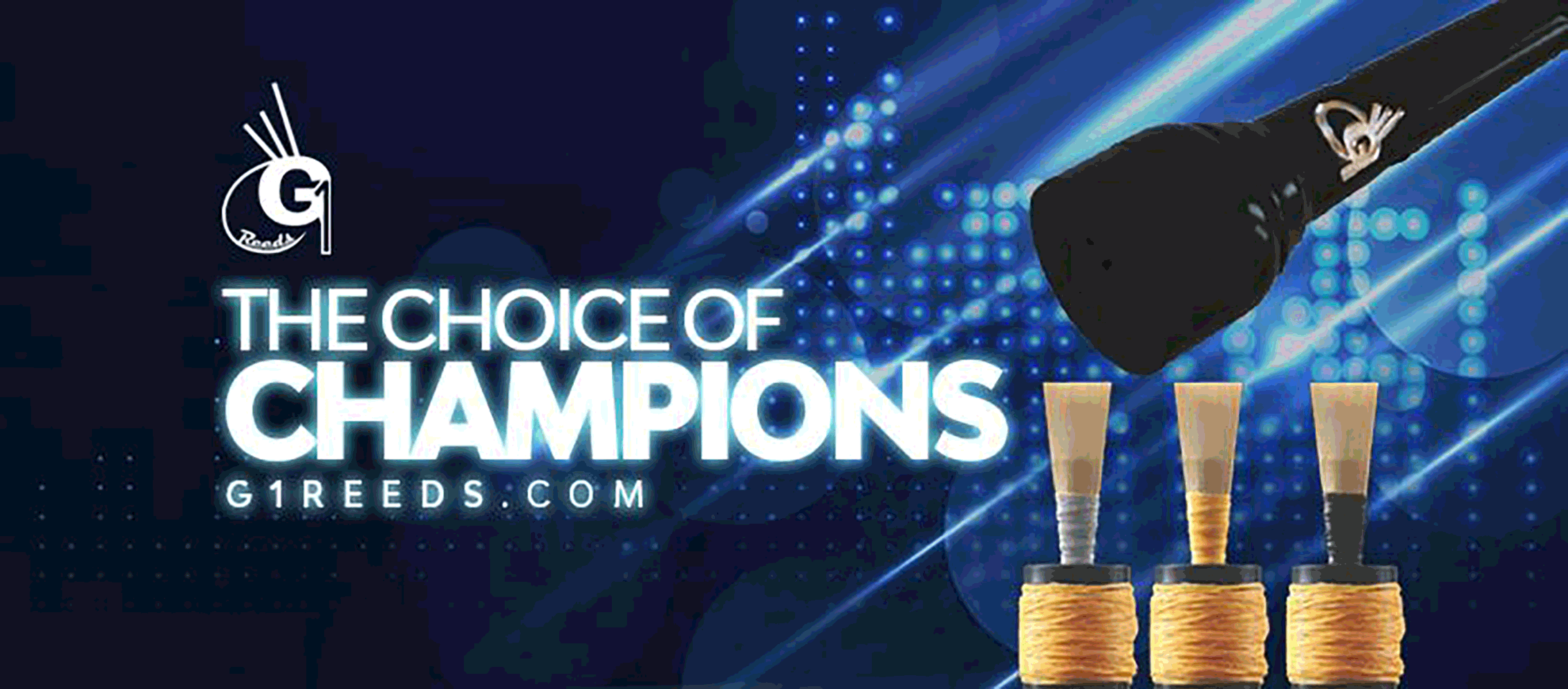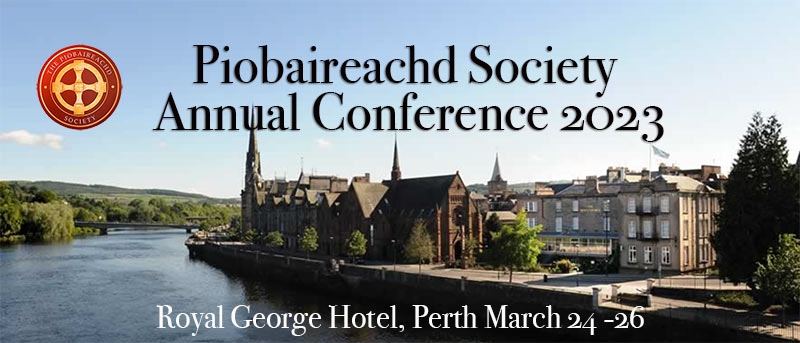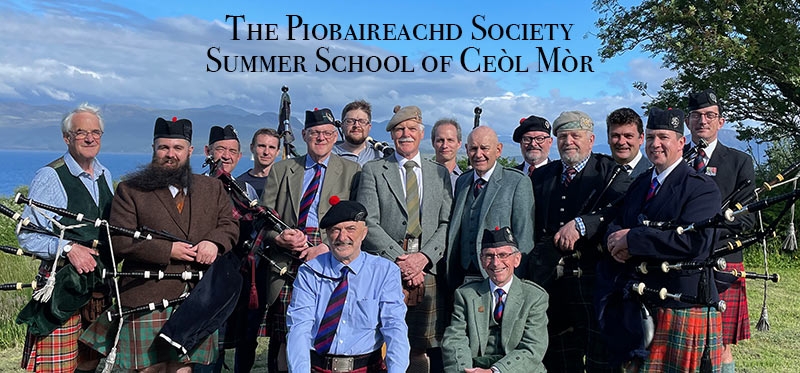 RGH-Heritage-pipingpress-800x300
MacRaeBanner '19

Ayrshire Bagpipes Nov 2020
2023_SummerAd_PipingPress_Flats
---
Grade 2 (Medley):
1 Ravara
2 Annan
3 Buchan Peterson
4 Kilchoman
5 Manorcunningham
6 Portlethan
Drumming: Annan
---
Grade 3a (MSR)
1 Clogher
2 Tullylaggan
3 McNeilstown
4 Matt Boyd
5 Deeside
6 Broughshane
Drumming: McNeilstown
Grade 3b (MSR)
1 Ayr
2 Royal Scots Dragoon Guards
3 Maj. Sinclair Mem.
4 Augharan
5 Cullybackey
6 Glenrothes
Drumming: Augharan
---
Juvenile (Medley)
1 Dollar Acad.
2 George Watson's
3 Preston Lodge
Drumming: Dollar
---
Grade 4a
1 Kildoag
2 Lower Clyde
3 Cloghfin
4 MacDonald Mem.
5 Bessbrook
6 William Kerr Mem.
Drumming: Kildoag
---
Grade 4b
1 Kilbarchan
2 Irvine
3 Syerla
4 Bready
5 Hollymount
6 Fraserburgh
Drumming: Syerla
---
Novice A
1 Dollar Acad.
2 G Watson's
Drumming: G Watson's
---
Novice B
1 St Columba's School
2 Dollar Acad.
3 Preston Lodge
4 Down Acad.
Drumming: Down Acad.
Get the full summaries here.
---
60 lessons in three outstanding tutor books taking the complete beginner to intermediate level and introducing the classical music of the pipes, piobaireachd. All books have free audio and/or video back-up fully explaining the exercises, tunes and the required expression. Since they first appeared in 2015 these books have sold hundreds of copies worldwide. Price includes mailing of £12.
---