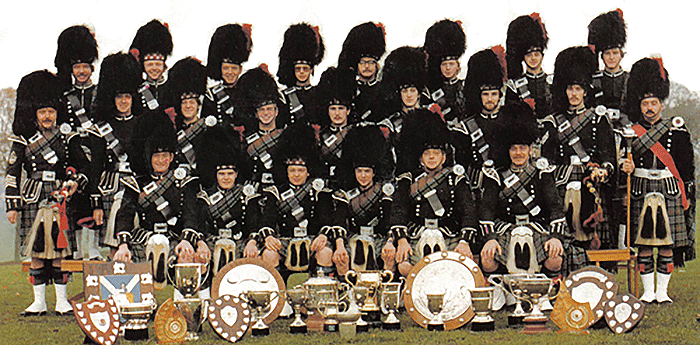 Over the years many individuals have received recognition for their work for piping. I can't remember anyone whose award has been met with such widespread approval and happiness as that for Iain MacFadyen.
I think it would be fair to say that there has never been a piper more deserving of a Royal honour than Iain. Most correspondents echo that – and the view of Iain Marshall in our comments section.
Anyway, hearty congratulations again to Iain on his BEM and also to the other pipers (and a drummer) recognised by The Queen.
Two of my old muckers, Tommy and Peter Anderson, Falkirk, each received the BEM in recognition of their work with the Wallacestone PIpe Band, work that spans 50 years. Both are former members of the Muirheads band and Peter has played with me in the Whistlebinkies for the past 45+ years.
Above is a picture of the Wallacestone band during their successful years in the 80s. P/M Tommy BEM is middle row, far left and L/D Peter BEM directly behind him to his left. Sharp eyed readers may also spot the late Bert Smith, Callum Beaumont's teacher, middle row, fourth from the left.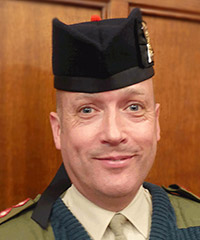 Also on HM's glory roster is the Director of the Army School of Piping, Major Gordon Rowan. Gordon has done a wonderful job at the School, making it more accessible for the piping and general public alike, releasing his students to support piping events, running contests at his Inchdrewer House base and generally fighting piping's corner with the brass hats. Gordon's MBE is another thoroughly well deserved award.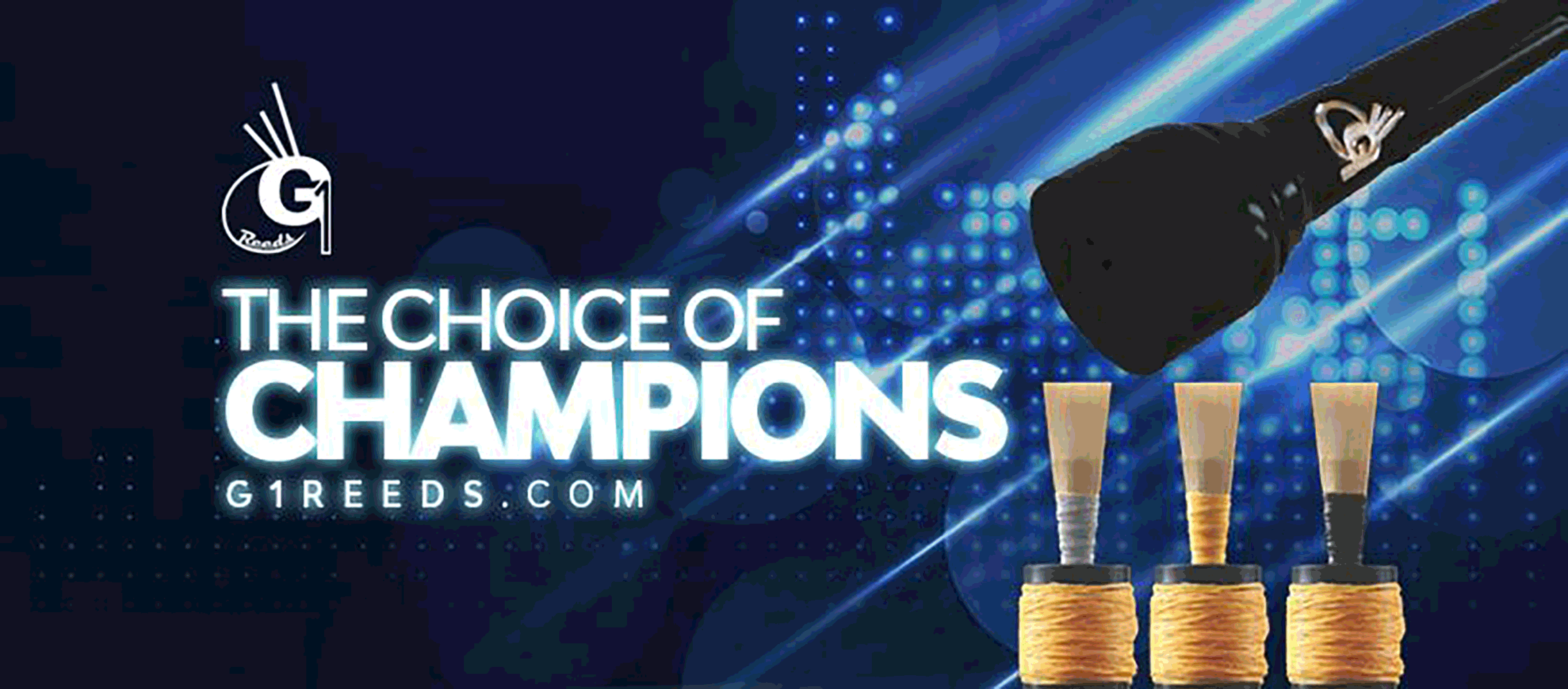 RGH-Heritage-pipingpress-800×300
MacRaeBanner '19

Ayrshire Bagpipes Nov 2020
Selcraft-UK—Piping-Press—Advert
2023_BalmoralClassic_Ad_PipingPres_Rv
---
Band Changes
Will anything come of Robert Mathieson's detailed analysis of the current state of our pipe band medley? We can only hope. Change happens at the RSPBA after process through committees and boards.
I trust that the gentlemen and ladies on these bodies will look at what he has said in a positive light. Bands should face their audience à la Bretagne, they should be able to start as they like, they should be able to vary dynamics with pipers coming and going as the drummers and as Breton bagads have done for years.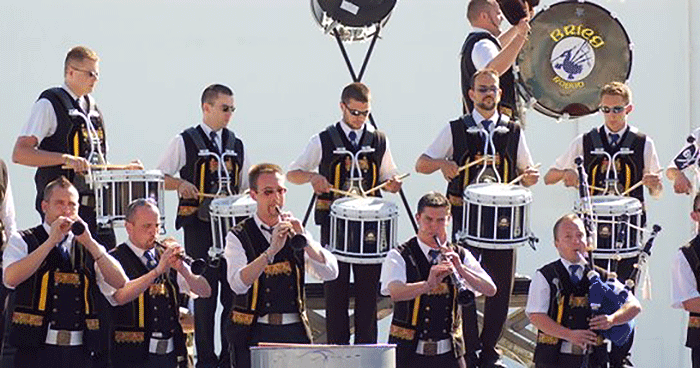 I fear, however, that the biggest enemy will be the bands themselves, especially those at the top of the tree. They are winning, consistently placing in the top order. Why risk all that with change? Some will also have taken umbrage at what Robert has written. They need to rise above such revanchism and look at the bigger picture.
He has provoked thought, sparked ideas. Coming from someone with his pedigree they should and must be taken seriously. If not him, who will the Association and the bands listen to?
---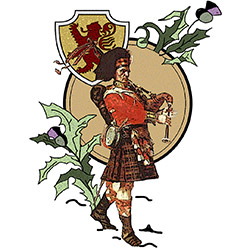 Scottish Pipers
SPA President Logan Tannock: 'I wonder if you could give a mention to the fact that the SPA is having it's first Club Night since lockdown on Friday evening 3rd June in the NPC McPhater Street, Glasgow; all welcome to come along and listen or preferably give a tune.'
---
Eagle Pipers
Dr Peter McCalister has been in touch regarding the Eagles' new piobaireachd composing competition. There's a £400 first prize. Peter writes: 'The Eagles have done a new post for this and I wonder if Piping Press could add a link to that? We think a drip-feed of reminders will keep up the entries which close at end of July.' Here's the link. Results for the contest will be announced at the Captain John MacLellan Memorial Recital and Dinner in August. Get your tickets for this gala event here.
---
US Piping Job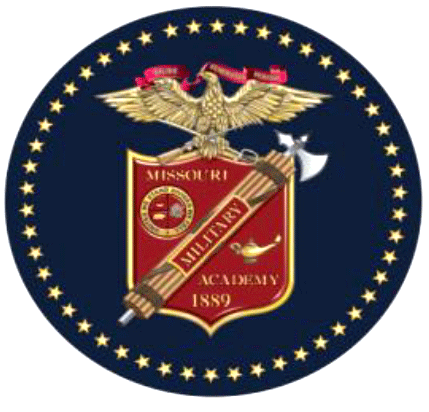 Missouri Military Academy (MMA) is looking for a full time piping instructor. Duties will include teaching both middle and high school cadets 'to play the pipes, develop their musical literacy, aural awareness and interest in music making'. The job description continues: 'Lessons are taught in small groups, from beginner to advanced and there is a requirement for extracurricular work to be undertaken.
'Effective communication skills and the ability to self-motivate are essential. You will also be required to fulfil the role of Pipe Major/Administrator for development of the bagpipe section of the MMA Corps of Cadets military band.' For more information or to apply, send a cover letter and resumé to: carla.gallegos@missourimilitaryacademy.com 
---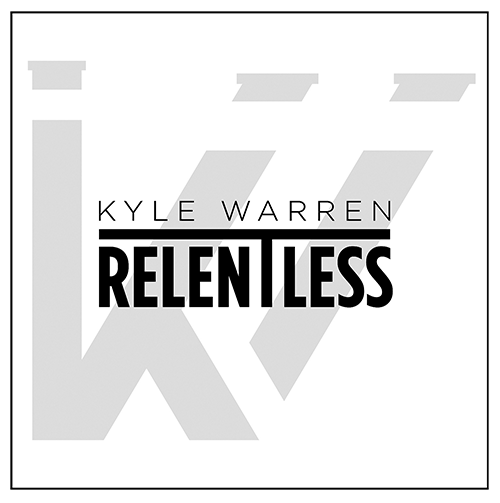 Kyle's Album: Kyle Warren has a new album 'Relentless' out on July 1. Kyle is a former member of Field Marshal winning 17 major championships with them. He is also a graduate of the Royal Conservatoire of Scotland. Kyle said: 'This album has been 10 years in the making. It's a bigger and fuller sound than my last album and made all the richer by the raft of talent joining me.' 
Kyle will play at Piping Live! on Monday 8 August. His pianist and keyboard man on the album is well-known piper Craig Muirhead.
---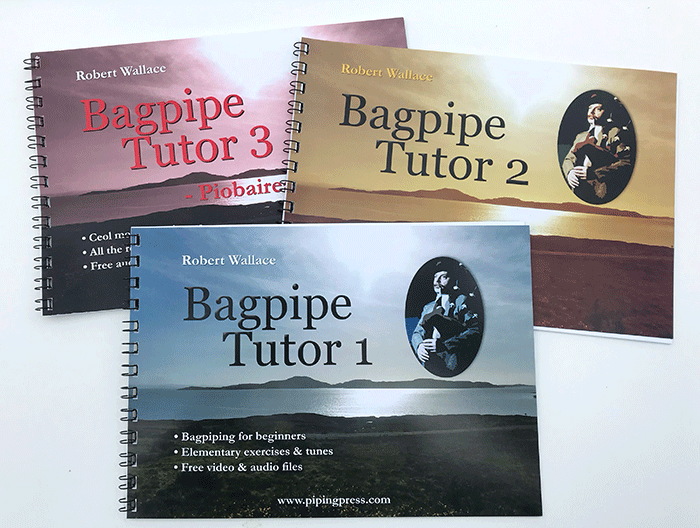 60 lessons in three outstanding tutor books taking the complete beginner to intermediate level and introducing the classical music of the pipes, piobaireachd. All books have free audio and/or video back-up fully explaining the exercises, tunes and the required expression. Since they first appeared in 2015 these books have sold hundreds of copies worldwide. Price includes mailing of £12.
Click here to purchase.
---