It fell to the Kilbarchan pipe band to sound the first note played in anger on a pipe band contest field for almost three years. With that first introductory E this band of 17 pipers swept away months of moribundity and declared 'the pipe band movement is back'!
The occasion was the Gourock Highland Games contest held at the weekend at Battery Park, Greenock. I arrived early just as tents were being erected. Pipe bandspeople milled around looking at one another almost saying 'is this really happening?'
By Robert Wallace
Well it was. What Tommy Millar in Northern Ireland called 'the greatest sound in the world' was here, in the flesh, on the grass and in the open air where it belongs.
Counting back you realised that it that it had been the best part of three years, September 2019, since the bands had been out to compete. The biggest hiatus and threat to the movement in its history. Pipes were played throughout WW2 remember. How would the bands perform? Did that even matter?
No it did not. Everyone who made it on parade deserves a pat on the back. Not so lucky were the new novice band about to be launched by Dumbarton Pipe Band in March 2020. All set to go when the pandemic hit.
Band Chairman Gordon Hamill, who I met on the rail of the G4b arena: 'We just couldn't keep the band together during covid. The youngsters drifted off into other things. Now we are fighting back with another wee band which is currently able to do street parades.' That's the spirit Gordon.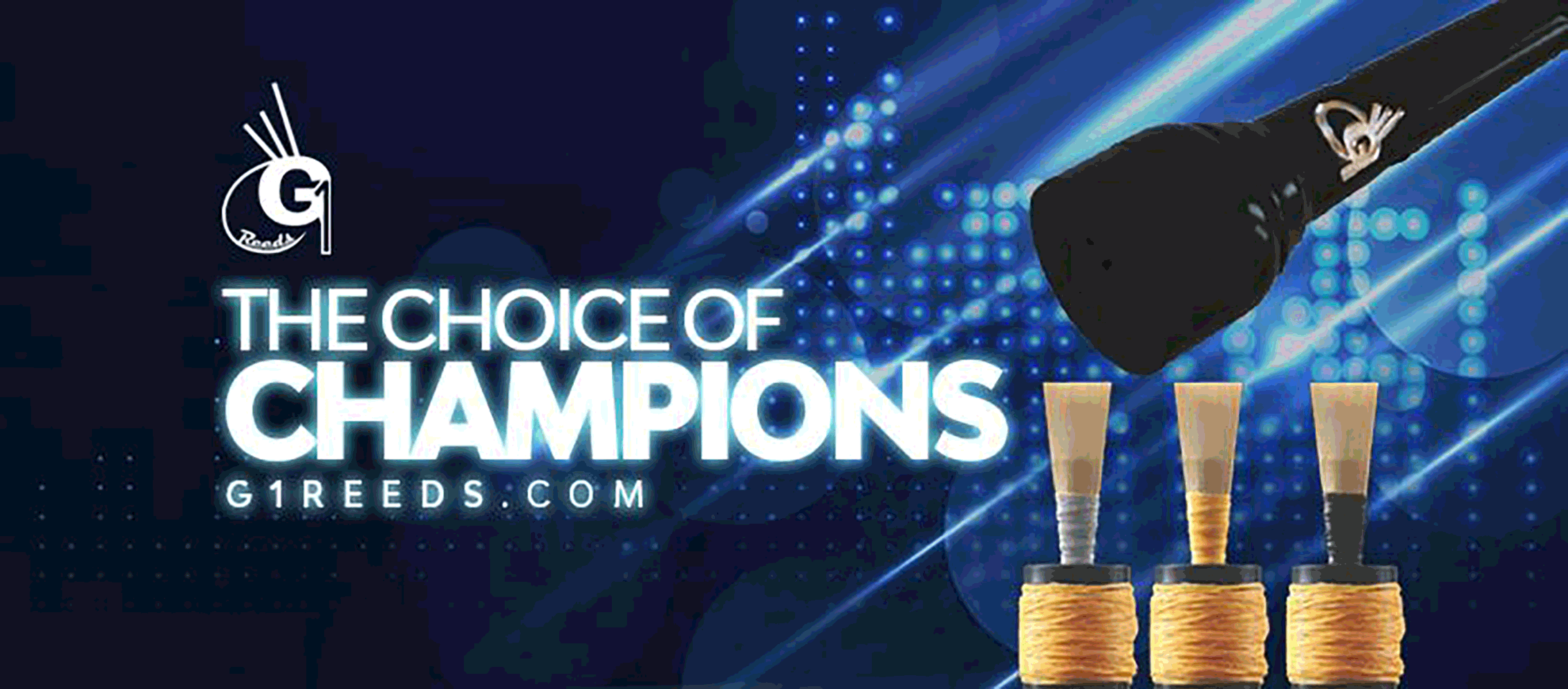 RGH-Heritage-pipingpress-800×300
MacRaeBanner '19

Ayrshire Bagpipes Nov 2020
Selcraft-UK—Piping-Press—Advert
2023_BalmoralClassic_Ad_PipingPres_Rv
---
Battery Park sits on a spit of land jutting out into the Firth of Clyde. It is exposed to cool breezes blowing in over the water. This day it was not warm but bright. The Gods would have added insult to injury had it been otherwise.
So on came Kilbarchan. Not perhaps a name stored in the vaults of posterity but one who, last Saturday, by virtue of being first on, made their own little bit of post-pandemic history.
Yes, they had seventeen pipers; a numerical high point for the grade. Others struggled with only six, but as I say, they were out there.
Then came the High School of Dundee band and their tutor Jim Semple, former Strathclyde Police piper, would have been pleased with the performance and in particular the smooth drone tone.
---
Kilbarchan make history…..
---
'We managed to keep the interest going during the pandemic,' Jim told me, 'although we had only nine pipers today. The numbers are growing all the time and the future for the school and its piping and drumming is very promising.'
The crowd built up as the morning progressed and the sun stayed out. Efficient as ever, RSPBA officials had lost none of their attention to detail. Bands on time, stewards prompting them along; crisp announcements of band and tunes, judges clipboards at the ready.
Those presiding at this grade included Robert Mathieson and John Nevans. John had a new outfit, or so it looked, all fetching grouse-beater colours, though the only low flyer I could see was in the beer tent.
Barrhead Pipe Band: six pipers; struggling from the off; no matter guys – you did it.
Govan Schools & Community resplendent in former Glasgow Police kilts. Good little band; the kids did well; shame about the back rank! (Ian Watson and Alan McGeachie, formerly of the Polis.)
A thought occurred again as this minor contest progressed. Are enough of the 'big' bands supporting them. I hear Field Marshal are out at Bangor next Saturday. Where were Scottish Power and Inveraray at Gourock?
There should be a new RSPBA rule: no minors; no majors. Play at two beforehand or you don't get to the British, European or whatever.
On came Oban High School under the command of Angus MacColl jnr. Sixteen pipers; sprightly playing particularly the two parts of Willie Gray.
Shortly after I was joined at the rail by dad Angus. He had another Oban school band, a wheen of weans all making great progress and aiming to perform for the first time at the Europeans at Inverness.
Angus explained that there was a new rule in 4b/ Novice B. You could now play two four-part tunes or four two-part tunes, and/or two parts of a four part tune as your two-part tune. (I know; read it again; I had to.) This was a significant change and helpful for bands progressing to MSR, said Angus.
Renfrew Schools had 15 pipers; loudish drones but a good effort. I'm told they only got into their practice hall just before Easter. West Lothian: six pipers; well done for fronting up.
Best band I heard were St Columba's School under P/M Gordon Bruce – bright tempi, steady throughout; good fingering.
Results:
G1: 1 Fife Police 2 Shotts 3 Johnstone 4 Police Federation; Drums: Fife Police
G2: 1 Uddingston 2 Annan 3 Johnstone 4 Coalburn; Drums: Annan
G3: 1 Johnstone 2 Coalburn 3 Mid-Argyll 4 City of Newcastle; Drums: Coalburn
G4A/Nov A: 1 Lower Clyde 2 Camelon 3 Kilbarchan 4 Strathendrick 5 W Lothian Schools 6 Uddingston Strath. Drums: Camelon
G4B/Nov.B: 1 Dundee HS 2 Oban HS 3 Renfrew Schools 4 Kilbarchan 5 Burntisland 6 Govan Schools; Drums: Kilbarchan
---