The Northern Winter School has confirmed that it will take place between November 5 -12 once more at Lohheide in Lower Saxony, Germany.
World Champion drummer Stephen Creighton, leading tip of Grade 1 St Laurence O'Toole Pipe Band, Dublin, has been added to the teaching faculty. Stephen has a formidable list of successes to his credit. Solo: 1989 World Junior Champion, 19 World Solo Finals, 5 Senior All Ireland titles and 3 Ulster Senior Championships. With his SLOT corps: Six World Drum Corps titles, five Grade 1 All Ireland titles, 2 Champion of Champions titles, and the 2010 World Pipe Band Championship.
Other instructors at NWS 2021 are: Craig Munro, Brian Lamond, Barry Donaldson, Robert Wallace, John Bruce and Principal Ronnie Bromhead.
The venue is the Youth Hostel at Müden/Örtze, Wiesenweg 32, 29328 Fassberg. For more information contact Ronnie Bromhead here. Check out the School's website here.
---
Balmoral Judges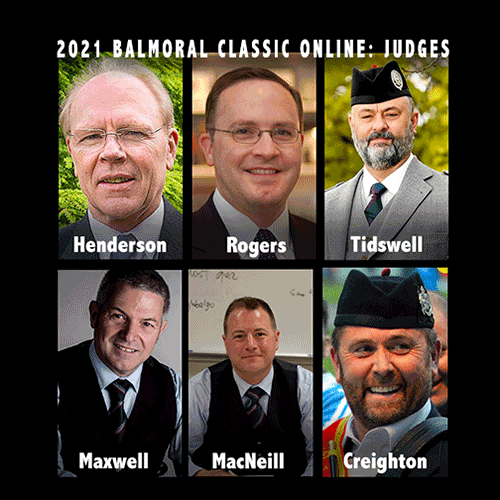 The Balmoral School of Piping & Drumming is proud to announce our team of world-class piping and drumming judges for the 15th Balmoral Classic's US Junior Solo Piping & Drumming Championships, writes Elaine Lee.
This year's competitions will take place online, with an international panel of judges hailing from Scotland, Ireland, Australia, Canada and the USA.
Our piping judges are Murray Henderson (Scotland), Brett Tidswell (Australia), and Mike Rogers (USA). Drumming judges are Stephen Creighton (Ireland), J. Reid Maxwell (Canada), and Eric MacNeill (USA).
---
[wds id="2″]
---
In an effort to bring more young drummers into the world of solo competition, Balmoral is lowering the application fee for drummers, age 21 or younger, from $50 to $10 USD. The link for our online drumming application is: https://balmoralschoolofpiping.org/balmoral-classic-drumming-application/
On Sunday morning after the Saturday competition, Balmoral is offering a free piobaireachd workshop with piping judge Murray Henderson. That same morning, we will also offer a free drumming workshop with drumming judge Stephen Creighton.
The piobaireachd and drumming workshops are open to any pipers or drummers who apply for 2021's competition, and to all previous Balmoral Classic piping and drumming competitors. The two workshops will be held online via Zoom, on Sunday, Nov. 14, from 11:00am to 12:30pm EST.
For more information click here
---
Piobaireachd Society Lessons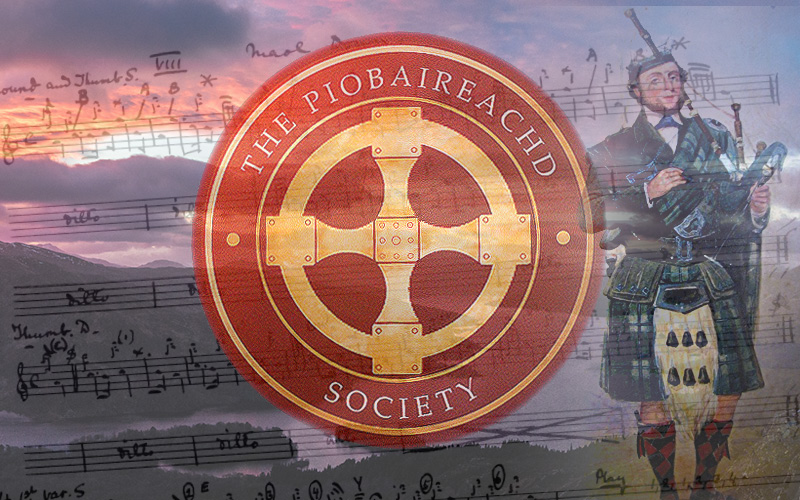 The Piobaireachd Society is launching a free, online class for beginners in ceòl mòr and midnight tonight (GMT+1), October 7, is the last chance to register for the sessions.
Participants must be members of the Society. Classes will be conducted by Society President Robert Wallace. Join the Society here and then contact Secretary Bill Wotherspoon here if you would like to take part.
---