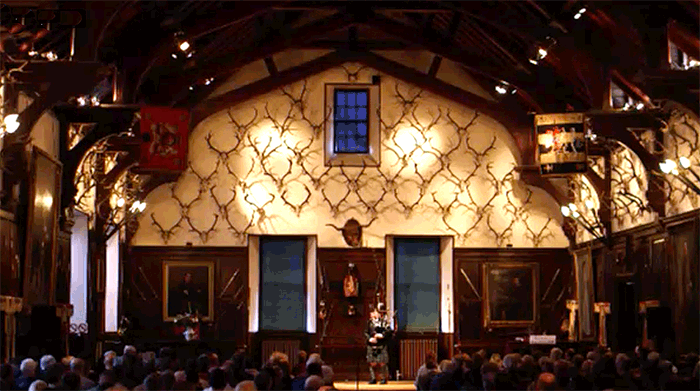 Dedication? What about Jack Lee holed up in a cottage in Carnoustie for two weeks quarantine so that he can play at this Saturday's Glenfiddich Championship? Can't leave the house but for an emergency.
Plenty of time for practice right enough. Jack flew in a week and a half ago from Vancouver and is now all set for the big day.
I've heard a travel ban is coming for the Central Belt if the covid figures don't improve. Date being mooted is Nov 2 so Gfidd, this Sat., will just make it. Tickets here.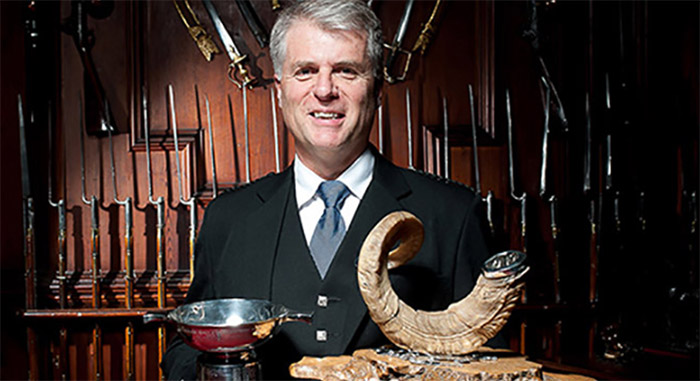 ---
I hear that Creative Scotland have cut the budget for their Youth Music Initiative projects in Edinburgh by £50,000, meaning an end to the Friday afternoon 'Piping Hot' beginners' initiative run at Merchiston School. Perhaps the parents can step and keep the project going.
Reading the notice sent out to all music instructors and passed to Piping Press, it looks to me as though they have used the cover of the covid restrictions to initiate this.
No sympathetic wording, 'the money is still there for you when the pandemic is over'. Just the unproven mantra of 'bringing children together from different schools constitutes a high level risk and creates many complex contacts which has been a factor in stopping Sounds Like Friday/Saturday (a mainstream music YMI project) and Piping Hot'.
Yes the situation is bad, but we can always count on the bean-counters and those who don't care about piping anyway to make it a whole lot worse.
---
Well done to the Royal Conservatoire of Scotland for pushing ahead with their courses midst the current difficulties. They've posted a collection of performances from their talented young students on YouTube.
Look out for the blossoming ability of piper Finlay Cameron, Roy Bridge. The recordings were made on October 5 at the RCS Traditional Music department during their first few weeks back at the Conservatoire.
---
Loic Denis writes from Brittany: 'Could you please tell me about a detail of the pibroch Lament for Alan, My Son that you played in a CD? Great piece! My question is about the structure from the first variation A, B, C, D.
'I note that you play C differently and it seems logical to me compared to C of the second line. Then in doubling, part C, the only note b appears and seems wrong to me.

'Can you give me your opinion on a possible error in the structure? I have great respect for the work of Duncan Johnstone but the painful context in which he wrote this piece could have caused an error? Thanks in advance. Kind regards.'
I covered this tune on my last 'Talk Piobaireachd' session for the Piobaireachd Society Loic. I think you are a member so you can just go to the site where there is the original manuscript of the tune and a recording of me playing it. Here's the tune: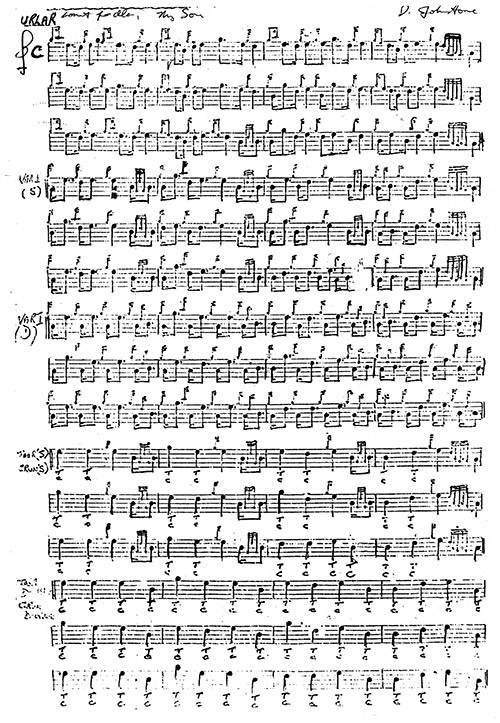 ---