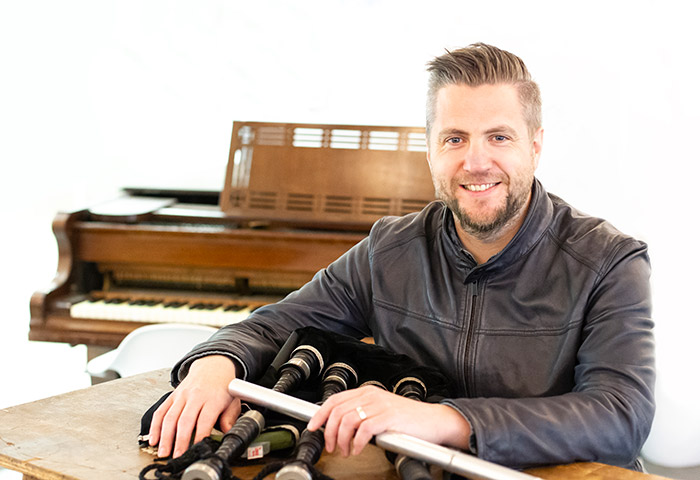 In the absence of collective physical gathering this summer, most pipers and drummers are seeking a bit of inspiration and entertainment and looking for opportunities to stay engaged with the piping and drumming community from home, writes Andrea Boyd. As a result the Pipers & Pipe Band Society of Ontario has launched 'The PPBSO In Conversation', a series of entertaining and educational webinars featuring prominent pipers and drummers from Ontario and around the world.
The action kicks off tomorrow, June 11th, when we are in conversation with the National Piping Centre's new Director of Piping, Finlay MacDonald [above]. This first webinar takes place at noon EDT.
PPBSO Music Committee member and professional piper Andrea Boyd will host a 45-minute conversation and Q&A with Finlay, who is also Artistic Director of the Piping Live! Festival. He officially started his role on June 1st.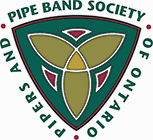 The PPBSO thought that its members would be interested in learning more about Finlay and his plans for the future. Since most members of the PPBSO have attended the Piping Live! Festival, or aspire to do so, it was thought that a conversation with him would have appeal for pipers, drummers, and supporters of all aptitudes and abilities.
Two days later, on Saturday, June 13th at 2:00 EDT, PPBSO member, professional piper, Pipe Major of the Guelph Pipe Band, and music teacher Tyler Bridge will lead a conversation, with guest panelists, to discuss virtual solo competition preparation.
Many pipers and drummers are navigating the new reality of online competitions for the first time and, well, it can all be a bit intimidating with limited access to equipment and technical expertise. Tyler will offer his tips and tricks for how to put your best performance forward.
Information on registration can be found on the PPBSO website and please check back frequently for updates on more upcoming events over the summer months.
The 2020 Nicol-Brown Amateur Invitational
Paula Glendinning: The 2020 contest will be held using video submissions with remote judging in the hope that this event will continue its long history of inspiring amateur pipers in the best way possible for the current time.
With all the uncertainties regarding international travel over the upcoming months, we want to do everything we can to protect the health of our competitors, judges, and audience members.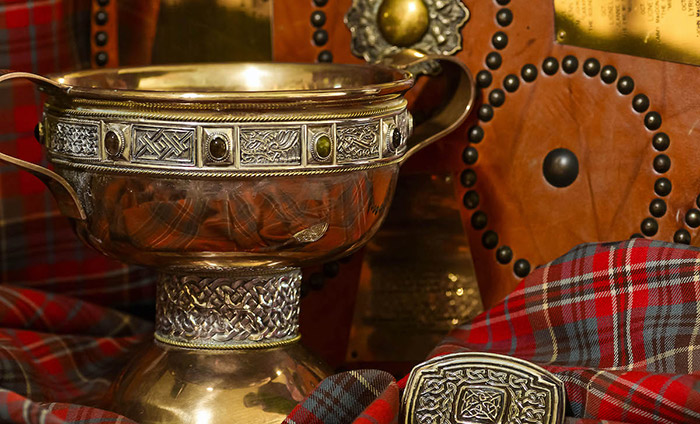 We are delighted to announce that Jack Taylor and Patrick Molard will judge the Piobaireachd event, and Matt MacIsaac and Sarah Muir will judge the MSR and 6/8 events. The Nicol-Brown weekend will tentatively include an online judges' recital and a Master Class with this exceptional panel. We will have more announcements with details in the coming months.
Ten Amateur Grade 1 competitors will be selected for invitations, based on the prize lists from the 2019 Nicol-Brown and George Sherriff Invitational Contests, the results of major events held in person at the beginning of this year, including Winter Storm and the Metro Cup, as well as the results of upcoming video contests such as the US Piping Foundation Championships and events sponsored by the EUSPBA and other associations.
We'll have more details to announce as we proceed, but our plan is for the award ceremony with the announcement of the prize lists to be held on the original contest date of 10/10/2020.
We are sensitive to the fact that many of our donors, who have supported the contest for years, may be experiencing financial hardship and we will be open to the support of a much broader piping community. We will not be printing a paper programme this year, but will be posting a pdf online, and we will welcome advertisements and dedications.
We are always looking for prizes that will be meaningful rewards for our talented competitors. Cash is always welcome, to help with scholarships and other prizes. Cash donations may be sent online using our Paypal button: www.nicol-brown.org/donations.html