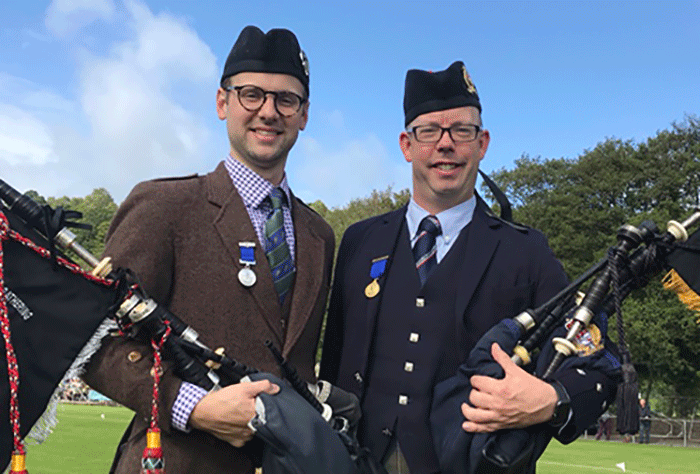 The pipers named below have been chosen by the Joint Eligibility Committee to play at this year's Argyllshire Gathering. The Committee comprises representatives from the Gathering, the Northern Meeting, the Piobaireachd Society, the Judges association and the Competing Pipers.
The committee has decided to discontinue the failed qualification system promoted by the Competing Pipers' Association whereby select contest were used as qualifiers for the Silver Medal.
Though supported by the promoters for the first year, the results have not been a success and have caused a deal of controversy and some unfairness of outcome.
Robert Wallace, Piping Press Editor: 'The best that can be said the CPA's qualifying system is that they tried. It just did not work. There is no substitute for those doing the grading and allocation of places getting out and listening to pipers play. The judges have an important role to play as they are the ones who sit listening at length to the candidates during the piping year.
'As regards the threat to the Gathering from Covid-19, I would say that despite the recent glut of cancellations, some of them due to take place four months hence, there is no reason to suppose that the Argyllshire Gathering, to be held a full five+ months ahead (August 26 and 27), will suffer the axe.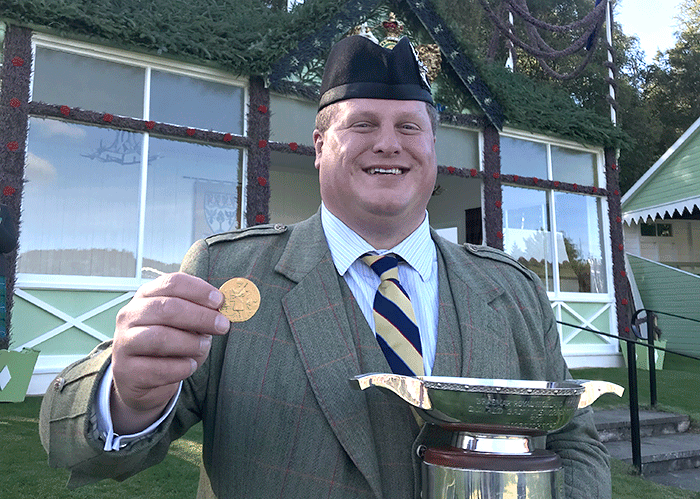 'That could change, but I believe pipers selected to play should make arrangements to compete and continue with their study and practice of the set tunes. All study of piobaireachd is worthwhile of course, so whatever happens the pipers will be improving their knowledge base and there is not a lot else to do piping wise at the moment anyway.'
Argyllshire Gathering, Highland Society of London's Gold Medal 2020
NB: This is not an order of play
1 Glenn Brown
2 Gordon Bruce
3 Sandy Cameron
4 Andrew Carlisle
5 Andrew Donlan
6 Cameron Drummond
7 Jamie Forrester
8 Alex Gandy
9 William Geddes
10 Jonathan Greenlees
11 Alasdair Henderson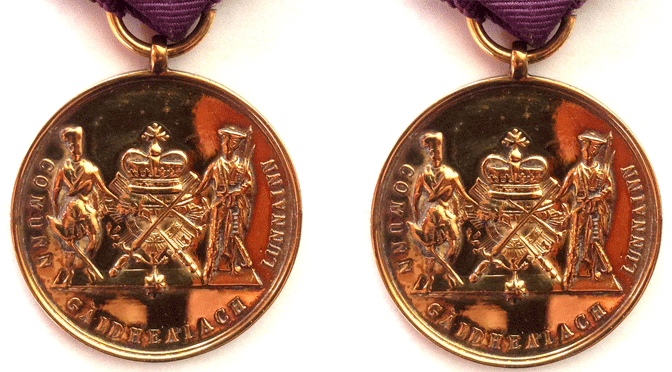 12 Nicholas Hudson
13 Steven Leask
14 Alastair Lee
15 Angus J MacColl
16 Cameron MacDougall
17 James MacKenzie
18 Peter McCalister
19 Ben McClamrock
20 Gordon McCready
21 Sean McKeown
22 Derek Midgley
23 Sarah Muir
24 Connor Sinclair
25 Innes Smith
26 Darach Urquhart
Reserves: 1 Allan Russell 2 James MacHattie 3 Ross McCrindle
Argyllshire Gathering Silver Medal 2020
NB: This is not an order of play
1 Ursa Beckford
2 Xavier Boderiou
3 Calum Brown
4 Ruairidh Brown
5 Finlay Cameron
6 Jori Chisholm
7 Kristopher Coyle
8 John Dew
9 Jacob Dicker


10 Pipe Major Ben Duncan
11 Jamie Elder
12 Andrew Ferguson
13 Michael Fitzhenry
14 Edward Gaul
15 Kate Kimove
16 Anna Kummerlöw
17 Zephan Knichel
18 Teddy Krogh
19 Kevin McLean
20 Ashley McMichael
21 Ross Miller
22 Dan Nevans
23 Matt Pantaleoni
24 William Rowe
25 Callum Wynd
Reserves: 1 Jonathan Simpson 2 Calum Watson 3 John MacDonald 4 Ed MacIlwaine
---