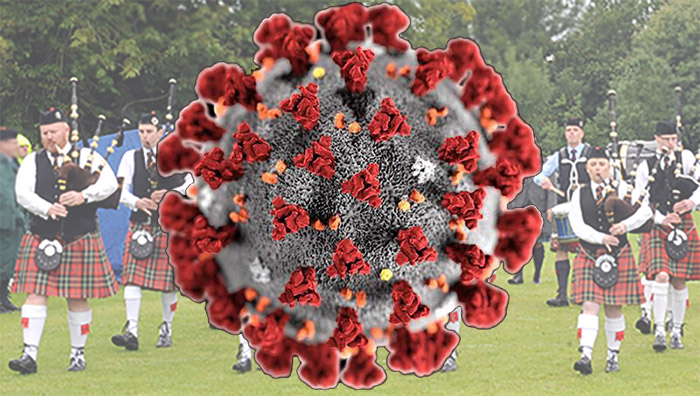 This large Highland games, with several piping competitions, has been cancelled due to the Covid-19 outbreak.
Piping Convenor James Beaton: 'The 2020 Inveraray Highland Games will be cancelled, due to the COVID-19 outbreak. We hope to be back in 2021.
We will also deal with refunds for those that have entered and paid.'
Inverary joins the long list of games that have had to be cancelled because of the outbreak. Check them out here.