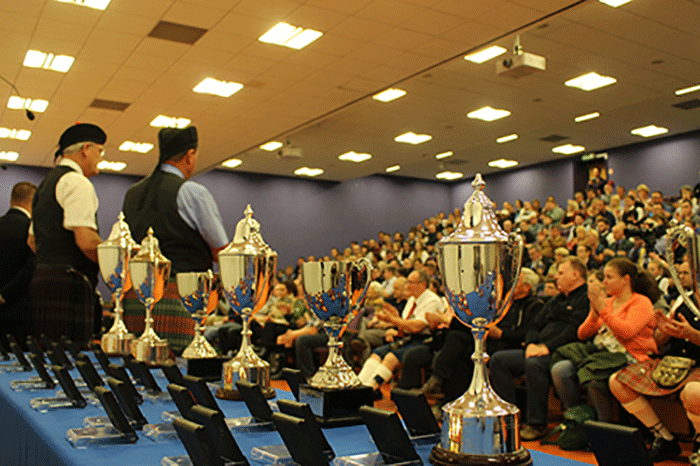 It is the 'drum, drum, drum of hoofbeats in the sand' and like the Red Shadow and his Riff gang (younger readers look it up on Google) our MacStig has quietly arrived, delivering an analysis of the forthcoming World Solo Drumming contest in Glasgow in two weeks time……..
Ah yes, the autumn leaves begin to flutter down, the temperatures are colder and darkness falls. No, not the march past at the World Championships, but autumn in Glasgow beckons the brightest and best drummers from all over to the Caledonia University campus on Saturday the 19th of October when, in the adult snare category, that man Steven McWhirter will defend his title yet again.
Steven has already prequalified through a regional event and will be playing last in Semi 2. But more of those pre-qualifiers later.
In stark terms, there are already 19 pre-qualified semi finalists (suggesting one isn't turning up out of the total cohort) leaving eight spaces for those battling away in the early morning. Yes, 27 will be split in two groups for the Semi Final, with six from each advancing to the Final itself. Hold that thought.
The preliminary qualifiers start at 9am with two heats, 18 players in Heat 1 and 17 in Heat 2. From each, only four will advance to the slots available in the Semi Finals. The odds on getting through are horrendous and you can only imagine many are going for experience or in hope.
Now there are a few names in these heats who may well go the whole way to the final, just as there are prequalified semi finalists who, on form, won't progress. As I wrote a couple of years ago, getting the prequalified slot will be important, given the shortening odds stacked against getting through a heat at 9am in the morning. Also soul destroying for anyone playing early, and those of us who remember heats last year which had Adjudicators (2) outnumbering the audience in many cases.
For those who like such things, there are 35 in the heats (going for 8 places) and if we add in the pre qualified semi finalists numbering 19, there are 54 entrants for the overall Adult contest.
In Preliminary Heats 1 and 2 (I'm calling them Round 1) there are a handful of former Juvenile hotshots playing up in the category for a first time, just as there are a few such names in the (Round 2) pre-qualified semi finalists. It will be interesting to see how far they progress against the professionals and semi professionals in the rarified atmosphere of the full glare of this contest.
As a 'for instance', Round 1, Heat 2 has former finalists and near winners Blair Brown and Mikey McKenna, with talented hands like Eli Fugate, the West Coast American playing with SLoT, Matty Wenlock and Eric MacNeill (Dunedin) all vying for one of four slots (if you pardon the pun). That's without counting in David Ross of the Glasgow Police and a couple of likely lads from Fife Police. It will be a bit like a stampede for the narrow door and I wish the adjudicators all the very best in that one.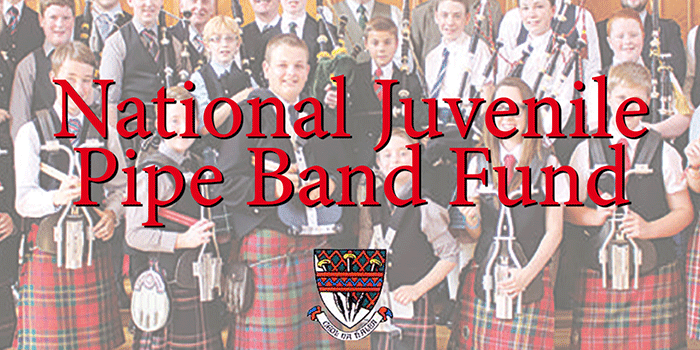 In Heat 1 it is broadly the same story and names like Marcus Wenlock, Andrew Lawson, Jason Hoy, Gavin Orr and Adam McCollom standing out, with several others in the mix too. Another outcome where four will be pleased and 14 could be spitting feathers. If the individual adjudicator scores vary by much, as they are prone to do, the usual tinfoil hats will emerge.
That will take us neatly to late morning and a short break of about an hour until Round 2, the Semi Finals start. Not only will the early qualifiers have to wait for the results, they will have to remain hydrated (it gets very warm in the building) and recover from the adrenalin earlier and get back up gain for the Semi Final, which will be a drawn March Strathspey and Reel (to add to the jeopardy).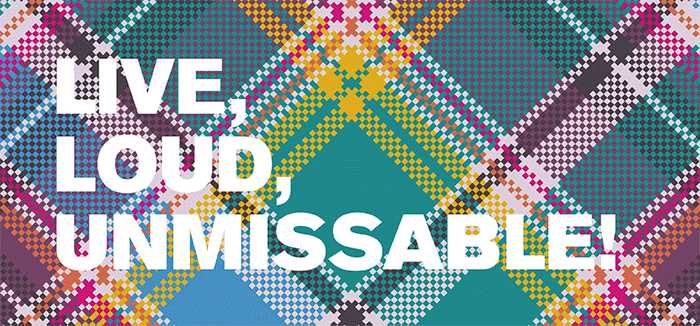 At 12.15h both semi finals will kick off simultaneously, so you won't be able to watch both folks, and they will be geographically spread enough to have you going around the building by staircase or elevator like a bagatelle ball.
Semi 1 of 14 players, from which six will advance, already has names populated on the list who should go to the final and probably will end up on the prize list. Semi 2 is no different. All of that will finish at around 1400h and there is another hour to wait before the gaggle will move to the main auditorium (which can be a sweat box), for firstly a March Strathspey and Reel running through the whole list, then going on to a Hornpipe & Jig (doubling like last year), all finishing at just after 1800h.
Phew! Anyone who makes it through from the 9am start to this deserves a medal in their own right, accompanying pipers and stalwart audience members included. Ah those selfless pipers and we are interested in a 'Piper of the Day' award – the prize being solitude from drummers for a week. Piping Press will be covering the event and a report will follow.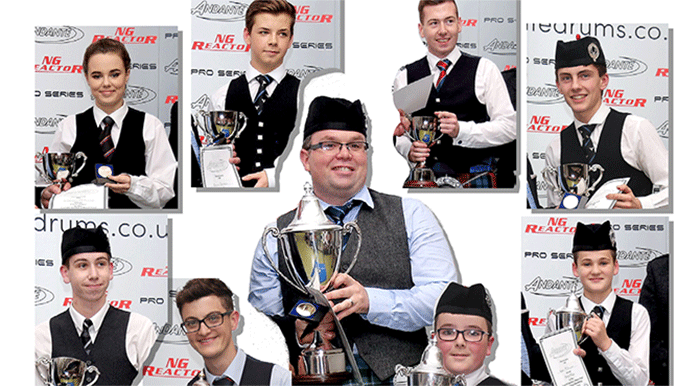 Don't forget though, that elsewhere in the building in five Snare and five Tenor categories there will be a further 116 snare drummers ranging from Under 14 to Under 18 and about 60 tenor drummers of similar groupings. They will be playing for the silverware and as usual the MSR 5 Snare Final, starting at 1400h, will have some of the very best Under 18 (albeit the cut off date may mean some are actually 18+) snares, many of whom are already in Grade 1 band corps. Last year's winner is already a pre-qualifier for the Adults Semi Final – so you can see how it works.
In passing I have to commend People's Ford Boghall & Bathgate for getting a huge number of Juvenile players into the snare and tenor competitions – probably messing up their adjudication opportunities. Similarly, George Watson's College and Preston Lodge High School (the latter particularly in tenor) and full credit to their teaching programmes.
Of course there will always be a drop out rate as these young adults go on to further education or the world of work, but you have to have a decent number to start with. And finally, to the overseas travellers from Canada, Australia, New Zealand, USA, not forgetting the Northern Irish and Irish contingent too – well done on making the trip.
All the very best to the competitors, the organisers and adjudicators. Safe travels all. Tickets here. Over and out.