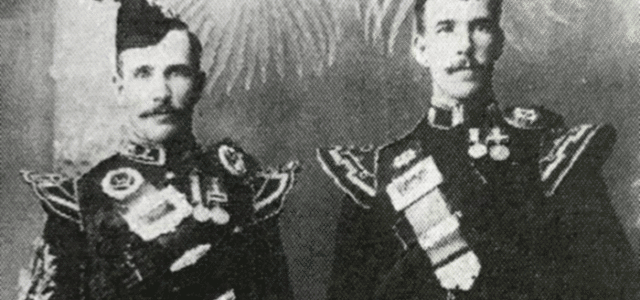 The Principal of the Northern Winter School, Ronnie Bromhead, ex-Scots Guards, tells me that registrations for this year's school will open in the first week of March. Venue is as before at Lohheide in Lower Saxony and an excellent facility I might add.
Ronnie has pledged to keep prices as affordable as possible but there will be no reduction in the quality of the world-class teaching on offer.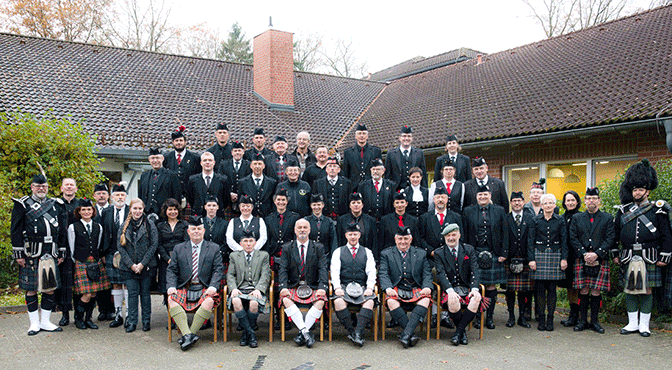 Check the NWS site from next month to register.
Students in Germany may like to avail themselves of a copy of the German edition of Bagpipe Tutor 1 which has all the exercises and lessons to help maintain finger accuracy.
Before we get to Germany we have the Florida Pipe & Drum Academy in Jacksonville.
Registrar Chris McKeown has asked that I intimate a change of venue which is now the Jacksonville Association of Firefighters, 618 Stockton Street, Jacksonville, Fl 32204.
Just a reminder to all students to brings their pipes, drums, drum pad, chanters, music, recorders, cameras, sunglasses etc.

---
[wds id="2″]
---
Mention was made on PP the other day of P/M William Taylor as the composer of the slow air written for the Wick Girls Pipe Band
He is pictured left at the top of this page with his brother James. Picture courtesy Yahya Hussein.
The Taylors were a famous family of pipers from Caithness. William was taught by his father and joined the Seaforth Highlanders as a boy soldier serving in Crete, the Sudan and during WW1.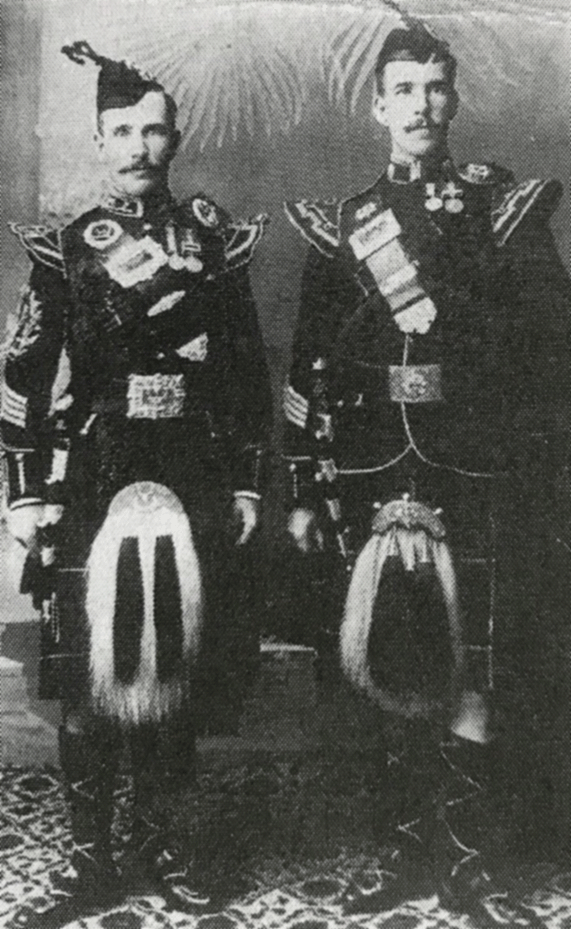 He was P/M of the 3rd Battalion Seaforths and won the Oban Gold Medal in 1920. He was a former instructor at the Queen Victoria School in Dunblane.
He died aged 90 at Ardersier in Easter Ross in 1968.
---
Good on young Finlay Cameron and his brother Sandy for responding to my prompting regarding a tune 'Spean Bridge to Achnacarry'.
The idea was to have a tune to commemorate the eight mile march hundreds of men made detraining at the first for weeks of gruelling instruction at the 'Commando college' at the second during WW2.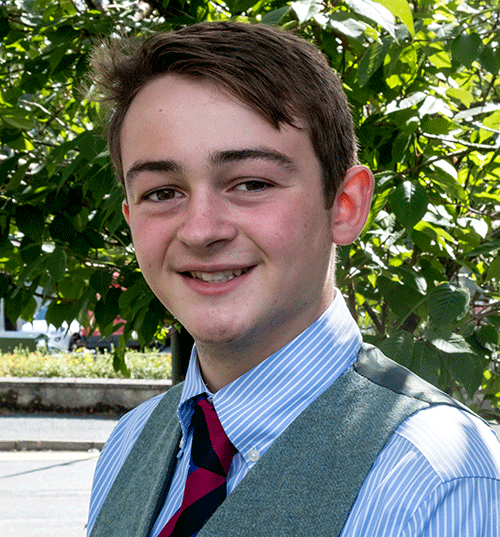 Finlay writes: 'Just a short email regarding your web post on the Achnacarry museum.
'If I'm not too late, Sandy and I have put together a wee tune over the last couple of days which we would like to submit for consideration if this is still a possibility.
---
---
'The first and last parts are my own, and the second and third were put together by Sandy.
'I have not written out the music properly as of yet, but attached below is a recording of the tune (apologies for the very poor sound quality – small room, smartphone recording).
'I know already of those Henderson's in the museum. In truth I have had my eye on them for a while!
'Would be an interesting opportunity to even just take them out the box and give them a little attention.
'If I remember correctly the wood looked pretty solid, and with a dose of oil they would come up alright I think.'
Here's Finlay playing the tune and thanks to him for sending it on:
---

Shane Hume in Melbourne, Australia: 'I am just writing to you to let you no that the Victorian solo piping championship this year is the 100 year Anniversary of James Center's death and we are looking to get as many top grade pipers to compete.
'There is higher prize money and of course the name put on a trophy in James Center's name.
'If you would like more information or can help out by publishing something that would be great.'
Yes, please forward anything you have on the competition Shane and we'll promote it for you.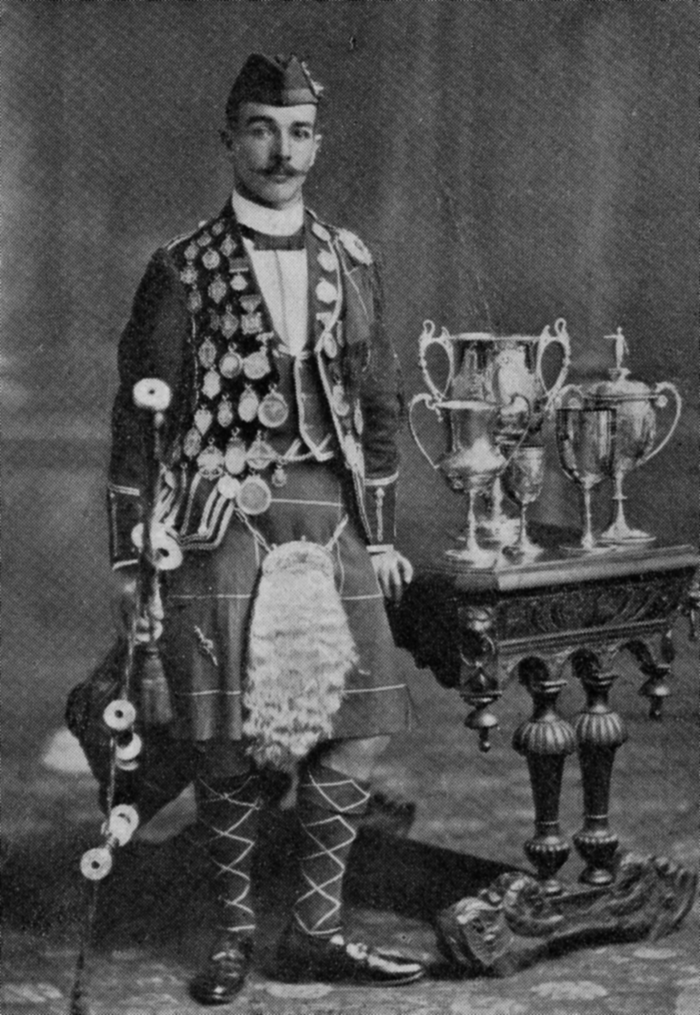 James Center was born in 1875 and died in the Spanish flu epidemic of 1919. His family was from Edinburgh and he was taught by his father and then John MacDougall Gillies – presumably he had to travel through to Glasgow for his lessons or maybe Aberdeen if JMDG was still there. Not easy in those days though the trains probably ran more efficiently than they do today.
James's successes included winning the Gold Medal and Gold Clasp at the 1904 Northern Meeting and the Gold at Oban in 1906.
His father was a pipemaker and James continued this when the family emigrated to Melbourne in 1908.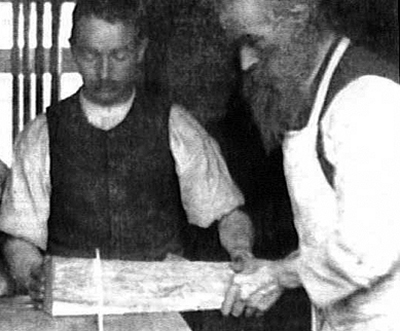 He is commemorated in the not unpleasant jig by Willie Ross, Center's Bonnet.
---
[wds id="8″]