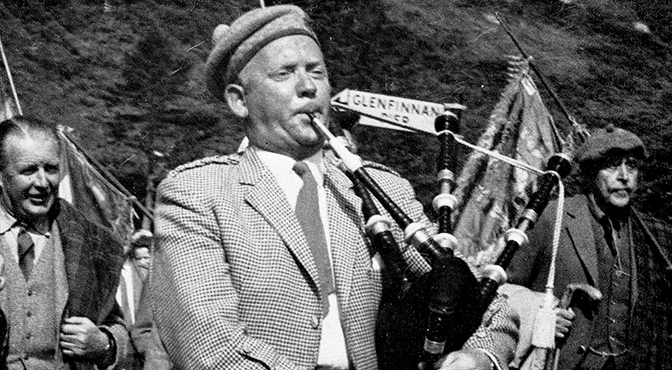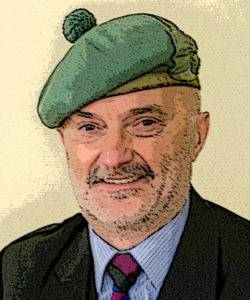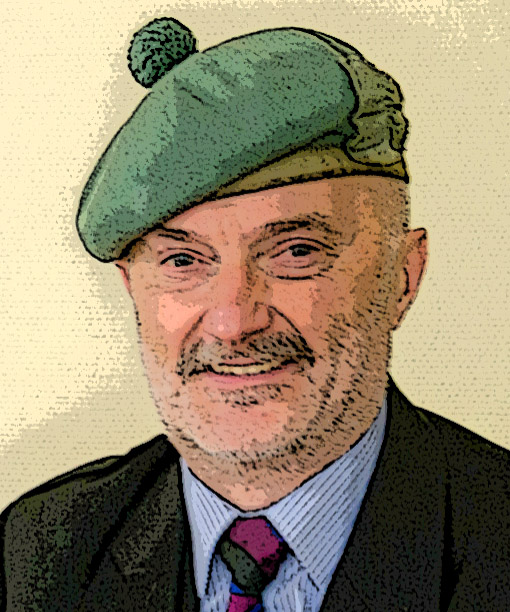 I spent yesterday afternoon with Jimmy McIntosh who, with his wife Joyce, is on a three-week visit to the UK. Jimmy, now in his 90s, continues to amaze everyone with his energy and enthusiasm for piping. He is a firm believer in the adage 'don't count the days; make every day count' and is currently involved in a number of projects, which, with Joyce's valuable support, I am sure he will bring to fruition. 
We met in Glasgow city centre and walked down Elmbank Street near the old High School building. This immediately brought the memories flooding back for Jimmy. It was here, he said, that he won the Uist & Barra march playing Highland Wedding. It must have been in the late 60s or early 70s. He remembered Bob Hardie being on the five-man bench. This was an experiment with the top and bottom scores being discarded, something they used to do in figure skating (maybe they still do).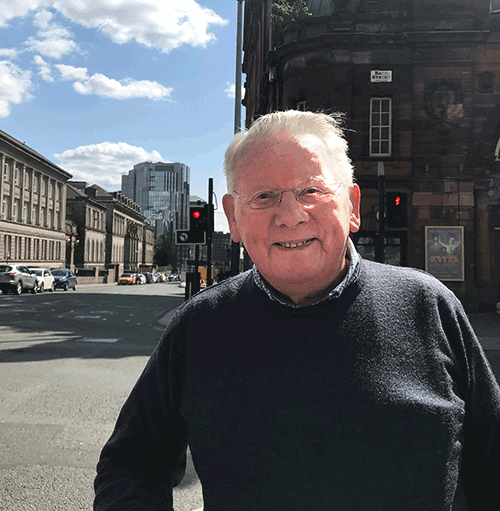 Jimmy had been over in Fife where he was gifted a set of smallpipes by his old mucker Bob Shepherd and then up to Deeside to visit the family of Bessie Brown. He got talking about the Bobs of Balmoral and how they believed Malcolm Macpherson, son of Angus Invershin, and grandson of Calum Piobaire, to have been the finest piobaireachd player they ever heard. Dr Roddy Ross agreed and based his Binneas is Boreraig book on Malcolm's playing.
Jimmy has a meeting with the Solo Piping Judges Association to encourage them to introduce examinations for members and he'd been to the Piping Centre to try to guarantee a safe future for Bob Nicol's clock gifted to the College of Piping Museum.
When we settled down for a meal Jimmy was kind enough to give me a scrapbook of newspaper cuttings compiled by the late DR MacLennan, half-brother of GS. The book will be an important addition to the Piping Press archive and we will dip into it from time to time to share the contents with the piping world. Sincere thanks to Jimmy and Joyce; we will make good use of your kind donation.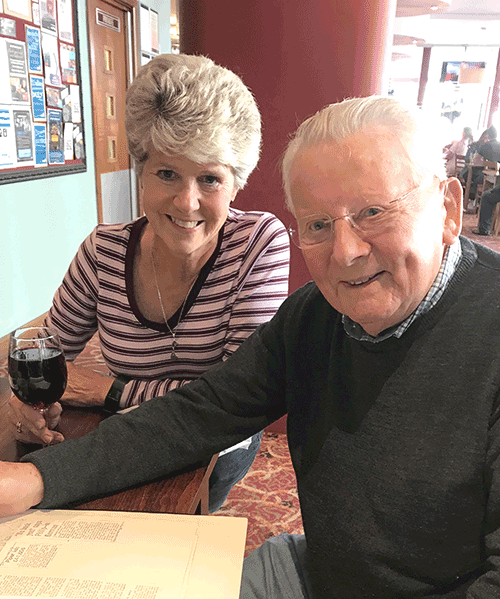 An example of the interesting reports the book contains follows. It is from an Oban Times of 1966. The name of the writer is not mentioned. I hope readers will find it interesting. There are mentions of many pipers at the start of their careers:
 'John MacFadyen Wins Medal and Clasp'
'John MacFadyen [main picture] of the noted family of MacFadyen pipers, scored an almost unique distinction last week by winning both the Gold Medal competition and the Clasp at the Northern Meeting. It is understood that the only other time that this has been accomplished was in 1926 when P/M John MacDonald, South Uist, achieved the same distinction.
'John, who is a schoolmaster at Busby, Renfrewshire, won the Gold Medal at the Argyllshire Gathering in 1960. His brother Duncan won the Inverness medal in 1963 and won the Oban medal this year. Another brother, Iain, is also the holder of both medals.
---
[wds id="2″]
---
'The Gold Medal competitions at Inverness this year had 35 competitors judged by Major General Frank Richardson, Dr Kenneth MacKay and Pipe Major John MacLellan. The set tunes were the MacGregors' Salute, the Marquis of Argyll's Salute, Lament for Donald of Laggan, Clan Campbell's Gathering, Black Donald's March and Hector MacLean's Warning. On average the playing was good with 17 outstanding performances.
'In the playing of MacGregors' Salute some competitors did not play a crunluath a mach which, according to Mr Angus Macpherson, is not complete without it. However there are some authorised versions published that do not include the crunluath a mach, so it is permissible to play it without it. Again, in Black Donald's March, some pipers played a third variation [doubling of variation 1] though there are some recognised versions that do not show it, so the competitor is free to choose.
'There could not have been a more popular choice for the winner of the Gold Medal than John MacFadyen whose flawless playing of Black Donald's March, superb fingering and an excellent pipe, made one feel that his name was already being inserted on the medal half way through the tune.
'Seumas MacNeill was runner-up with a faultless performance of the Lament for Donald of Laggan. About ten other pipers were given this tune but Seumas was in a class of his own with his interpretation of this melody. His pipes were purely tuned and in excellent tone.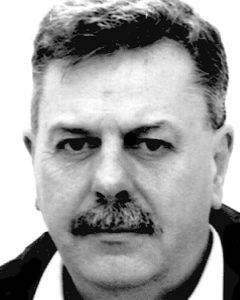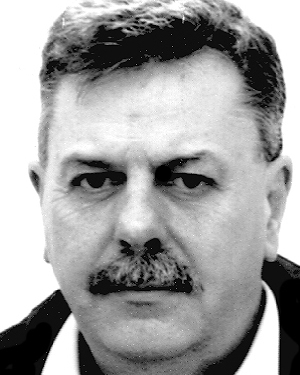 'George Lumsden, Edinburgh Police, gave a near faultless performance to earn him third place playing Hector MacLean's Warning. Duncan J. Watson (pictured) was fourth playing Clan Campbell's Gathering which must be a good encouragement to this young piper who is being taught by Pipe Major John W Riach, 11th Seaforth TA. Fifth was Ian Fraser, Carrbridge, who gave a good interpretation of Hector MacLean's Warning.
'Though not in the prize list, Finlay MacNeill, home on a vacation from Freetown, West Africa, where he is headmaster of a school, made good work of his tune the Marquis of Argyll's Salute. A competitor who surprised most of the audience was Donald F Varella from Manhattan, USA, who gave a good account of Lament for Donald of Laggan. For many years Mr Varella was a jazz drummer with some of the leading dance bands in America…..
'It is generally recognised by the leading pipers that playing at the Argyllshire Gathering the previous week sets the competitor at a high standard and coming to the Northern Meeting the following week they are top form. With about ten performances in the Clasp competition were so outstanding, the judges – Maj. Gen Richardson, Captain DR MacLennan and Mr Donald MacGillivray – had a most difficult task in selecting the top four.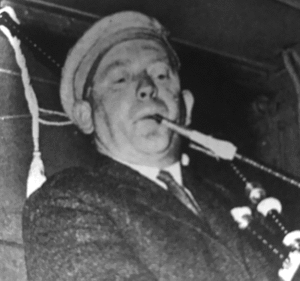 'The winner received one of the most rousing applauses ever heard at the Northern Meeting. John MacFadyen's playing of Beloved Scotland was so perfect one felt it just could not be improved. John had pulled off the double, winning the Clasp and Gold Medal at the same meeting. Second was another famous performer, Donald MacPherson who played the Park Piobaireachd No2 in a superb, faultless and beautiful style. Third was Seumas MacNeill playing the MacDougall's Gathering with a flow of musical expression that could hardly be improved upon.
'Fourth was that great musical artiste P/M Donald MacLeod who studied for 24 years under the late John MacDonald, Inverness. His tune, the Lament for the Union, he played with the excellence of musical expression of his famous tutor. Donald, who had travelled up from Glasgow in the early morning, had little time to adjust himself to the competition. The Clasp he has won eight times and only the late Willie Ross has equalled this.
'The March, Strathspey and Reel confined to previous first prize winners attracted 27 competitors and was judged by Captain MacLennan and Duncan MacGillivray. John MacDougall, Invergordon, was adjudged the winner playing Highland Wedding, Tulloch Castle and Mrs MacPherson of Inveran. Donald MacPherson winner of the March, Strathspey and Reel at Oban last week and winner of this competition at the Northern Meeting more times than he can remember, was second playing the Braes of Brecklett, Caledonian Canal and Alick C. MacGregor. A worthy third prizewinner was P/M Iain McLeod, Edinburgh Police, playing Mrs Margaret Anderson of Craigellachie, Inveraray Castle and the Sheepwife.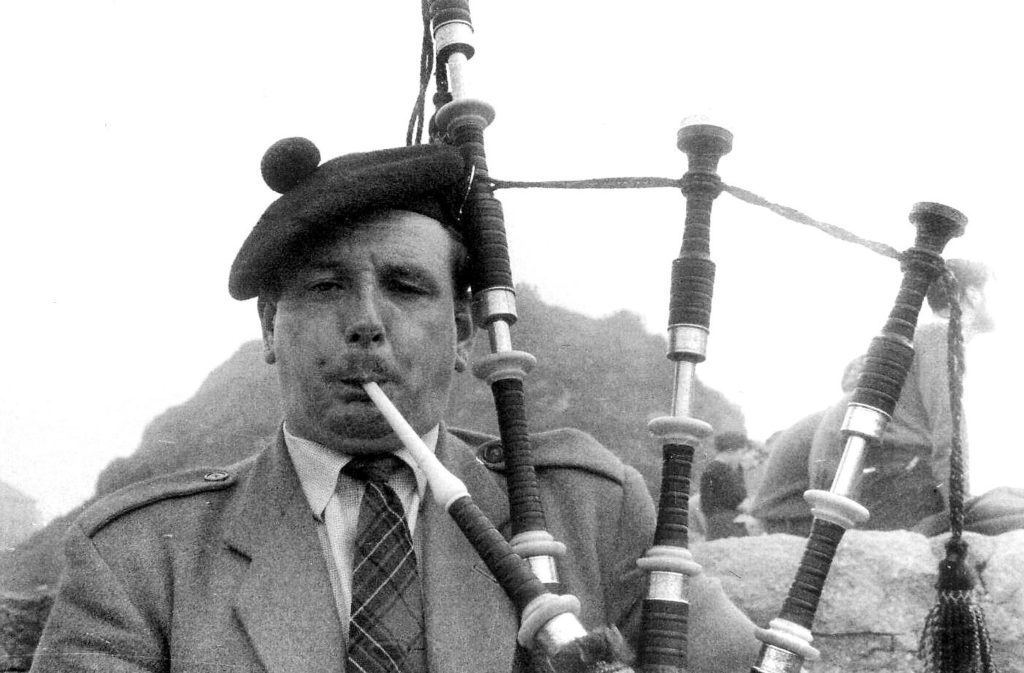 'There were 35 competitors for the Strathspey & Reel event which excludes former winners. First was Hector MacFadyen playing Tulloch Castle and Major Manson, second Sgt. Anderson, Gordon Highlanders, playing Atholl Cummers and the Rejected Suitor, third James McIntosh playing Atholl Cummers and Alick C. MacGregor, and fourth John [Ian] A McLellan, Glasgow Police, who played Cabar Feidh and Mrs MacPherson.
In the March competition, judged by Captain MacLennan and Donald MacGillivray, 42 participated…Hugh A MacCallum, son [sic] of a great piping figure, P/M Ronald MacCallum, 8th Argylls and the Duke of Argyll's personal piper, gave an excellent rendition of John MacFadyen of Melfort. It is true to say he was in a class of his own to be awarded first prize. Second place went to John Percival, Edinburgh Police, playing the Duchess of Edinburgh; third was Sgt. Anderson, Gordon Highlanders, playing the Royal Scottish Pipers' Society, and fourth was awarded to Harry S. McNulty, Edinburgh Police playing Millbank Cottage.'
---
[wds id="2″]