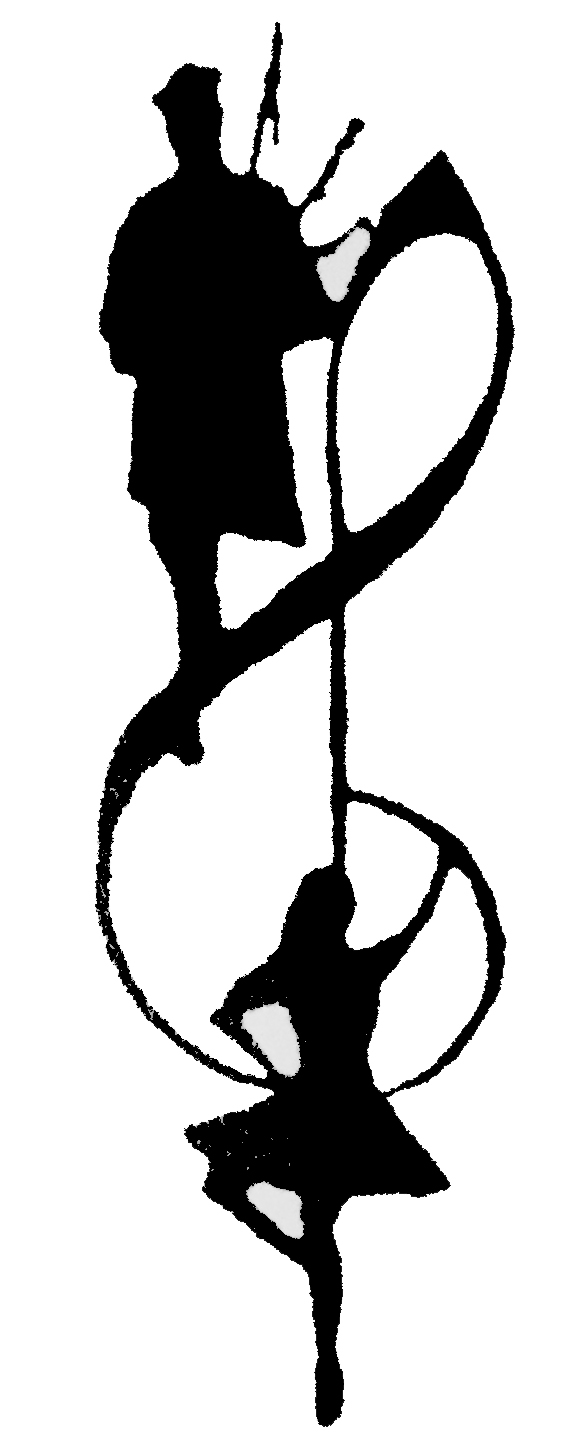 Riona MacInnes of the Highland & Islands Festival has asked us to remind everyone that entries close for this year's event this  Monday, March 19.
There are senior piping contests in ceol beag and ceol mor for all grades A/P, B &C. For the juniors there is everything from Junior Chanter Under 12 to a full range of events for the under 18s. For drummers, tenor and side, there are stick and pad grades and U-18 MSR and H&J.
Check out the entry form here.
Still with the H&I, Marketing Officer Marion MacDonald writes: 'I have been tasked with raising the profile of the festival – now in its 35th year. I am gathering together anecdotes and stories of previous participants who have gone on to do well or who wish to share their passion of traditional music with others. Anyone with anything they'd like to pass on can get in touch with me on this email.
---

It was quite a coup for the Scottish Schools Pipe Band Championships to get our First Minister Nicola Sturgeon to present the prizes last Sunday. Let's hope that La Sturgeon can be enticed to the podium at the World Pipe Band Championships in August. They, after all, bring in more than £20m in much needed revenue to the Scottish economy and should be something our top politicians support.
---
[wds id="2″]
---
I hope a letter from the RSPBA's HQ in Washington Street is winging its way as I write. But let's not be naive here. Angus Tulloch, the brilliant, über generous philanthropist who bankrolls the Championships is also big donor to Ms Sturgeon's Scottish National Party and that might have something to do with her altering her schedule last Sunday.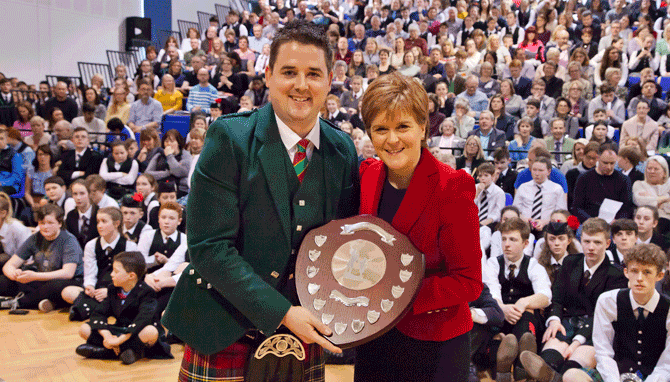 ---
John Kelly: As part of their 70th year celebrations, Ballybriest Pipe Band will host an event 'Live in Ballymena' at the Tullyglass House Hotel, Ballymena on Friday 4th May at 7.30pm featuring current World Champion pipe band, Inveraray & District.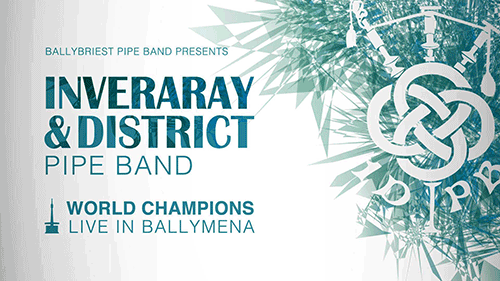 This will be the first time that Inveraray have put on a concert in Northern Ireland and under the direction of Pipe Major Stuart Liddell and Lead Drummer Steven McWhirter (who recently won his eighth World Solo Drumming title). This will be a not to be missed event. Admission is £20; for ticket info email:  inverarayconcert@gmail.com
---
Comments on Facebook regarding the NPC's takeover of the CoP:
• Noooooooooooo
• And the NPC will likely gut the CoP tutor
• CoP Tutor isn't what it used to be
• Time for a new piobaireachd Lament for the College of Piping
• They were working behind the scenes to do that.
• I am not happy about this
• So sad….so many questions
• A sad day for so many people. Let's hope Willie, Gary and the rest of the staff are looked after….I'm gutted
• The guys who work there do a great job; always friendly; can't do enough for you
---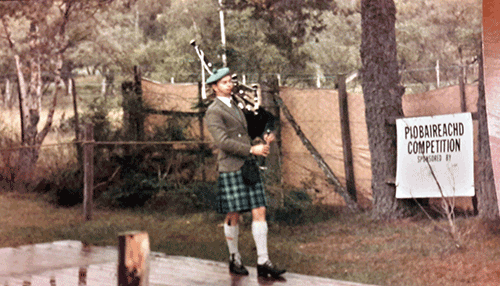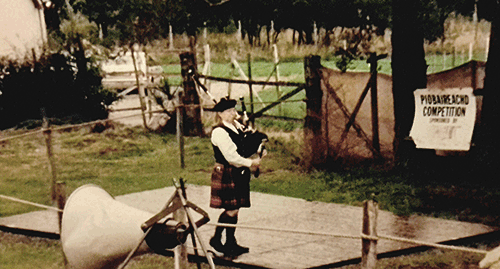 Correspondent Duncan Watson has sent these two pictures from his collection. The first is of South African Chris Terry who, with Bill Livingstone and myself, will be judging this year's Shasta Piobaireachd Composing Competition, and the second is of Paula Glendinning, the lady who does so much good work for piping in the US. Chris and Paula are pictured playing at Braemar.
---
[wds id="28″]