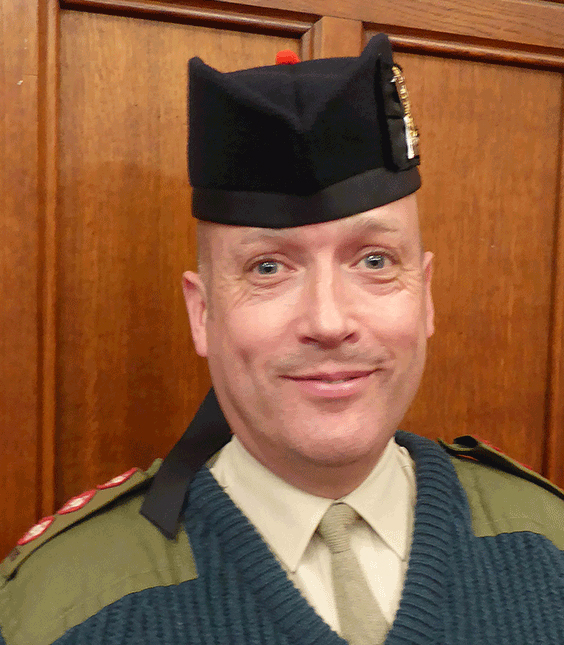 Off the back of his successes in professional solo piping competitions in 2017, Sgt Ben Duncan from the Army School of Bagpipe Music & Highland Drumming was invited to play in the Metro Cup Invitational Piping Competition held in Newark, New Jersey.
The competition took place in the Ramada Plaza Newark Liberty Airport Hotel on the 17th February 2018. This was a great opportunity for Ben and one of his first competitions as a Premier graded player.
The contest is held annually in New Jersey and features some of the world's best players attracting a large crowd of piping enthusiasts from the surrounding area and other states. This year there were 11 players asked to play including the Army's Ben Duncan.

Competitors were required to play a piobaireachd and an MSR, selected by the judging panel from those submitted by each competitor, and an own choice medley lasting 6-9 minutes. The medley competition is always a big hit with the crowd as they sit with anticipation not knowing what is to come. It began at 7pm, the atmosphere electric.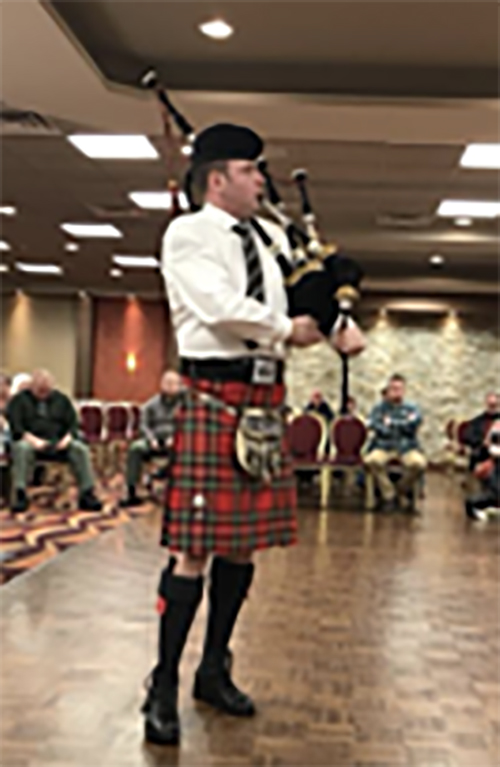 'I had always watched video clips of the Metro Cup and never for one minute did I ever think I would get the opportunity to play there myself', said Sgt Duncan from Edinburgh. 'The support from the Army School of Bagpipe Music & Highland Drumming has been immense as has been the financial support from the Army Piping Committee of without which the trip would not have been possible.'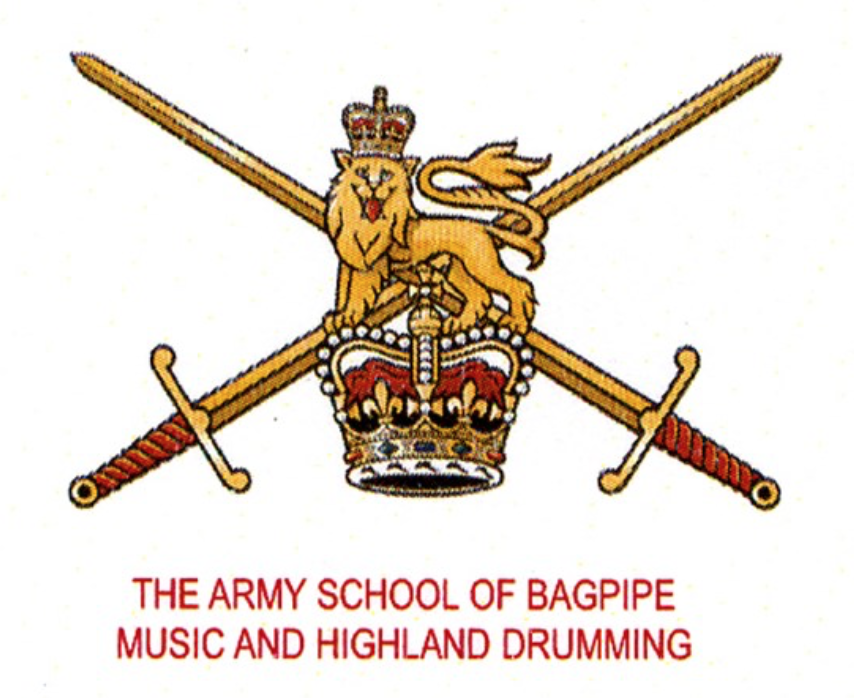 Ben is currently the Pipe Sergeant at ASBM&HD. 'The job enables me to immerse myself in piping and creates a great platform for personal development. The past couple of seasons have been fairly successful which has in-turn opened doors to events such as the Metro Cup. I am hugely grateful to the Army for allowing me to compete so regularly and in particular the School.'
---
[wds id="6″]
---
Army piping certainly isn't dead and with soldiers such as Sgt Duncan in the forefront of professional piping we can continue to promote the huge range of opportunities possible to a piper in the modern Army.
Metro Cup Results:
Metro Cup Open Results:
PIOBAIREACHD:
1st Ian K MacDonald
2nd Callum Beaumont
3rd Bruce Gandy
4th Glenn Brown
5th Cameron Drummond
MEDLEY:
1st Andrew Carlisle
2nd Callum Beaumont
3rd Alex Gandy
4th Alisdair Henderson
5th Cameron Drummond
Overall: Callum Beaumont
Metro Cup Grade 1 Results:
MSR:
1st Gavin MacKay
2nd Steven MacDonald
3rd Kevin Darmadi
PIOBAIREACHD:
1st Gavin MacKay
2nd Kevin Darmadi
3rd Steven MacDonald
Overall: Gavin MacKay
---
[wds id="29″]