The press office for Piping Live have sent this about a spectacular fundraiser during World's Week….
Calling all pipers and drummers! Piping Live! Glasgow International Piping Festival (7 – 13 August) is inviting you to take part in this year's Piping Live! Big Band – a spectacular parade set to open this year's festival, in honour of the work of the Glasgow Children's Hospital Charity.
The Piping Live! Big Band will kick off at 11.30am on Monday 7th August, marching from Blythswood Square to George Square, playing a medley of some well-known traditional tunes.  The performance will officially kick off Piping Live!, renowned as the world's biggest week of piping.
Last year's Big Band raised money for Asthma UK, to increase awareness of links between playing bagpipes and reducing symptoms of asthma.  This year the band, composed of 200 musicians, will march in aid of the Glasgow Children's Hospital Charity (previously known as Yorkhill Hospital.)
---
[wds id="6″]
---
Piping Live! chose Glasgow Children's Hospital Charity as it sits firmly at the heart of the Royal Hospital for Children, raising funds to ensure that every young patient and their families have the best possible care and experience.  As the largest children's hospital in Scotland, 168,000 sick babies, children and young people from all over the country are treated at the hospital every year. With the support of events like Piping Live! and the Big Band March, Glasgow Children's Hospital Charity are able to raise vital funds to provide enhanced medical equipment, family support service, innovative play sessions and ground breaking research to help further generations of Scotland's children.
This year's Big Band chieftain will be Kami Bear – the official mascot of the charity – who will be marching with the band as they make their way to George Square and take the salute. Piping Live! is looking for players of all strengths – from beginner chanter players to world champions – as well as the general public to join forces and blow Glasgow away with an amazing performance whilst raising funds for the charity.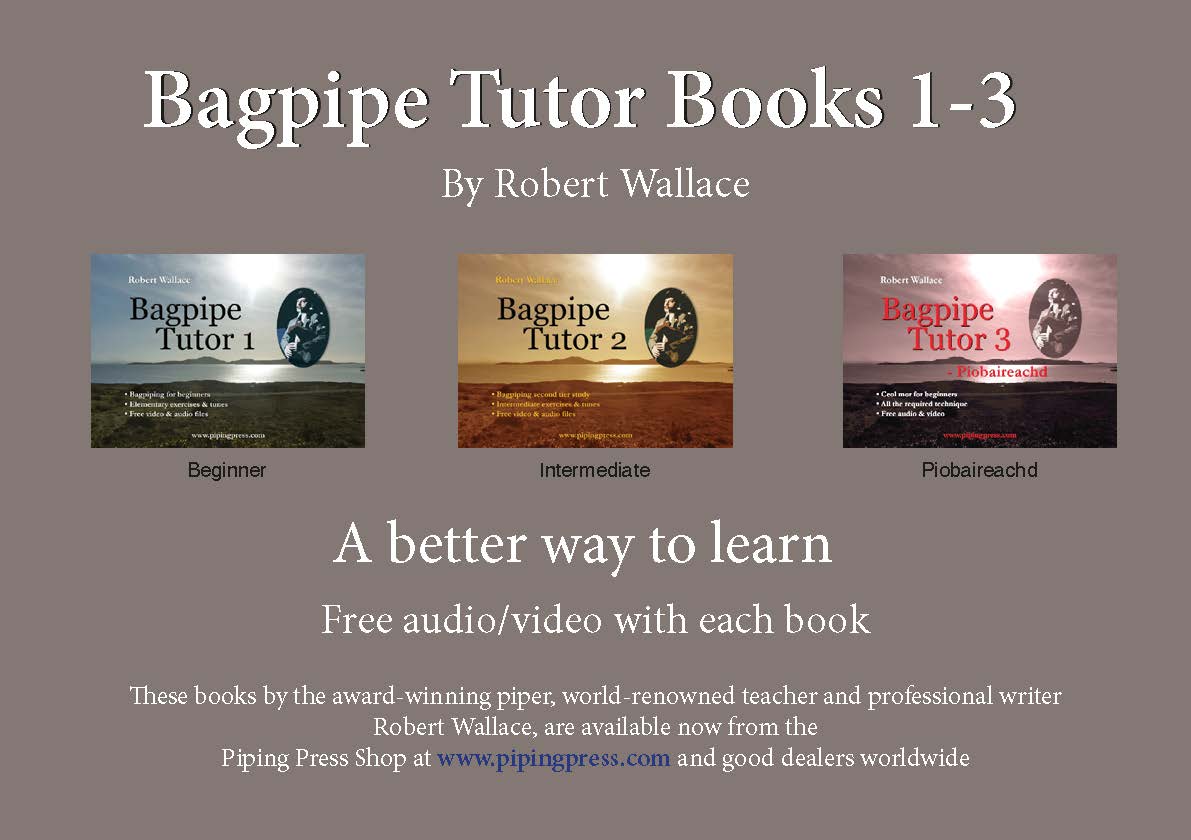 Pipers, snare, tenor, bass drummers and drum majors can register today to be part of the Piping Live! Big Band via www.pipinglive.co.uk. There will be a £10 joining fee, with donations going to the Glasgow Children's Hospital Charity.
Kirsten Sinclair, Director of Fundraising at Glasgow Children's Hospital Charity: 'We are absolutely delighted to be involved with Piping Live! and their Big Band. It will be so inspiring to see hundreds of musicians marching through the city in support of our young patients. It would be lovely to think that the music will be loud enough for the boys and girls to hear over at the hospital, so let's see how many pipers and drummers we can assemble to join the fun!'
---
[wds id="10″]