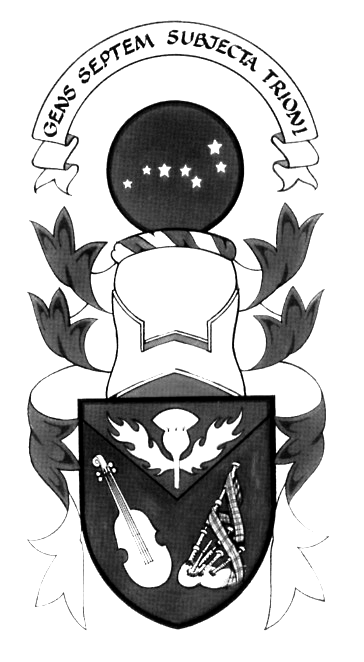 Finlay Johnston completed his set of Highland Society of London Gold Medals when he took the premier award at today's Northern Meeting in Inverness, writes Robert Wallace. Finlay won the Oban medal three years ago and now joins the select band of double gold medallists. Today the judges described Finlay's performance of Farewell to the Laird of Islay as 'beautifully controlled and phrased, perfectly fingered on an immaculate instrument'. 
You cannot get a higher accolade than that. Pushing him all the way however, was Ian K MacDonald of Ontario. Ian gave a sterling rendition of End of the High Bridge. There may have been a suspicion of sharpness in the B on the chanter but make no mistake, this was high calibre ceol mor from an expert piper. Third prize went to Gordon McCready – his first in a Gold Medal competition. Gordon presented a superb instrument, balanced, full, rich and accurate. He may have rushed the crunluath doubling and variation 1 a shade, but this was a tune well worthy of its prize. Fourth went to a regular prizewinner in this event at the Northern Meeting, William Geddes. From second on in the morning this was a significant achievement – just a slight reaching to high A at times detracting ever so slightly from his tune. Fifth went to Jamie Troy from British Columbia. Jamie continued his fine run from Oban where he was placed second in the Medal. Another big tune from him (MacLeod of Colbeck); the drones may have shaded a little towards the end and high A was always keen, but a tune of merit nevertheless.
After the results were announced Finlay said: 'This just feels great; I am delighted. I felt I had played well and was happy with my tune but you never know what the judges will make of it. It is so hard up there it is difficult to assess what you have just played; you can only hope they liked it. It was the same tune I won the medal with at Oban and there is a connection between the tune and my tutor Ronnie MacShannon who also competed with it. To take the two prizes today is a surprise and I am delighted; that's all I can say.'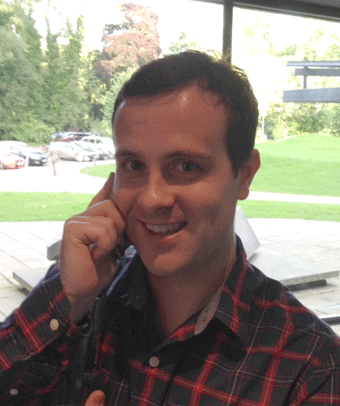 Of the others I heard, mention should be made of Fiona Manson from Australia who gave a rendition of Isabel MacKay that was full of interest and momentum, spoiled only by an inexplicable change of mind in the crunluath – and a chanter that lacked her usual projection. Mention too must be made of James Murray from Western Australia Police. His Lord Lovat's Lament must surely have been considered for a prize. The drones shaded off towards the end mind, and there were one or two passages that needed smoothing out. However, all things considered, this was a tune worthy of the occasion.
Highland Society of London's Gold Medal
1 Finlay Johnston, Farewell to the Laird of Islay, £500
2 Ian K MacDonald, End of the High Bridge, £350
3 Gordon McCready, Lady Mgt. MacDonald's Salute, £200
4 William Geddes, Lament for Donald Duaghal MacKay, £150
5 Jamie Troy, Lament for MacLeod of Colbeck, £100
Judges: W Livingstone, J MacDougall, W Wotherspoon; 25 played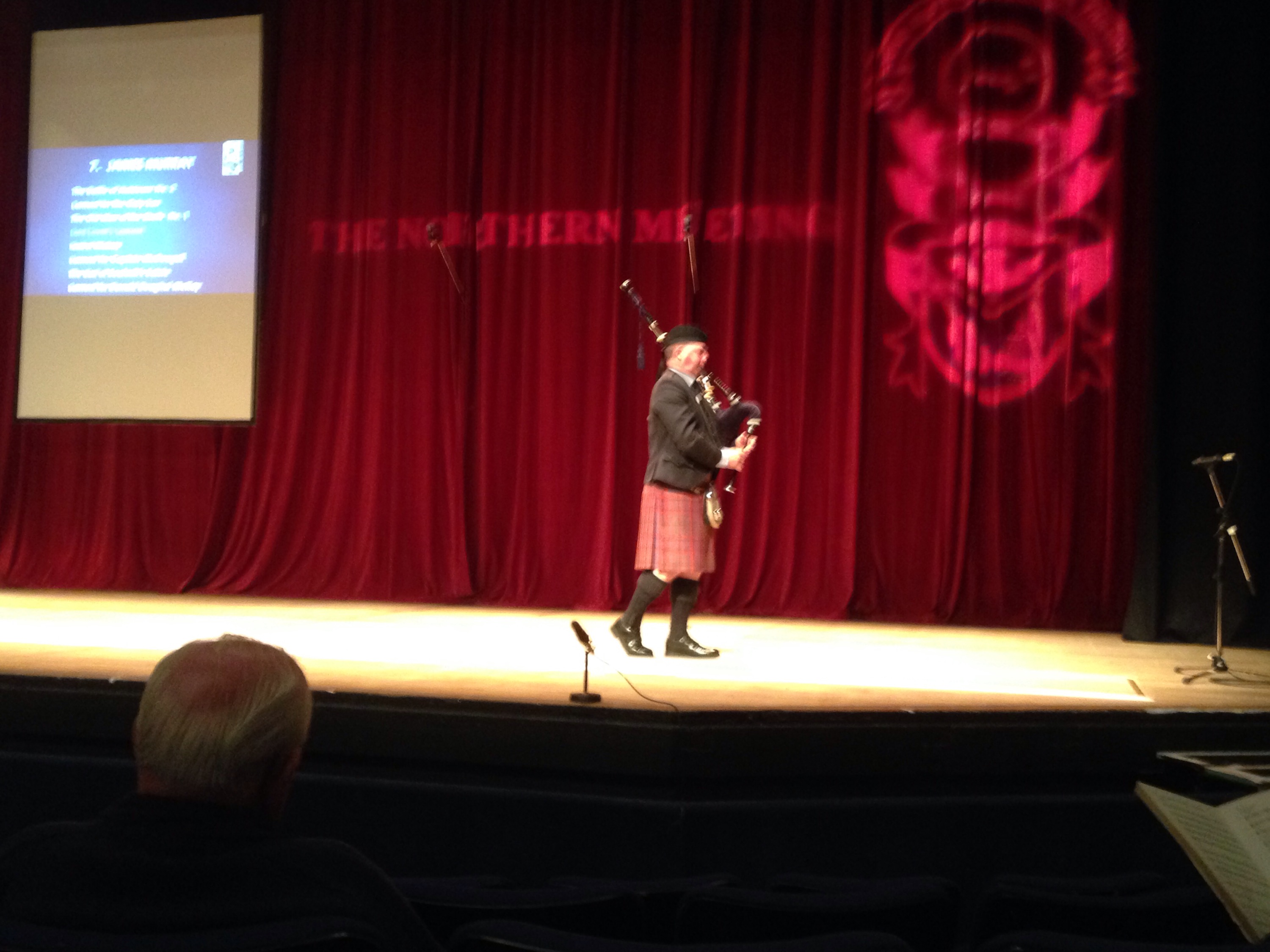 Silver Medal
1 Sean McKeown, Lament for the Only Son £300
2 Connor Sinclair, £200
3 Sandy Cameron, £100
4 Andrew Lee, £75
5 Sarah Muir, £50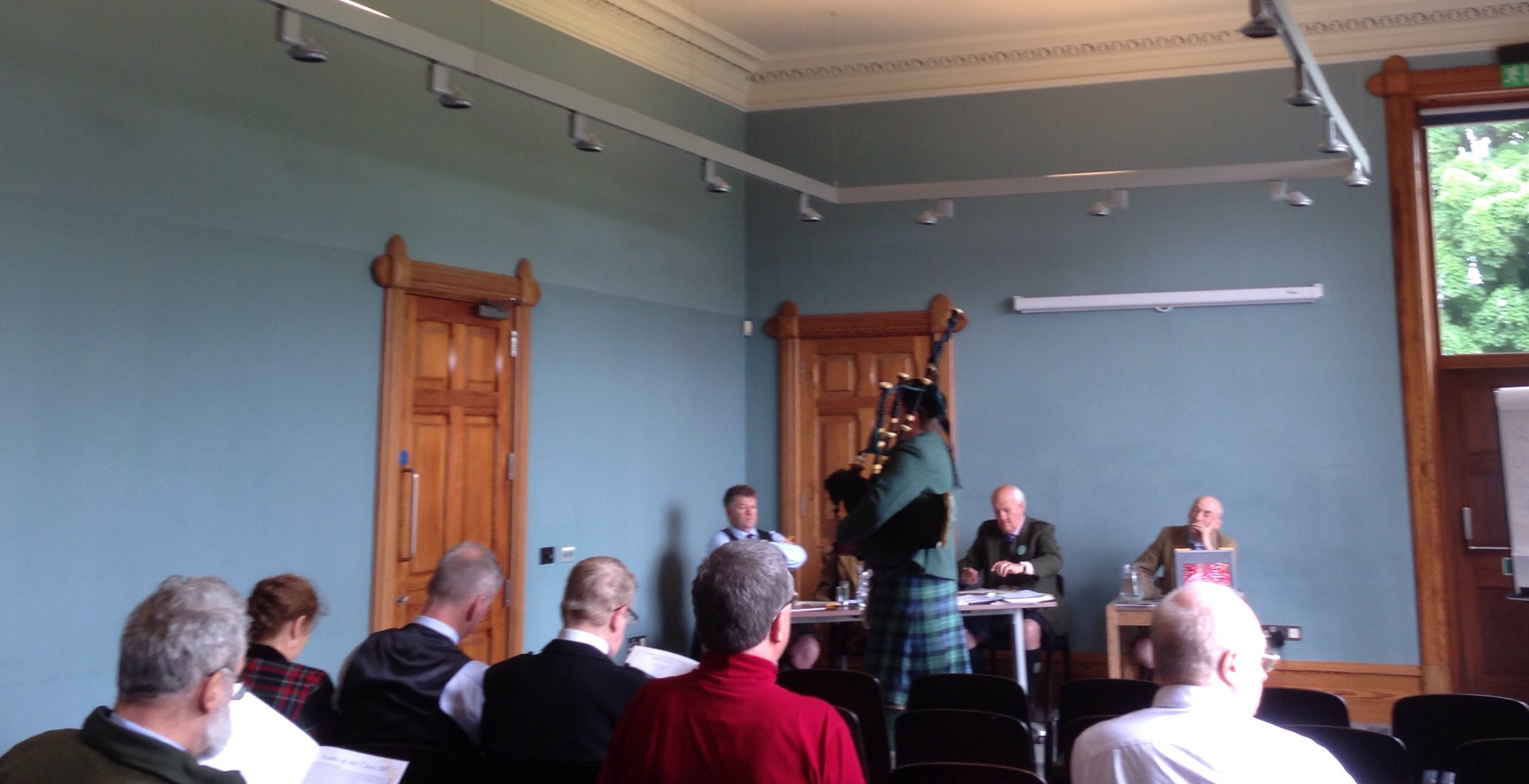 Judges: JD MacKenzie, M McRae, J Wilson; 28 played
[wds id="7″]
'A' MSR
1 Finlay Johnston £250
2 Calum Beaumont £175
3 Alistair Lee, £100
4 Alasdair Henderson, £75
5 Craig Sutherland, £50
Judges: W Cowan, P/M IM Morrison, R Worrall; 30 played
Royal Scottish Pipers' Society Silver Star Former Winners' MSR
1 Bruce Gandy £500
2 William McCallum £350
3 Angus MacColl £200
4 Niall Stewart £150
5 Stuart Liddell £100
Judges: I Duncan, I MacFadyen, W Morrison
---
[wds id="8″]