The recipient of the annual Piping Times 'Service to Piping' award has been confirmed as Mr Sandy Grant Gordon, formerly Chairman of William Grant & Sons, whisky distillers. It is in recognition of Mr Grant Gordon's lifelong support for piping.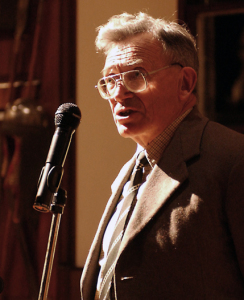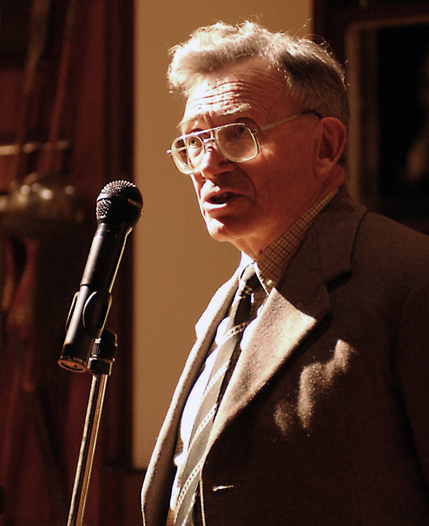 His company has expended hundreds of thousands of pounds on piping, including the sponsorship of 41 years of the Grants/ Glenfiddich Championship, the Senior Piobaireachd at Oban, the Silver Chanter, the Clan Donald Quaich, the London Championship and currently 'B' and 'C' graded competitions at the Highland games.
The company has also given substantial financial support to the publication of the Donald MacDonald Volume 2 and Gesto Manuscript books edited by Dr Roderick Cannon of the Piobaireachd Society. It is a phenomenal record of support and makes this award especially well deserved. Mr Grant Gordon is also a founder of the National Piping Centre in McPhater street Glasgow. The award will be accepted on Mr Grant Gordon's behalf at the Echoes of Oban recital at the College of Piping on November 29. The  award was inaugurated last year by the then Editor of the Piping Times, Robert Wallace.