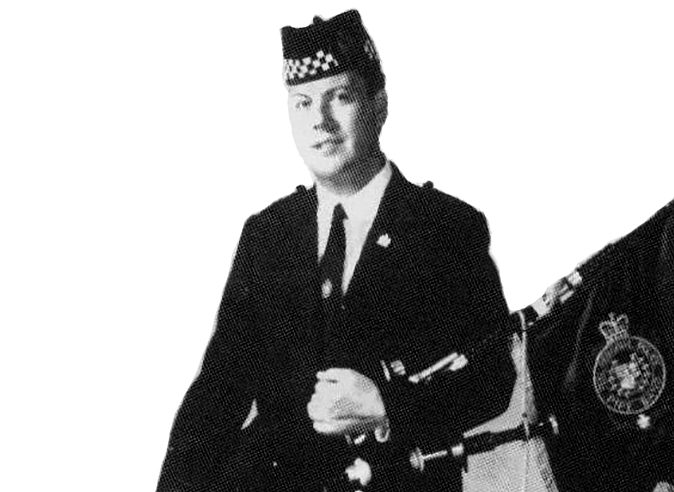 In a very positive move for Ontario pipe bands, Mike Grey has agreed to take on the job of Pipe Major of the 78th Fraser Highlanders band.
We asked Mike to give us a few words on his new job. Would he be staying on as President of the Pipers and Pipe Band Association of Ontario?
We also wondered if top piper Sean MacKeown was joining his friend Ian K MacDonald in the new 78ths line up. Both played the 2023 season with Field Marshal.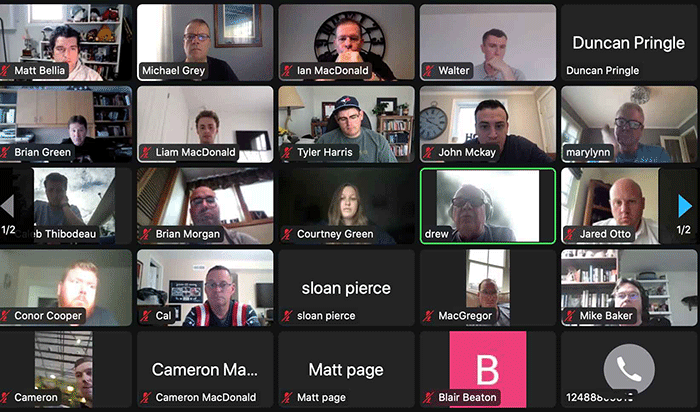 Would the 78th be coming for the Worlds next year. What about the band's music. How would that change?
The band held a Zoom meeting last Sunday and afterwards Mike sent us this:
'I advised PPBSO members just over a week ago I would not stand at the next PPBSO AGM in early December for the President role. I'm doing what I can now to try and find a person to take on that job.
'It's important we all do what we can to find a willing and able person to lead the association. I had it in my mind in early summer to step down and play more bagpipes. Really. It was that simple. I had no plans on where I might hang my hat and play. 
'I thought I would leave it till after the busy summer games season to make up my mind, thinking that the right place would show itself. Certainly, the 78ths, or the Pipe Major's job, were not on my radar. 
'When I returned from Scotland I had a message asking about a meeting with lead drummer Drew Duthart and Pipe Sergeant Robbie Beaton and, well, here I am.
'I met with the band on Sunday for a brief Zoom "hello" and can confirm our attendance at the Worlds.
'Regarding the music, I am really looking forward to working with the band and playing good tunes. As you'd expect, I'm also looking forward to the opportunity to leave some fingerprints on the music. So we shall see!
'Regarding Sean McKeown, he continues to play with Field Marshal Montgomery, but should that change he would be welcome with open arms to the 78th – of course!'
---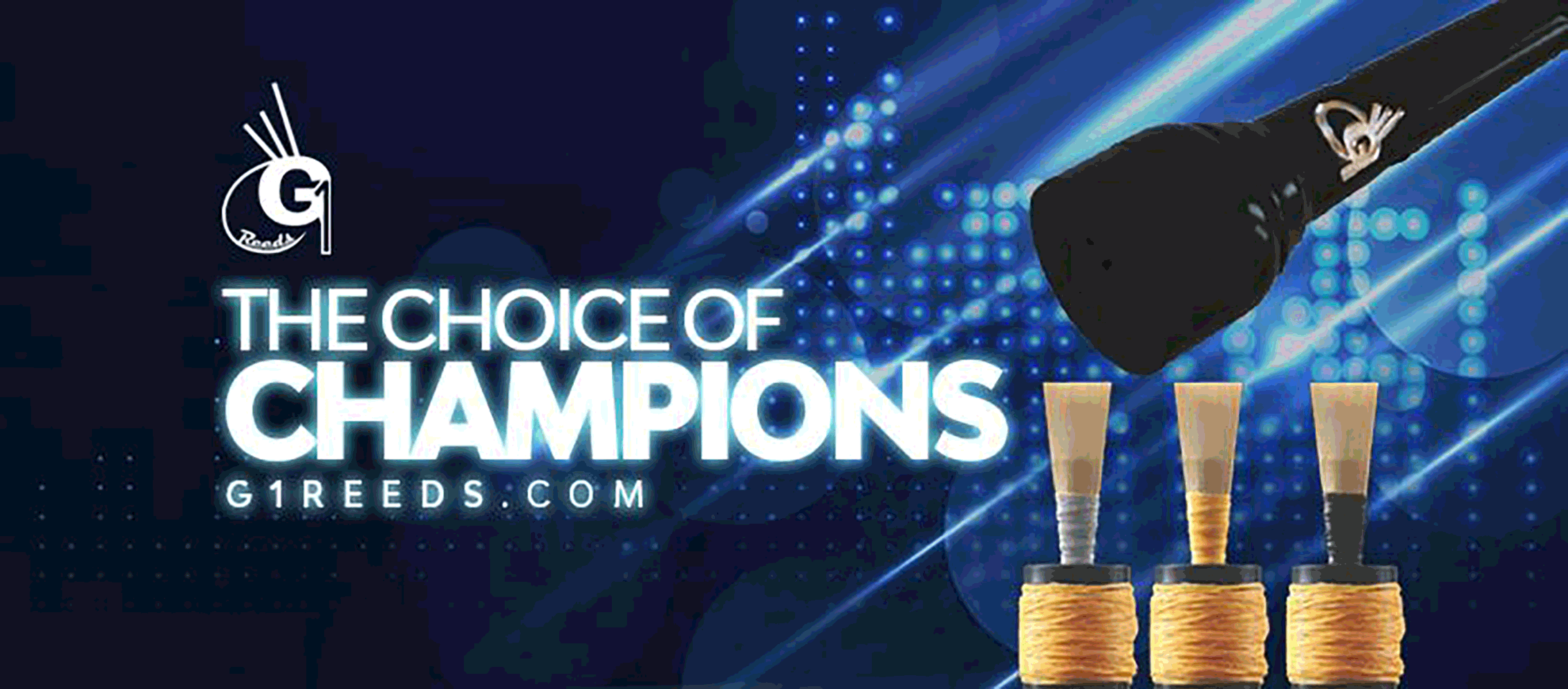 RGH-Heritage-pipingpress-800×300
MacRaeBanner '19

Ayrshire Bagpipes Nov 2020
Selcraft-UK—Piping-Press—Advert
2023_BalmoralClassic_Ad_PipingPres_Rv
---
100 Pipers
Reader Sandy MacKinnon has given us even more information on the 100 Pipers band we featured recently. Sandy writes: 'Enjoyed the blast from the past courtesy of former colleague Gordon Smith.
Here's hoping I can complete the roster for the band in Gordon's photo and fill in some of the gaps in the photograph: (L-R) P/M Donnie Thomson, Billy Mooney, Kenny MacDermid, Martin Connolly, Jim Kilpatrick (Committee), Jim Ellis (Committee), Scott McNab, Sandy MacKinnon, Gordon Thomson, Neil Martin, Fiona Findlay, Ian MacMillan, Lorna Walton, Gordon Smith, Elaine Boyd (Drum Major), Rab Strachan, Stevie Kilbride, Gordon Lawrie, Tricia Moylan, Ian Black, Willie Laird, Bill Graham, George Walsh, Andy Airlie, P/Sgt Willie MacIntosh, Kerr MacLay (Committee), Stuart Raeside, Andy Cantley (Committee), L/D Alan Craig.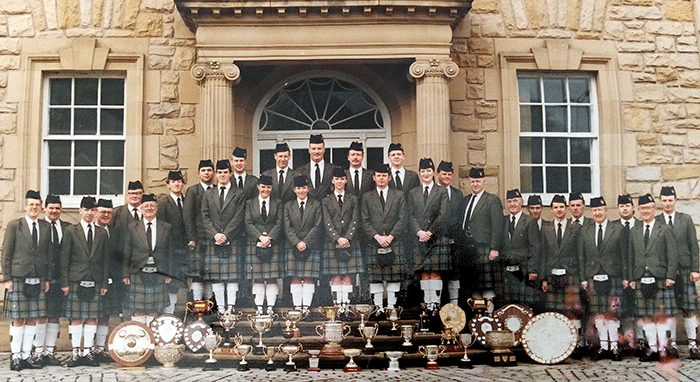 Another interesting aspect of the picture is the large number of pipers and drummers who played for 100 Pipers who passed through the ranks of Knightswood Novice Juvenile and Juvenile Pipe Bands in the 1970s and 1980s – testament to the sterling efforts of Pipe Majors Jimmy Pettigrew (Linwood) and Sam Brown (Johnstone), amongst other tutors and instructors. I count at least eight former Knightswood players in the photo.
---