As a young boy it was Charlie's wish to be taught the chanter by the illustrious Willie Thomson, but Willie considered him just a bit too young. For those who have never heard of Willie Thomson, he originated from the Glendale area of Moray near Inverness and after serving some years in the Scottish Horse Regiment took up the position of Piper to the Macneals of Ugadale (Kintyre) in 1907, based at their Lossit Estate, Machrihanish.
He was a huge influence in Kintyre piping and was the first pipe major of the first civilian Campbeltown Pipe Band in 1922. However, not to be outdone, Charlie got his lessons from one of his older brothers, Malcolm (Callum). Charlie was the youngest sibling in a family of twelve and Malcolm, the eighth brother, had been taught by Willie Thomson.
By Iain Duncan
It was after National Service that Charlie joined Ceannloch-Campbeltown Pipe Band in 1958 and he became a valued, stalwart member, playing with the band up until about 1970, his leaving due to the pressure of work and his thriving motor engineering business.
During these years away from the band he independently kept his bagpipe proficiency up to scratch and after an absence of around twenty years he returned to the band in 1990. In addition to this, in 1992, he took on the role of secretary, throwing himself into serious fundraising. He was the prime motivator when the band took part in Tartan Day in New York in 2004. In 2006, he took over as Pipe Major and on 17th May 2007 the band rebranded as the Campbeltown-Ceannloch Pipe Band; an eventful year which saw the band take part in Tartan Day in Paris.
The Campbeltown Pipe Band existed for 92 years and had six (change-of-name) incarnations; Campbeltown Pipe Band, Ceannloch Pipe Band, Campbeltown and District Ex-Servicemen's Association Pipe Band, Ceannloch-Campbeltown Pipe Band, Campbeltown Pipe Band and finally, Campbeltown-Ceannloch Pipe Band.
Over these years it had a total of eleven pipe majors and Charlie was the pipe major when he and the other band members decided to call it a day. The closing funds of the band stood at an impressive £16,463.79 and in a wonderful gesture to the town this was dispersed amongst twelve different local charities and organisations.
---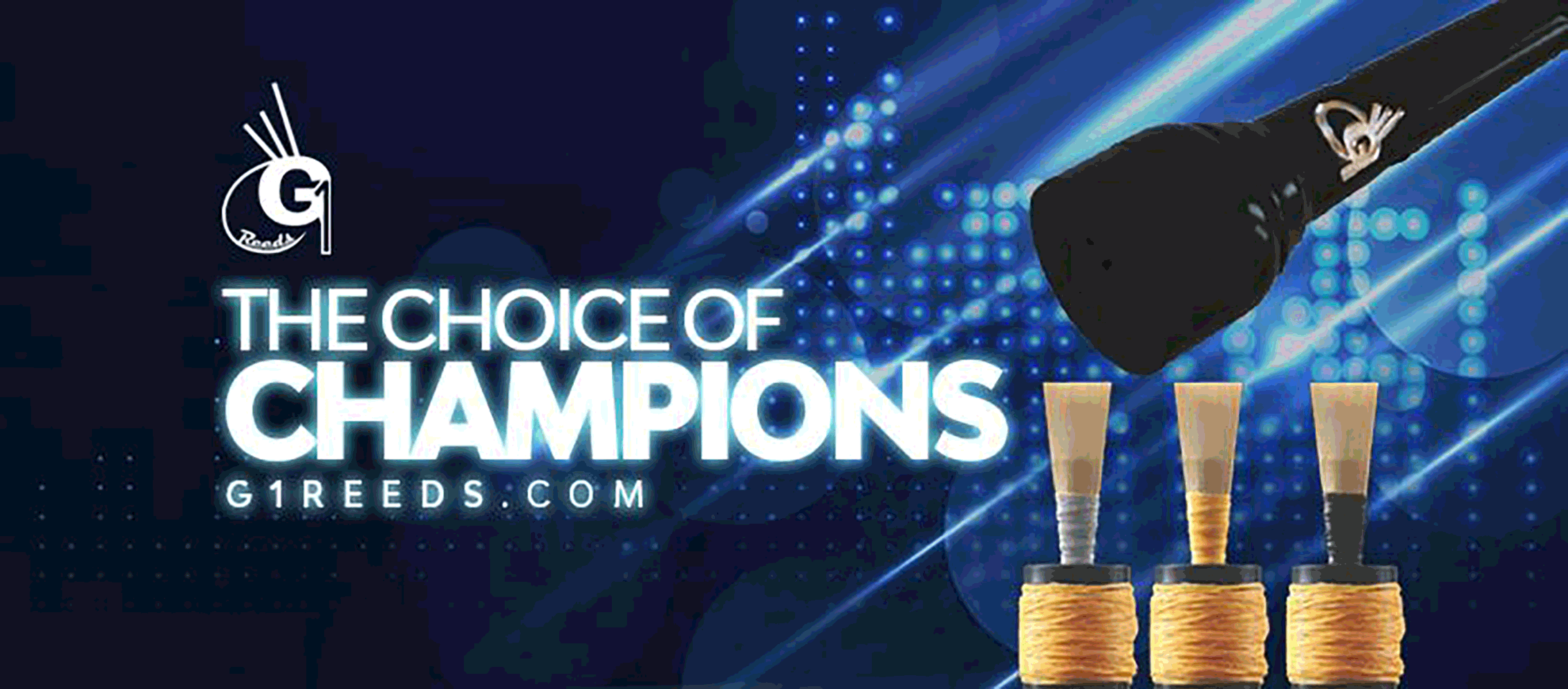 RGH-Heritage-pipingpress-800×300
MacRaeBanner '19

Ayrshire Bagpipes Nov 2020
Selcraft-UK—Piping-Press—Advert
2023_BalmoralClassic_Ad_PipingPres_Rv
---
He piped for some very prominent individuals; on 7th July 1995, he played Flower of Scotland at the Mull of Kintyre Lighthouse helipad as Her Royal Highness The Princes Royal (Princess Anne) flew in for a low key private visit to the site of the Chinook helicopter disaster. Whilst Her Royal Highness and local dignitaries climbed the slope to pay their respects at the Memorial Cairn, the sound of poignant slow airs played by Charlie from outside the lighthouse carried up the hillside, adding to the solemnity of the occasion.
On a lighter occasion, but quite definitely just as security conscious (cost alleged to be £100,000), the wedding of Stella McCartney at Mount Stuart House on Bute in August, 2003, the same day as Cowal Games. The band competed that morning and was to be transported across to Bute. I was competing with the Glasgow Skye and met him during the morning. There had been great speculation on how they were getting across to Bute, by helicopter it was widely speculated, but in the event their bus was ferried across.
Charlie was an engineer, but more than that, he was an entrepreneur and inventor and went into business supporting auto and marine service and repair. For many years he held the local franchise for Subaru vehicles.
It's no exaggeration to say Charlie was a workaholic and even after retiral and winding down his engineering business he was still able to fill his days, piping (he played his pipes virtually every day; he was a piping fanatic), fishing, golfing, gardening, walking the hills and building himself a new house in Machrihanish. Even after retiring, his engineering expertise was continually called upon and from his small, but practical engineering workshop at his home in Machrihanish; he provided specialist repairs for local businesses.
In this workshop he also turned out a complete set of superb African blackwood bagpipes, ivory-mounted, turned from old snooker balls bought on eBay and turning them into drone joint projecting mounts. The blackwood timber and silver ferrules he secured through Stuart McCallum of McCallum Bagpipes and during the process he would discuss, on a par, preferred machining techniques with Stuart. At the end of the project he had a first class bagpipe.
In 1999, Charlie conceived and designed a combined watertrap and valve for the bagpipe (The McMillan Watertrap) and it was in this workshop he produced the first prototype. He had it commercially manufactured and it proved very successful being welcomed by pipers worldwide. The watertrap device won him a top six place in the John Logie Baird Awards for Innovation and he was the Highlands & Islands Regional Winner.
Around the 1980s, a friend to countless pipers, George McIntyre, composed a very interesting tune in Charlie's honour, a 9/8 slip-jig, and for those pipers who don't know of it, it's really worth searching out. When it came to composing, Charlie was no slouch and had a good clutch of tunes to his credit, not least the emotional air, Jane McMillan of Machair Uinein, written in memory of his daughter who tragically died in 2017, something Charlie and his wife Jen never really recovered from.
It was a fact that at 88, Charlie still played his pipes virtually every day and at home, and for convenience, he kept his various bagpipes in the spacious kitchen at Machair Uinnein which would often look more like a piper's den, with not one, but up to three sets of pipes at any time lying on the kitchen table, reeds, practice chanter, manuscripts, etc.
It was a daily ritual, but into January this year he began to find difficulty winding the pipes. He was hospitalised and was later diagnosed with occupational mesothelioma. He was allowed home from hospital but within one week he had passed away. He died on 1st April. There was a huge turnout for his funeral at Campbeltown's Kilkerran Cemetery on 16th April and at the committal his close friend, John Hunt from Tarbert, played the composition Jane McMillan of Machair Uinein.