It's now official. There will be no single day British Pipe Band Championship this season. As was reported on PP a couple of weeks ago, the Association worked tirelessly to secure a promoter for the May 20th event, writes the Editor.
We also reported on a possible fall back position whereby well-established local contests would be offered a particular grade under the 'British Championship' banner. A statement from the RSPBA now confirms this as the way forward for 2023.
It reads: 'Unfortunately the RSPBA Board of Director's (BoD), despite their best efforts, has been unable to secure a sponsor for the British Pipe Band and Drum Major Championships in 2023.
'The BoD have recently formed a working group to explore if an alternative approach is viable for the delivery of this championship and will be consulting with branches, local contest promoters and organisers with a view to hosting specific championship grades at various local contests.
'The BoD aim to communicate the recommendation's of this working group by the 10th February 2023 via the RSPBA website.'
---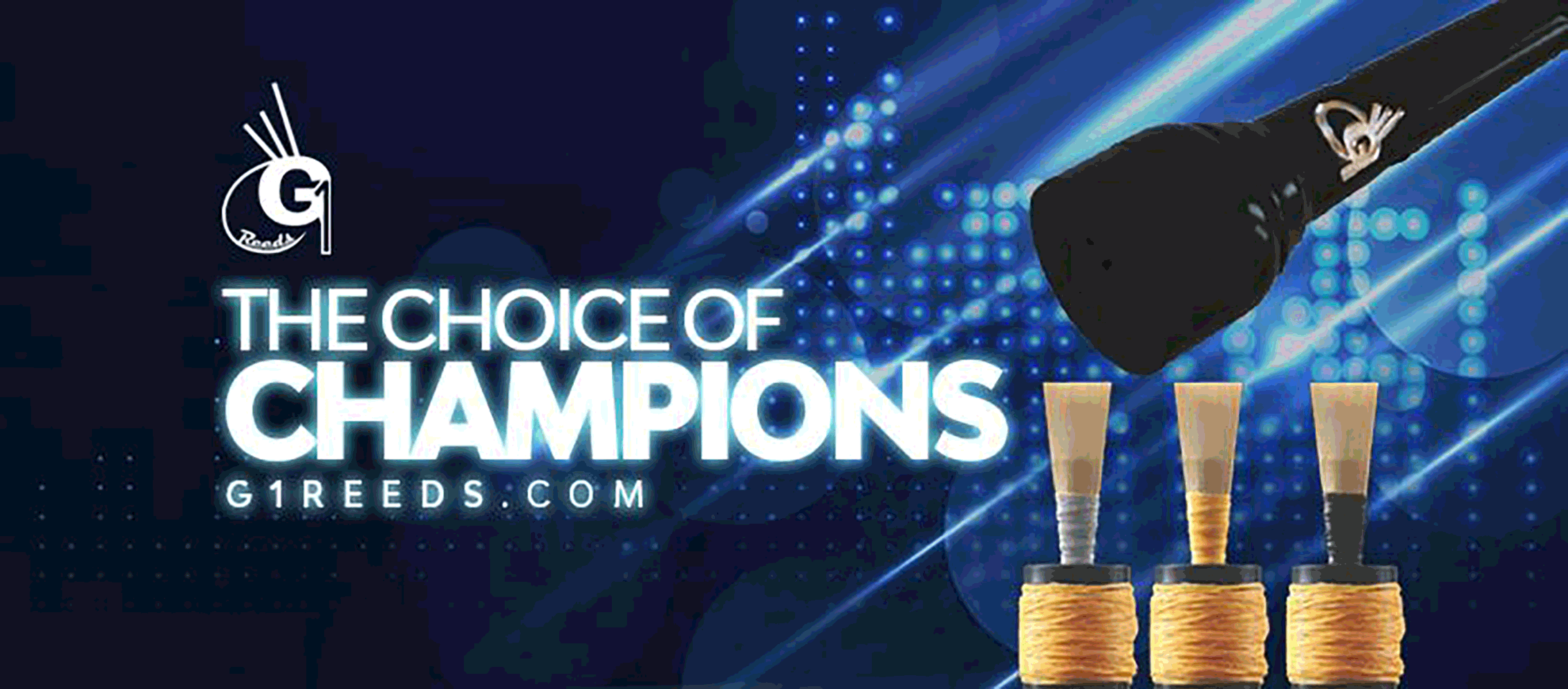 RGH-Heritage-pipingpress-800×300
MacRaeBanner '19

Ayrshire Bagpipes Nov 2020
Selcraft-UK—Piping-Press—Advert
2023_BalmoralClassic_Ad_PipingPres_Rv
---
This is a sorry state of affairs but no blame for it can be attached to the RSPBA, more the dire state of finances in Scotland's local authorities, the main promoters of major pipe band championships. They are facing unprecedented cuts to their budgets from central government.
When teachers jobs are being threatened, swimming pools facing closure, roads left with pot holes, you can see why local councillors are reluctant to invest in pipe bands.
Nevertheless this is not the time for the pipe band world to start feeling sorry for itself. We are where we are. Let us show ourselves at our best.
Bands: support whatever contingency the working group come up with. If the Grade 1 contest is at the Gourock local contest on May 14 make sure you support it even if you don't like playing on Sundays. And don't fret about prizemoney.
Spectators: If there is a small charge to view a previously free contest then don't grumble. Get along and show solidarity, dig deep and make your contribution.
Judges: Be prepared to waive expenses if necessary. You don't do it for the money anyway do you?
---
---
I say again, I hope the working group are in touch with Cowal. We should see this as an opportunity of restoring the old championship to something of its former self. It's only a hop across the Clyde from Gourock after all.
Whatever the group decide, they must make sure that the local contests chosen to host the various grades are within the Central Belt of Scotland. Band buses are getting ever more expensive.
2024? If the worst comes to the worst then the RSPBA should hire a park in Glasgow or Edinburgh and run things themselves. Crowdfund as reader Iain Forbes suggested earlier, get sponsors from the bagpipe industry, reduce prizemoney and fees if necessary, use profits from other championships as subsidy. The show must go on.
I presume that the judges for the British listed below will remain as is, though there may be a headache for the Adjudicator's Panel in that new dates for the various grades might not suit the individuals selected. But remember our adjudicators are a flexible, accommodating bunch. They have given most of their lives to pipe bands. I'm sure they will play their part in making the best of a difficult situation.
*Please let us have your comments below.
---