Glasgow Skye Association Pipe Band have issued the following statement: 'We are delighted to confirm the appointment of Kenny MacLeod as Pipe Major, Ross Cowan and Darren Sommerville as Pipe Sergeants, and Les Galbraith as Leading Drummer of the Glasgow Skye Association Pipe Band.
On his appointment, Kenny said: 'It's an important band to me and many other people. My father was the founding Pipe Major. My brother, Donald, was a founding member who played in the band for 20 years, 14 as Pipe Major. I was in the band for 24 years, ten as Pipe Major over two terms. We felt that if the band didn't get going again now, it would be like many other great bands and be consigned to the history books. That can't happen!'
'We are very lucky to have a new leading drummer in Les Galbraith. Les, over a short space of time built a drum corps from nothing and took it to being competitive in grade 1 – we're very sure he'll do that again with the Skye. Joint Pipe Sergeants will be Ross Cowan and Darren Sommerville; great players, piping teachers and sound guys.'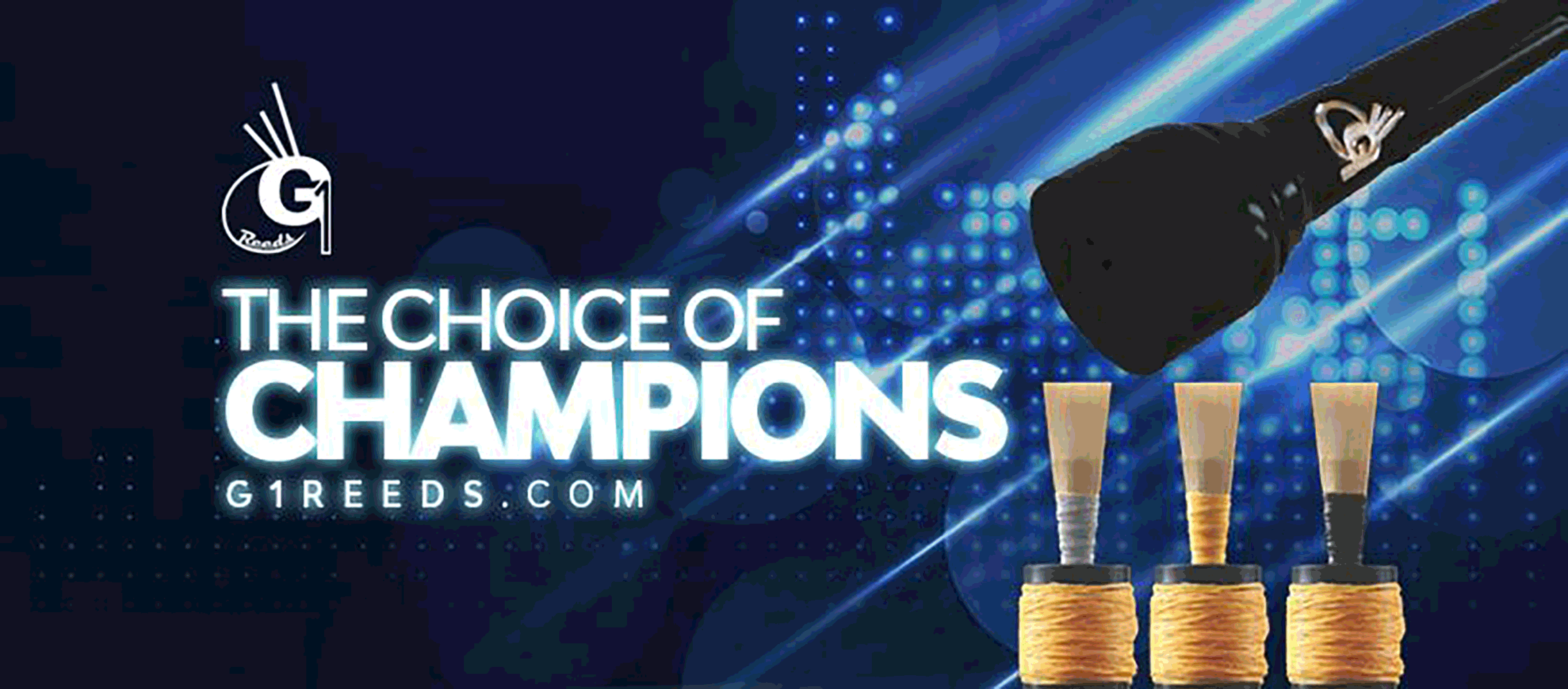 RGH-Heritage-pipingpress-800×300
MacRaeBanner '19

Ayrshire Bagpipes Nov 2020
Selcraft-UK—Piping-Press—Advert
2023_BalmoralClassic_Ad_PipingPres_Rv
---
Newly appointed leading drummer Les Galbraith said: 'I have been incredibly humbled to receive many offers over the past few days, however when I received the call from Kenny, I knew this was the challenge for me. I have a great desire to return The Skye to where it deserves to be and can't wait to get started.'
Kenny added: 'A big thanks goes to Kurt Mackintosh who kept the Skye alive. When there was no competing band, the name survived and was kept in the public consciousness by his efforts in running the pre-worlds concert.
Said Kurt: 'After a few challenging years, with Kenny, Ross, Darren, and Les on board, the long-term future is looking very bright for the band. Quite a few players have already approached us, but any pipers and drummers interested in joining the band should email kenny@mccallumbagpipes.com or les.gal1981@hotmail.com.
'We will also pass over the details of any pipers and drummers who have contacted the band over the last few months to Kenny and Les. We cannot wait to get back onto the competition field and be playing some good music!'
---
Donald Sutherland Collection (digital download)
Super tunes at a nominal price – a Piping Press service
---