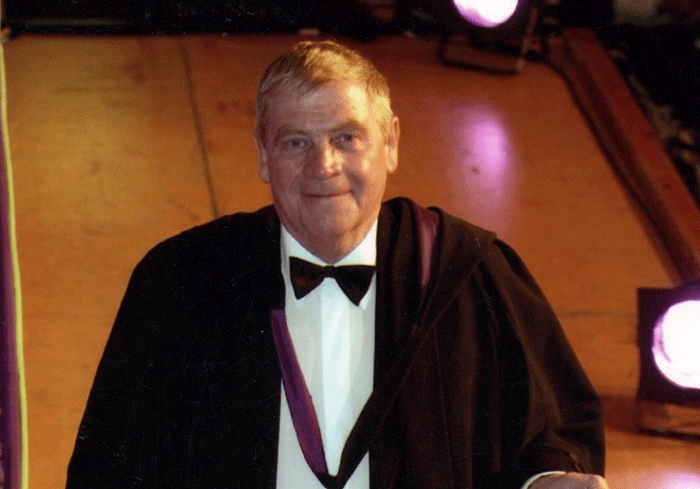 The piping world will be thrilled to learn that Iain MacFadyen, Kyle, has been awarded the British Empire Medal in the Queen's Birthday Honours List, writes the Editor.
Iain, 86, has achieved worldwide renown both as a player and as a teacher. His pupils have featured at all levels of prizelists for the past 60 years.
He became one of the first school's instructors in piping when, in 1974, he took up a position as instructor at Kyle of Lochalsh in South West Ross.
Iain's natural talent and warmth immediately galvanised youngsters and parents. Within a few months he had dozens of pupils all over that part of the Highlands.
Despite a heavy workload his enthusiasm never waned, and with the help of his late wife Eleanor, ran recitals and junior competitions to stimulate further interest.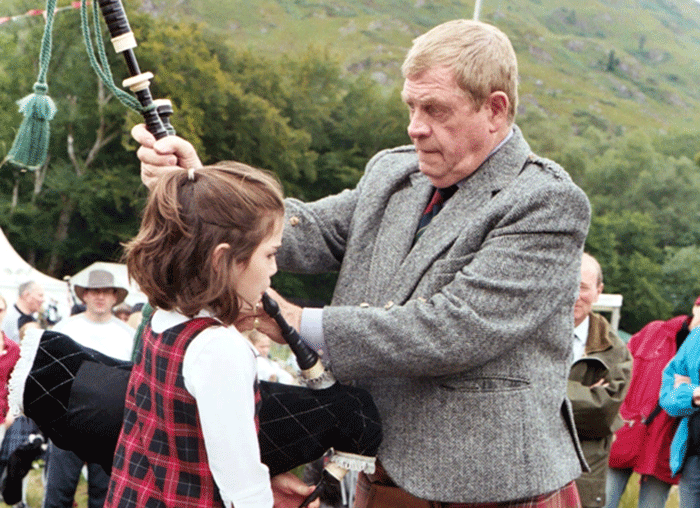 All the while he managed to combine his teaching with a stellar career as a soloist winning all the mjor titles, some many times over. Iain was equally at home in light music as he was in piobaireachd, his innate ability and touch always shining through.
Iain, who has already been recognised for his dedication to teaching by the Educational Institute of Scotland, said tonight: 'I am deeply honoured to have been recognised in this way. I have had a very rewarding life teaching and seeing my pupils doing so well. I am also very grateful to all the wellwishers who have been in touch with me.'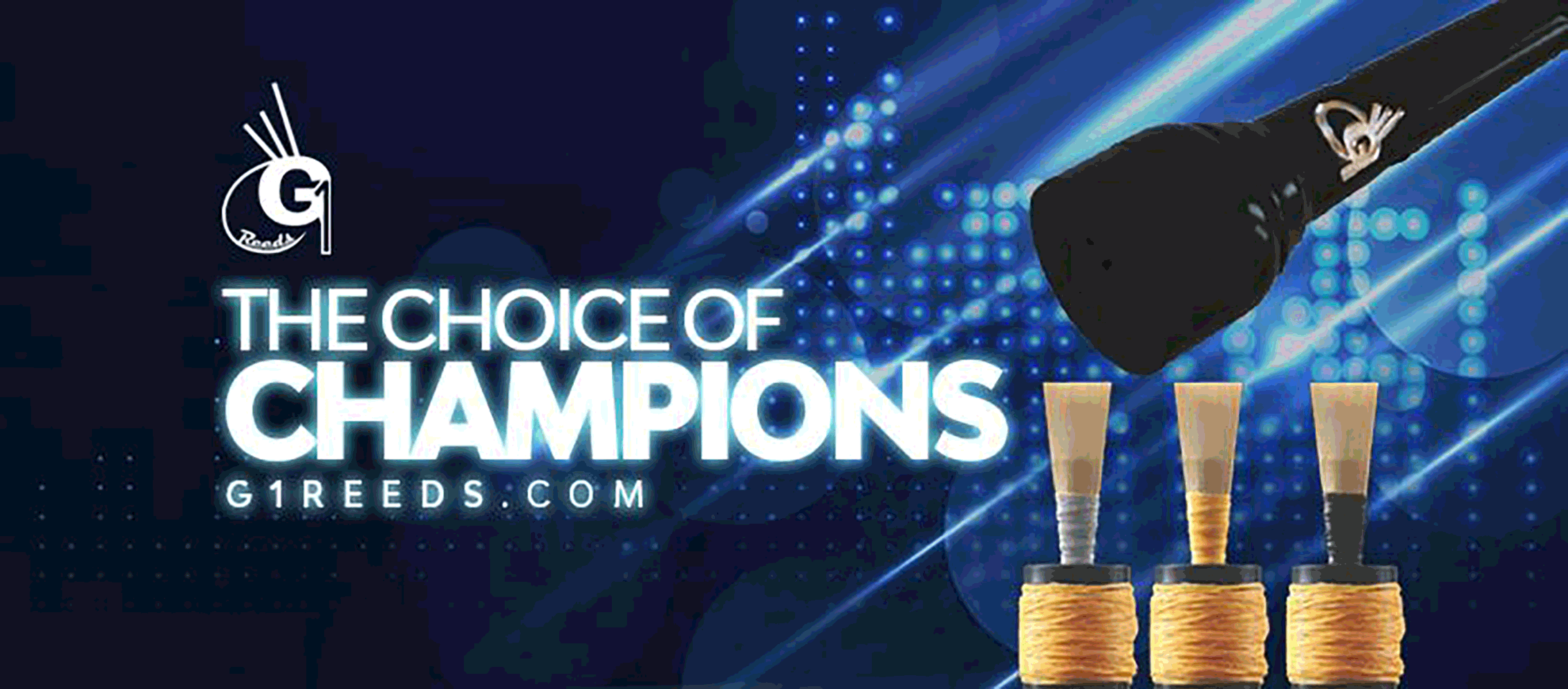 RGH-Heritage-pipingpress-800×300
MacRaeBanner '19

Ayrshire Bagpipes Nov 2020
Selcraft-UK—Piping-Press—Advert
2023_BalmoralClassic_Ad_PipingPres_Rv
---