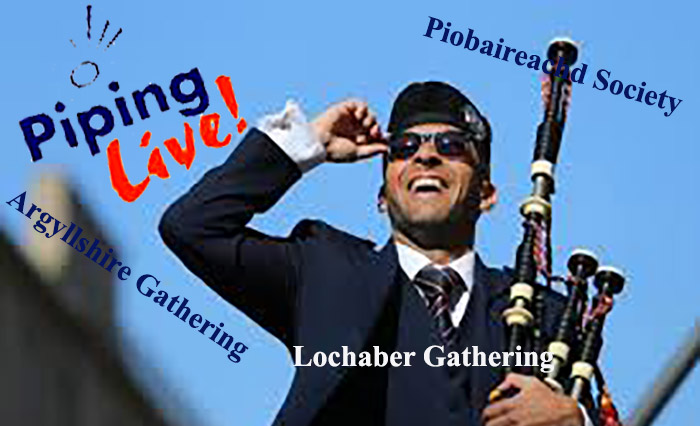 Dear Piping Enthusiast, Can any of us believe the torrid times our music has suffered in the past couple of summers? Who knows the damage the pandemic will have done to our great tradition.
However, an end is in sight and already we can see the green shoots of recovery in the solo world. Sadly, there is not much doing in the pipe band world, but the solos?
Yes there will soon be lots to celebrate. Today we are calling on all of our readers to do what they can to ensure piping 'bounces back better' to use the current political jargon.
There are bumper events coming up at Piping Live!, Lochaber Gathering, Argyllshire Gathering, Piobaireachd Society and, later in the year at the Glenfiddich and London.
---
[wds id="2″]
---
Please do what you can to get along to these contests and recitals. If you can't make it in person then make sure you get your online briefs.
Even if you are not sure yet that you will be able to tune in, see it has a sort of donation to the recovery effort.
Remember, there will no influx of overseas visitors to boost audiences. The support from home-based pipers has never been more vital.
We raise our Balmoral bonnet to all those promoters who have not lost faith in what we do and shown a determination to push on with their events in the face of unprecedented difficulties.
We must rid-ourselves of the covid straitjacket and the current climate of fear that has engulfed, unfairly, our instrument.
As the survey of a couple of weeks ago showed someone sneezing or coughing is far worse for spreading droplets of potentially bug-laden water.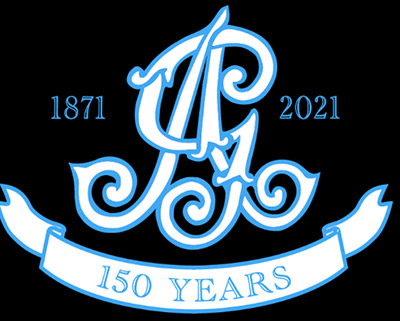 So what's coming up? Piping Live! tickets are now on sale and can be bought here. (Only £65 for a week of great piping.) Check out some of the stellar attractions here:
Piping-Live-Info

Why not head up to Oban for August 25 and 26 when there will be piping in the Argyllshire Gathering Halls with the county's superstar players on show? What's not to like about seeing and hearing Stuart Liddell or Angus MacColl?
They and five others will be vying for Argyllshire Gathering 150th Anniversary medals. A historic occasion indeed and the music is going to be fantastic. If you can't get into this star-studded event then wait till the following day when you can follow the march to the games field where there will be 25 or so top pipers playing.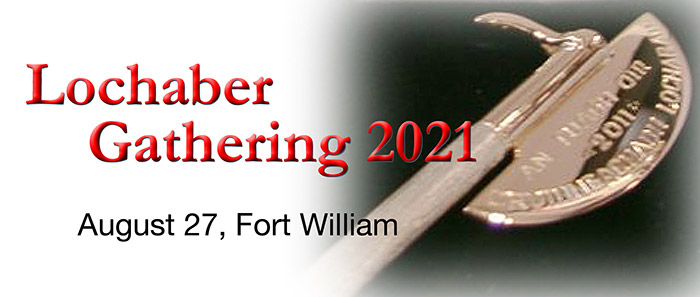 Not the normal AG games but, as we say, in the current circumstances, any opportunity to hear world-class piping has to be taken. We have a duty to support it.
On the Friday, August 27, get yourself up to Fort William where another 25 or so leading pipers will tussle for the Gold and Silver Lochaber Axe trophies.
Again if you can't gain entry there will be an outside show at the town's new cinema where you will be entertained by some of our best hornpipe and jig experts.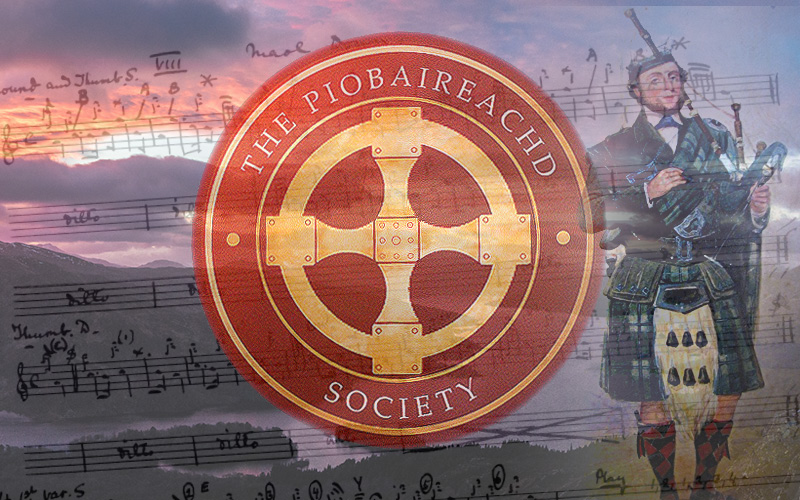 Race down to Glasgow thereafter for a more sedate evening at the Piobaireachd Society's annual recital which will take place in the Pipng Centre's Otago Street premises (the old College of Piping) on August 29.
Keep checking the Society website for tickets and livestreaming info. Check PP for the latest on the Lochaber Gathering.
Show everyone you are still in love with the piob mhor and with your help we can indeed bounce back better.
---