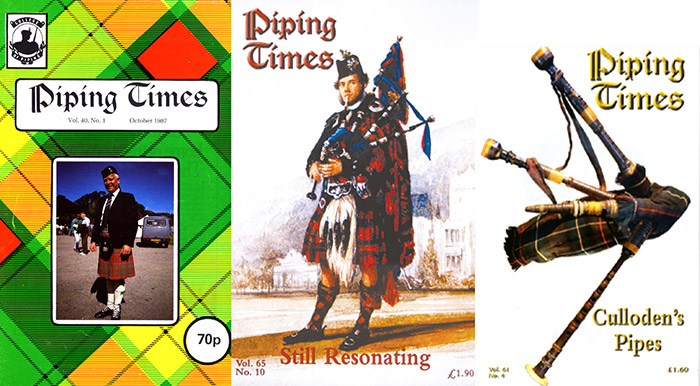 I have it on good authority that we have seen the last of the Piping Times. If my information is correct, and I have no reason to doubt it, this is more grim news in piping's grimmest of grim years.
It gives me no pleasure at all to write this article. I was editor of the magazine for 15 years from 1999 – 2014. I gave my journalistic best to it in that time. In 2017 I warned that declining sales could only be arrested by quality writing and the inclusion of more well-argued comment and opinion.
By Robert Wallace
Mainstream media recognised a long time ago that in the internet age, printed magazines could best survive by following these precepts.
The reality is that as far as our music and instrument are concerned, news, interviews and history-based features are today more than well-served by online publications.
My advice was met with derision and personal opprobrium, and we are where we are. The last issue of the PT came out in April. It was announced that it was being suspended due to the exigencies of the pandemic.
I have no reason to question this, but the fact remains that for the past several years it had been losing readers and money and there is now no sign of its returning.
Indeed, the publisher, the National Piping Centre, announced last month that they are currently reviewing their staffing levels with a view to issuing redundancy notices. In the circumstances it would be folly to re-launch a product that each month haemorrhaged cash.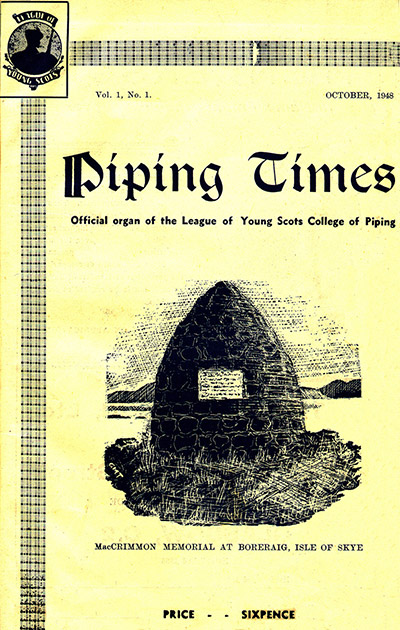 The Centre have also had to mothball their Otago Street premises (the old College of Piping place) and who knows when that will re-open. Such is the devastating economic effect of this pandemic.
As far as I can see, the NPC webshop no longer sells subscriptions for the PT nor for their Piping Today publication. Only back issues are offered for sale.
Many of the older generation, lifetime subscribers, will feel a genuine sense of loss for the Piping Times. Captain John MacLellan hailed it as the 'greatest single repository of bagpipe knowledge and information in the world'.
It began in 1948 with Terry McDonagh as its first editor but rose to glory under the sometimes acid pen of the late Seumas MacNeill. By any yardstick Seumas's 40 years in the Editor's chair was a success, his monthly editorial often a coruscating assault on some unfortunate individual, or a sparkling display of wit, sometimes a mix of both. Take him or leave him, Seumas was, like all good writers, seldom boring.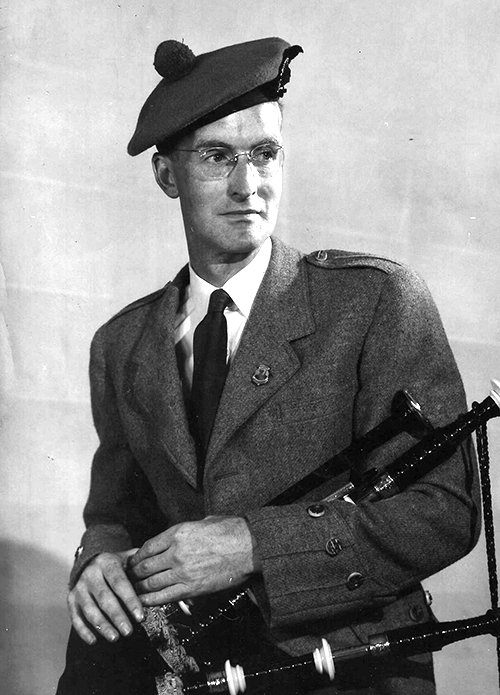 In the early 70s he fought successfully to get piping as an examination subject, and therefore taught, in Scotland's schools, and also for the rights of women to compete at the major contests at Oban and Inverness. (Incredible now to think that this ban was once acceptable.)
I took over in 1999 and brought in some much needed changes. At its peak we were selling 2,000 copies per month. (I apologise if this sounds like hubris.) I continued the campaigning zeal the PT was now famous for.
We fought to save the Strathclyde Police Pipe Band and we petitioned the BBC to get them to televise the Worlds. Both successful I am pleased to say. In 2005 the PT was Highly Commended for excellence in magazine publishing at the Scottish Magazine Awards.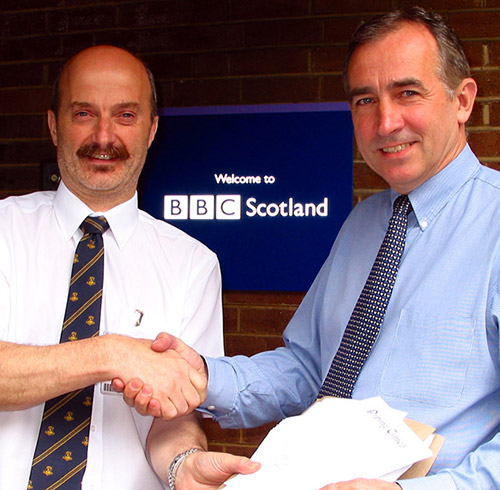 Anyway, its all history now. No use crying into the cuach.
---