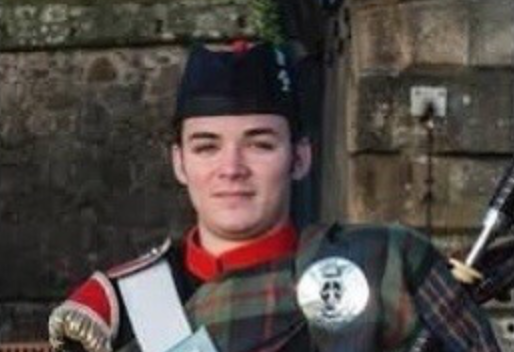 Composer Roddy S MacDonald has sent this new piobaireachd he has composed for the late Alex Duncan. It is a fine tribute to the piper, son of Ian and Chris, who died tragically young last month.
Here is the full score of the tune: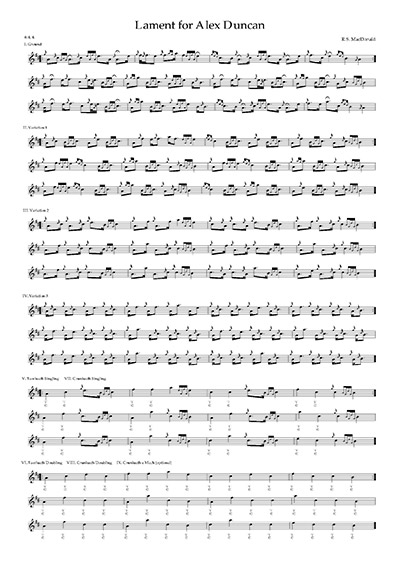 You can download a copy of the tune here:
And here is an audio file of Roddy playing the tune:
New John Dew Album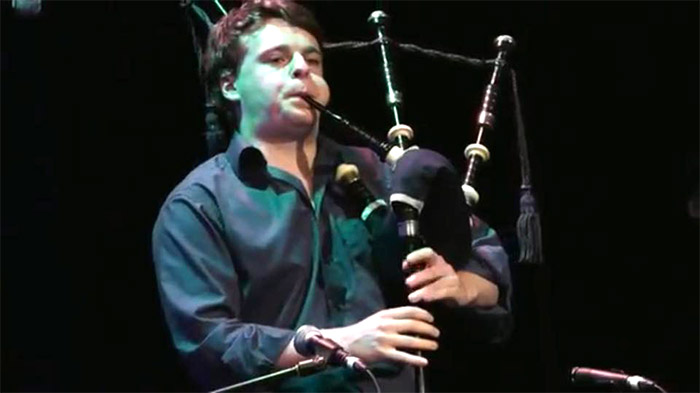 Winner of the 2019 Mod, two World Pipe Band Championship titles and semi-finalist of the BBC Young Traditional Musician of the Year 2020 and 2021, John Dew has just released his new EP 'The High Bridge Walk'.
John's PR team write: 'This E.P. has five tracks, two solo pipe tracks, two multi-tracked whistle tracks and a multi-tracked pipe set and includes an entire piobaireachd the Battle of Strome. John is a rising star in the trad scene, performing at Celtic Connections with both the Royal Conservatoire of Scotland's traditional music band and as a solo artist, at Celtic Colours performing with 'Ur: The Future of our Past', Piping Live as a featured artist, various folk clubs and many more.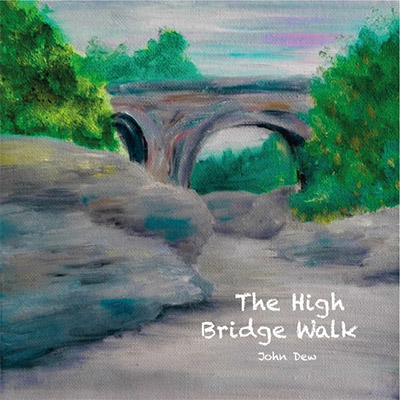 'Graduating from the Royal Conservatoire of Scotland with a first-class honours degree, John looks to compose original music in both the traditional music genre as well as classical/traditional fused music.
'The title track 'The High Bridge Walk' was composed after a glorious day's walk by the High Bridge near Spean Bridge. This is the very bridge that is more commonly known in the piping world as 'The End of the Great Bridge' and also references John's favourite tune 'The Rout of the Lowland Captain'.
'The album is now available for pre-purchase on John's website https://www.johndew-composition.com/ and bandcamp https://jdewcomp.bandcamp.com/releases and retails at £5.99
'On the 10th of October 2020 John will be hosting a live premier video of the E.P. Launch live on Facebook and the album will be released then!'
---