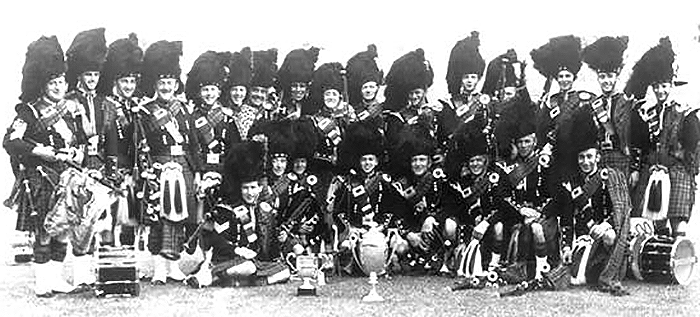 So there we have it. All the judges for the 2020 season of pipe band major championships issued timeously by the volunteers of the RSPBA. Regular as dawn, year after year. The season begins to take shape and bands feel the excitement grow as May approaches.
Remember this when next you read of these attempts to undermine Willie Sloan's 90 year old creation. It has been, and remains, a force for good. It has launched many a youngster's piping and drumming career – mine included. It was at RSPBA contests that I was first gripped by the excitement of winning and realised that to do so you had to learn and play well. That's why when I hear of unfair criticism of the Association my first instinct is to man the barricades in its defence.
Contrary to what has been suggested, they are not bad people hell bent on ripping everyone off, doing the dirty. And once OSCR read the minuted timeline of the refurbishment programme for 45 Washington Street as I have done they will come to the same conclusion.
Everything is falling into place for the Florida Pipe and Drum Academy to be held in Jacksonville later this month. Piping instructors are myself and Barry Donaldson with Stephen Creighton on the drumming. We will add to the teachers' list depending on the number of students. Stephen, whose SLOT corps are the current World Champions, tells me he is looking forward to his first visit to our school and has produced his own teaching manual to cover his particular style. Email organiser Chris McKeown if you'd like to attend.
---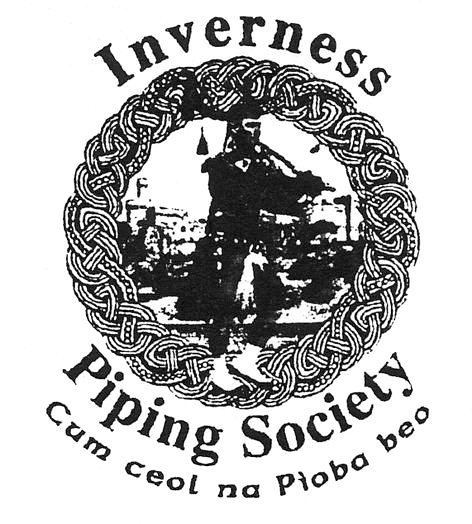 Alastair Campbell, Secretary, Inverness Piping Society: 'Alan Hasson, 17, will be our featured player on the first Wednesday in February (5th). He has been playing for just under 11 years. He is the pipe major of the 1st Battalion the Highlanders ACF and a Member of CIPB. This is an informal evening of piping. Come along on Wednesday for good music, good craic, free sandwiches. Everyone is welcome with or without pipes.'
---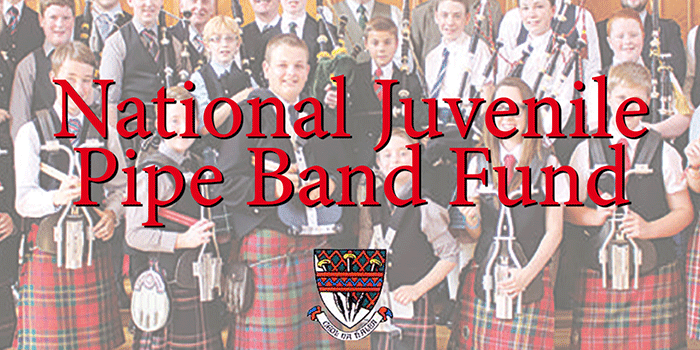 Thanks to Allan Chatto for forwarding this information about fomer Wallacestone and Muirheads drummer Murray Dick….'Murray Dick began his pipe band drumming career with Wallacestone & District Pipe Band and then did his National Service in the Royal Scots Greys, playing with their pipe band under Alex Docherty. Returning to civilian life he rejoined Wallacestone and was approached by Leading Drummer Jim Hutton to join the Grade 1 Muirhead & Sons Pipe Band. 
'The band competed in the 1961 Worlds Pipe Band Championships and were placed first [P/M Jackie Smith] as well as winning the Drum Corps prize.  That year the band were also the winners of the Champion of Champions Trophy.  All members of the band were presented with a plaque for winning the Worlds and a medal for Champion of Champions [below]
'In 1964 Murray and his family decided to emigrate to live in Sydney, Australia, where he joined the drum corps of the Sydney Thistle Highland Pipe Band, under Leading Drummer Allan Chatto. In 1965 the band competed in Grade 1 at the Australian Pipe Band Championships in Melbourne. The band won, being awarded first place by the all-Scottish piping and drumming adjudicators. Murray and Allan were also winners of the solo drumming events held that day.'
The band is pictured top after their victory at the Worlds held at Murrayfield (I think) that year. Be obliged if someone could supply the names.
---
I know everyone enjoys looking back over old solo piping results so here is a batch from the Argyllshire Gathering of 1998…doesn't seem like 22 years ago does it?
Gold Medal
1 Niall Matheson 2 P/M Stuart Samson 3 P/M Ian Macey 4 Iain Speirs
Silver Medal
1 Matt MacIsaac 2 Michael Rogers 3 Andrew Mathieson 4 Seumas Coyne
5 Liam Brown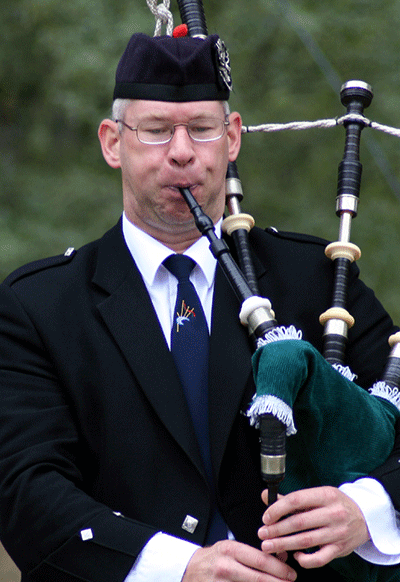 Formner Winners' MSR
1 Angus MacColl 2 P/M Alasdair Gillies 3 P/Sgt Gordon Walker 4 Niall Matheson
'A' March
1 Stuart Liddell 2 Peter Hunt 3 Douglas Murray 4 Niall Matheson 5 Gordon MacLean
'A' S&R
1 Stuart Liddell 2 Seumas Coyne 3 Niall Stewart 4 Donald MacPhee 5 Iain Speirs
---

---
'B' March
1 Liam Brown 2 Herve Lefloc'h 3 Margaret Houlihan 4 Martin Kessler 5 Kelly Todd

'B' S&R
1 Graeme Roy 2 Neil Walker 3 Brian MacKenzie 4 Liam Brown 5 Fiona McKay
Jigs
1 Gordon Walker 2 Donald MacPhee 3 Greg Wilson
MacGregor Memorial Piob
1 Margaret Houlihan 2 Brian May 3 John Mulhearn 4 Edward Gotsaf
---