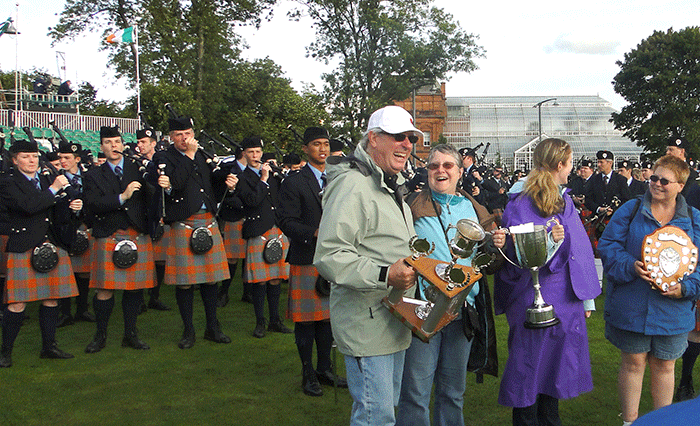 Robert MacNeill, President of the BC Pipers has written: 'Thanks for your back to back articles on Tom Brown being awarded the MBE and SFU PB's 2009 Worlds Win pictures retrospective.
Tom is so deserving of such a high honour for his great dedication to teaching youth for many decades. I well remember Tom being here to teach at SFUPB's first two Highland Arts Festival weekends in 1987 and 1988. He was so admired for how effective and inspirational he was with the students.
The SFUPB 2009 Worlds Win pictures retrospective brought back a lot of memories. It was actually the sixth Worlds win for the band and a repeat of winning both the Worlds band and drumming awards in consecutive years (2008 & 2009). Seeing Andrew Bonar's overjoyed face; touching.
That year, Michael Stevenson, in his final year as SFU President, was at the Worlds and watched the band win. It was a great thrill for him to carry the MSR trophy in the march off (see attached).
P.S. I neglected to drop you a note a month ago to say BCPA had taken out a Piobaireachd Society membership to support the aims and great work of the Society in preserving, promoting, and advancing piobaireachd. Thanks for your efforts in opening up PS membership to piping associations like BCPA.
Apologies for missing Jimmy King from the sad toll of deaths from the decade past we ran on New Year's Day. Jimmy died in 2014 and the respect he was held in by the pipe band and drumming community was clear from all those who attended his funeral. Jimmy was the leading drummer of the World Championship winning Dysart band under Bob Shepherd. Correction made.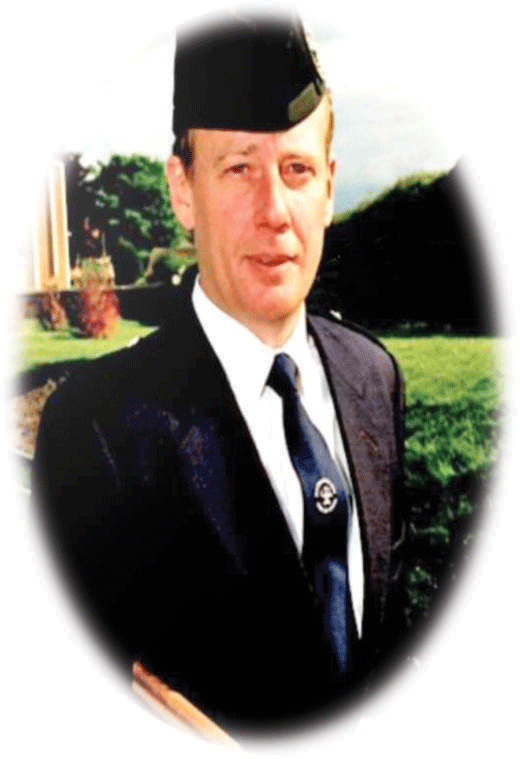 ---
Over the holiday period there was a re-run of the tv documentary on the last voyage of the Titanic. I think I remember from James Cameron's film that there were uillean pipes playing at one point. I snapped this on a recent visit to the Titanic exhibition in Belfast. Hollywod can distort; not here: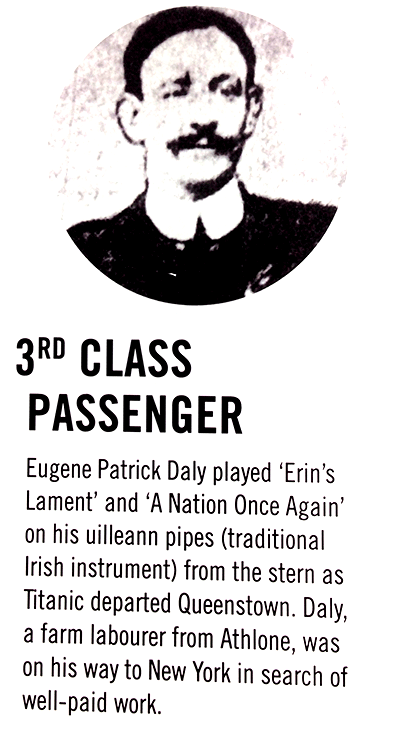 ---
The Scottish Pipers' Association are having the first of their 100th Anniversary events at the Piping Centre, Otago Street, a week today (Jan 10). The line up of pipers playing is as follows: Emily Anderson, Matthew Anderson, Barry Donaldson, Andrew Ferguson, Rory Grossart, Tom Johnstone, Kyle Shead, Logan Tannock.
SPA President Tom Johnstone will begin the evening with a few tunes and a brief history of the Association. Bar and refreshments; open to members and non-members alike.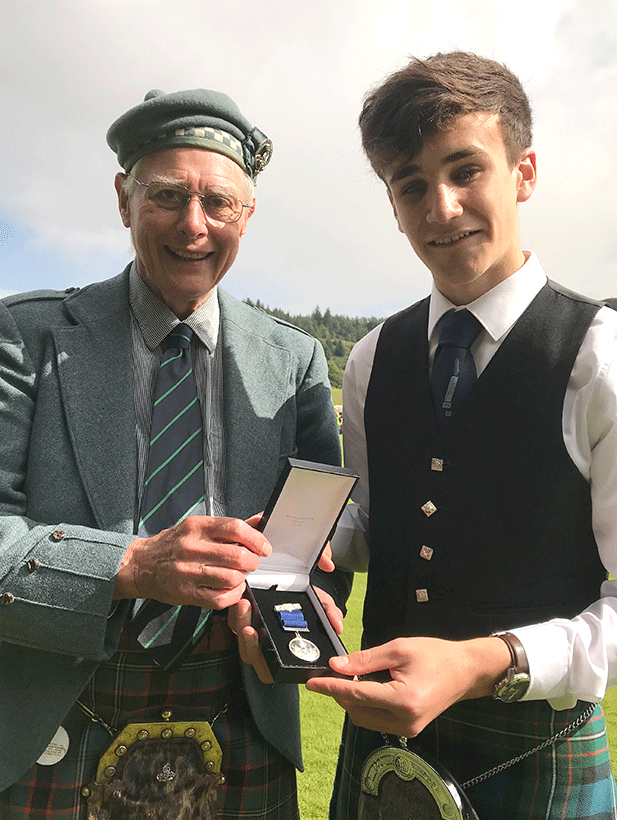 Other SPA events for the diary: 7th February – Club Night and AGM; 8th February – Knockout semi-final with Steven Leask and John Patrick; 6th March – Knockout semi-final with Stuart Liddell and Callum Beaumont; 11th April – Professional contest; 2nd May 2020 – Knockout Final
---
---
Calum MacLean and his kids at Tobermory High School have been busy with a CD they hope to sell to raise funds for the band.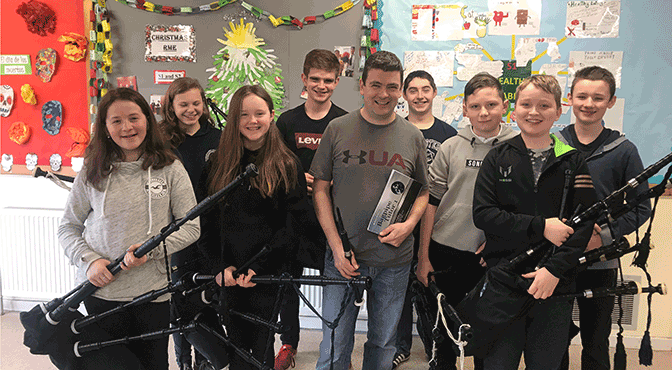 A couple of tracks are on SoundCloud. Not bad at all for youngsters:
---
[wds id="11″]