We are grateful to Mr Chris Buchanan, President of the Pipers' and Pipe Band Society of Ontario, for the following article on the recent controversy at the North American Pipe Band Championship at Maxville where the wrong band was announced as the winner.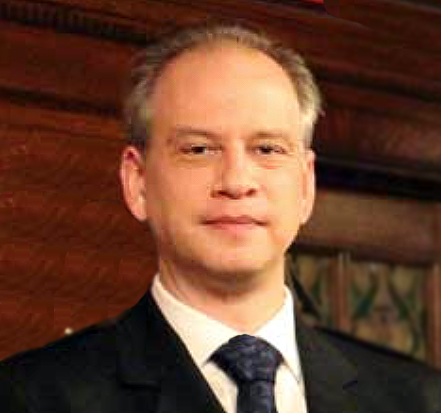 By Chris Buchanan, President of the
Pipers' and Pipe Band Society of Ontario
There seems to be some confusion out there about the nature of the error at Maxville in the Grade 1 contest. What occurred was that when we entered the results for the MSR, the ensemble and drumming results were swapped (as I think has been well reported).
With City of Dunedin and the 78th Fraser Highlanders each winning one contest, the tie-breaking rules were invoked. For the record, that rule in Ontario is that the tie breaker is the lower of the aggregate ensemble rankings, followed by the better MSR ensemble rank (if needed).
With the drumming and ensemble results swapped in the MSR, the aggregate ensemble rankings were three (3) points each, which then went to the mistaken MSR ensemble result. Once the record was corrected, the City of Dunedin won based on having the lower aggregate ensemble result (two points vs 4).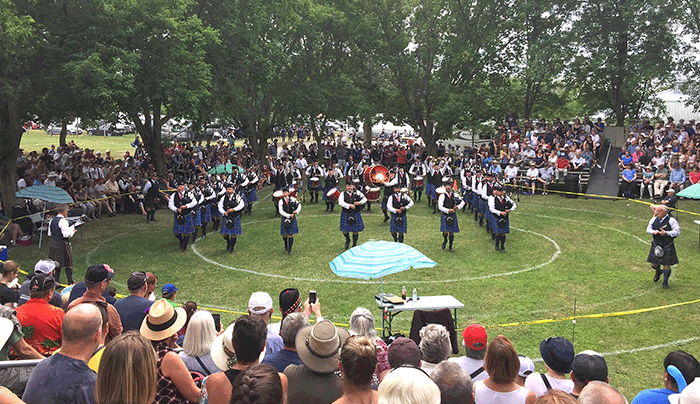 Although a number of us did believe that the MSR was the tie-breaker, at no point in time did that contribute to the error on the day. The PPBSO has a robust records management system that we use at each contest and the contest rules (as well as Champion Supreme calculations, etc.) are all encoded within the system.
That means that even if the humans get the rules wrong, the computer will do the right thing. As soon as we corrected the mistake, the system gave us the correct result.
For the record, as soon as the mistake was discovered and verified, I immediately informed both affected Pipe Majors in person and offered a most sincere apology.
Even though mistakes like this are exceedingly rare, that fact doesn't minimise the disappointment for the two bands involved.
Unfortunately manual processes run the risk of injecting an error, so whenever there's a mistake in a manual process we look to learn from it and find ways to mitigate the risk of it happening again. That will very much be the case here as well.
---
[wds id="2″]