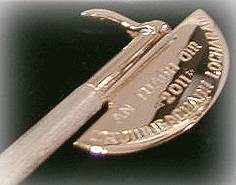 The promoters of the Lochaber Gathering have announced a date change for 2019. The date has been moved to August 24 to better accommodate overseas pipers who will be in Scotland for the contests at Oban and Inverness .
The venue will be as before at the Nevis Centre, Fort William, and there will be the usual wide range of events for all grades: P/A Piobaireachd for the Gold Lochaber Axe, B/C Piobaireachd for the Silver Lochaber Axe, P/A March for the Lochaber Gathering Gold Medal, P/A Strathspey & Reel, Open H&J and Junior 18 and Under and 15 and Under Piobaireachd, MSR, H&J (18 & Under) and Jig (15 & Under).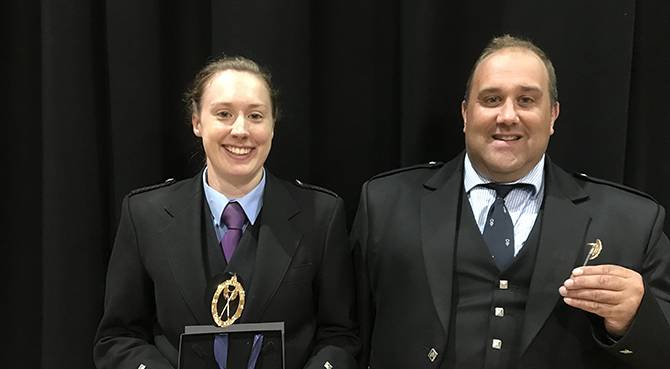 Allan MacColl, Piping Convenor, said: 'We hope the date change will suit the pipers specially those from overseas who are here for the Argyllshire Gathering, the Northern Meeting and other events.
'Like the two major competitions, we offer an indoor venue which I know pipers appreciate in our often inclement weather.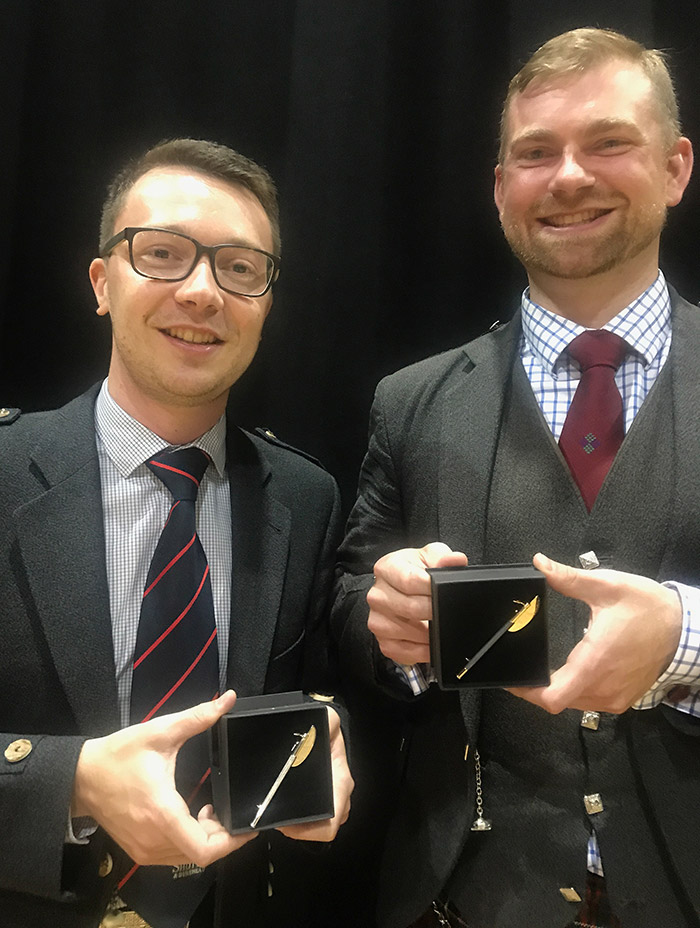 'And of course our prizemoney and beautiful gold and silver awards are something to be sought after I feel. I am very grateful once more to our sponsors Sir Cameron Mackintosh (The Mackintosh Foundation), Mr Robin Fleming (The PF Charitable Trust), Mr Angus MacDonald OBE (The Moidart Trust), BSW Timber, and Mr Stuart McCallum of McCallum Bagpipes for their very generous sponsorship.'
The Lochaber Gathering website is here. Email Mr MacColl for an entry form at maccolls@btinternet.com.
[wds id="2″]
The Edinburgh Festival Fringe programme was launched yesterday and it features two main piping events, the Piobaireachd Society's Recital in the St Cecilia's Hall on August 11, and the Royal Scottish Pipers' Society recital in the 'artSpace' at St Mark's Church on August 12 and 19:


The Fringe also features repeat showings of 'Thunderstruck', the play about the late Gordon Duncan who is described in the blurb as 'the greatest piper who ever lived'.

The Piobaireachd Society Recital is the second recital the Society has staged featuring top pipers playing classical pipe music. The 2018 show, also in the beautiful, 200 seat, St Cecilia's Hall was very well received. Read more about this recital, its format and the tunes to be played, here.
The Royal Scottish Pipers' Society recital features distinguished members of the Society playing selections of popular pipe music. This show is always draws a very large audience.
The north-east's Corgarff Games, scheduled for this Saturday, June 8, have been cancelled due to constant heavy rain and a waterlogged and badly cut up field.
[wds id="8″]