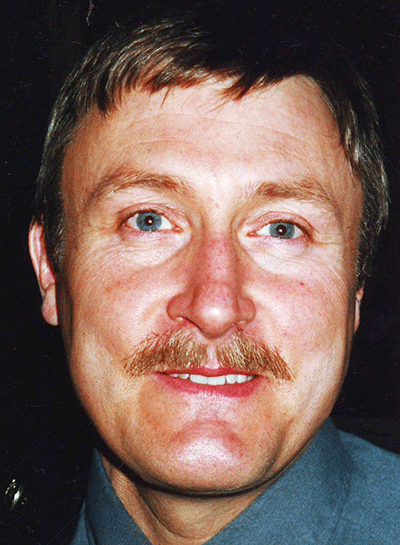 Friday 29th March 2019 saw Ipswich Piping Society's recital given by husband and wife team Margaret and Alastair Dunn. They were both excellent. Following several years of successful Spring Recitals, the Society continued their resounding annual successes with an evening spent in the company of Mr and Mrs Dunn.
Chairman Rod Caird brought a large, full room to order and introduced Margaret to the audience.
Her bagpipe filled all ears with a big, quality sound as two musical, professionally driven, 6/8 marches began her set.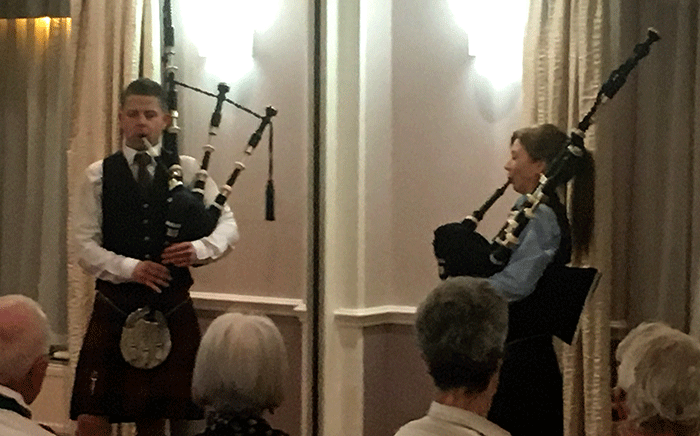 She then continued to catch our attention with competition status 2/4 marches, strathspeys and reels.
What I thought was the beginning of a delightful slow air became P/M Donald MacLeod's 'Queen Elizabeth the Second's Salute' a rendition of ceol mor which deserved, and received, long applause from us all.
---
---
More of Margaret's steel was shown with some challenging hornpipes and jigs, one of which was composed by that late, great player, Gordon Duncan
During intermission I walked down to my room and on the way back I heard the strathspey Cameronian Rant being played in room 23.
'It is now time for Alastair', said announcer Mr Caird and we were immediately struck by the refined, yet full sound of his instrument as he launched into two uplifting 6/8 marches. Alastair continued with 'big' strathspeys, reels and 2/4 marches.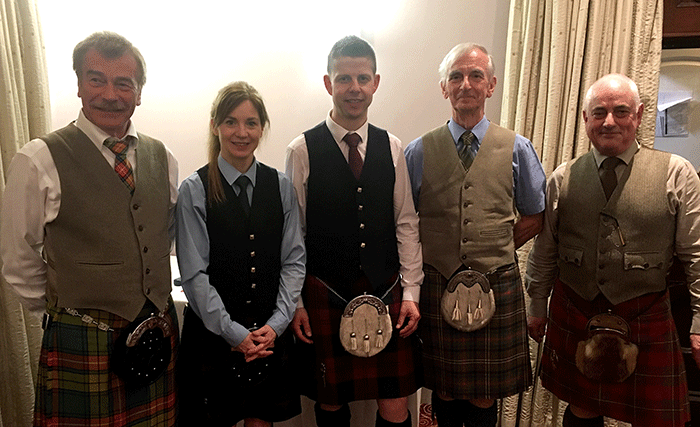 Highlight for me was the manner in which Alastair delivered Dugald MacColl's Farewell to France, which I thought was full of drive and musicality.
He chose the classic MacFarlane's Gathering as his piobaireachd contribution, this tune I think in past years earning him a Silver Medal.
After that I can say that Alastair blew we listeners away with his handling of Fred Morrison's Hard Drive and other mighty inclusions from his former band Field Marshal Montgomery's selection sets.
Closure came to a night of super piping when Margaret took the floor once again to accompany her husband with a finale of good and daring bagpipe music. They left the stage to rousing applause.
A big thank you to the recitalists and to Ipswich Piping Society for delivering yet another pleasing night of quality performances from top soloists.
---
[wds id="2″]