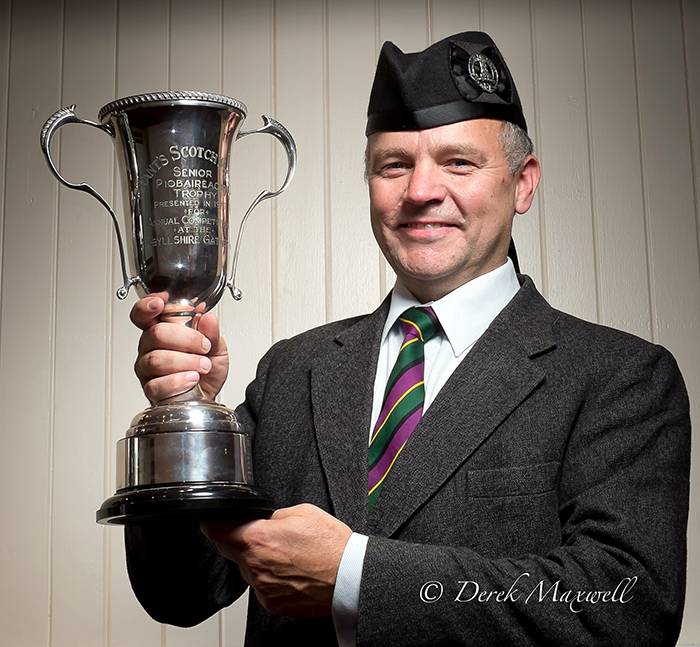 As is customary at this time of year, the Piobaireachd Society Music Committee has announced the set tunes list recommended for the major competitions at next year's Argyllshire Gathering and Northern Meeting.
The Committee recommends own choice selections for Silver and Gold Medal competitions and the following for senior events:

The Unjust Incarceration (to include the optional third line in PS Bk2)
Lament for the Harp Tree
Lament for Donald Ban MacCrimmon
Nameless, Cherede Darievea
Patrick Og MacCrimmon's Lament (to include additional variation as recorded in PS Bk3)
Mrs MacLeod of Talisker's Salute
MacLeod of Colbeck's Lament
Sound of the Waves Against the Castle of Duntroon
Lament for King George III
Lament for the Laird of Anapool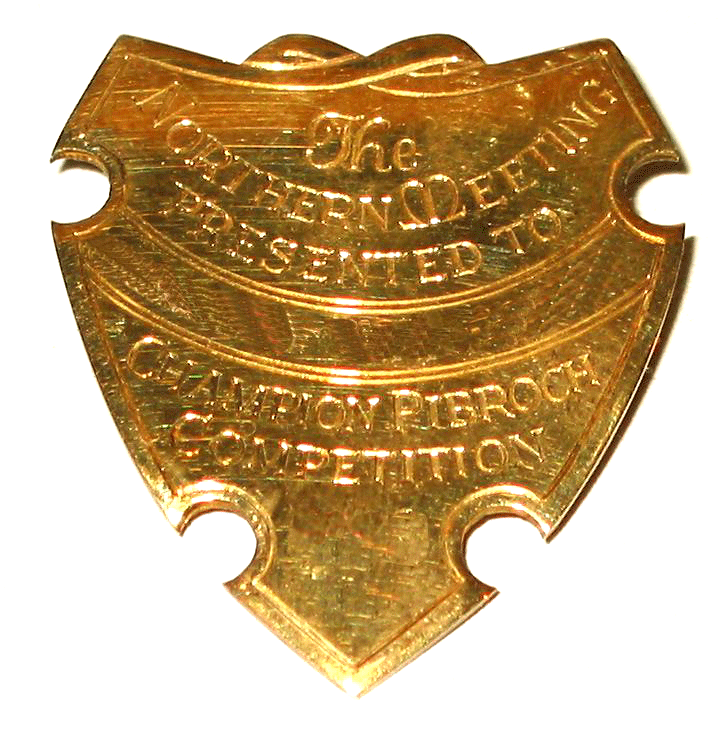 Senior competitors must submit six tunes from this list. Six tunes are required for the Silver Medal and eight for the Gold.
Pipers in the senior events this year will be playing for a £1,000 first prize and it is thought that this will become the prizemoney benchmark for the next few years.
For full details of the Music Committee's recommendations go to the Piobaireachd Society website.
This year's Argyllshire Gathering will be held in Oban on August 21/22 and the Northern Meeting a week later on August 29/30.
[wds id="2″]