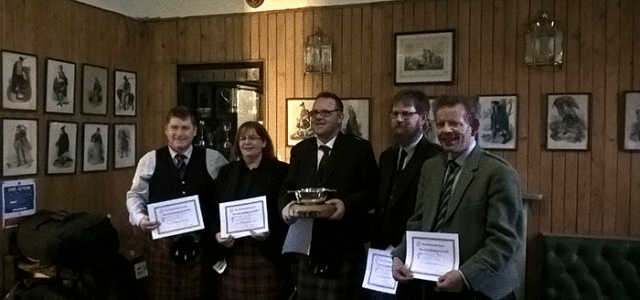 Dr Peter McCalister reports:
Twenty-six pipers played at this ever-popular amateur piobaireachd contest, including pipers who travelled from Singapore, North America, Switzerland, Germany, the Netherlands, England and of course Scotland. The judges were Patricia Henderson and Donald MacPhee. 
The winner (for the 4th time) was Tom Peterkin playing Melbank's Salute. 
2nd prize: Andrew Park playing Battle of Auldearn No. 2
3rd prize: John Forbes playing The Lament for Sir James MacDonald of the Isles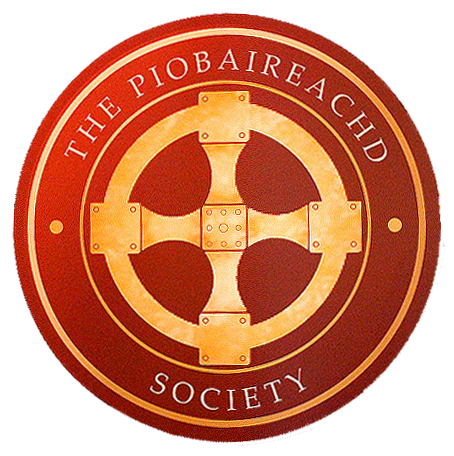 4th prize: Gill Cairns playing Caber Feidh Gu Brath
5th prize: Stuart Letford playing The Desperate Battle 
Thanks are due to the Piobaireachd Society for arranging the contest, and the Royal Scottish Pipers for hosting the contest in their rooms in Edinburgh.

---
[wds id="2″]