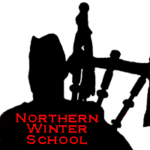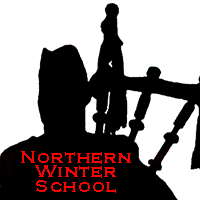 We all know what an outstanding piper Brian Lamond is. He is an accomplished solo player, has won the Worlds with Vic Police in 1998 and is a reed maker of renown.
What many of you may not be aware of is that he is a superb singer-songwriter-guitarist too.
After the piping finished at the Northern Winter School the other night up stepped Brian with a rendition of Ca' the Ewes and a host of other popular numbers. It made for a great finish to the evening.
The school is going well, the 50 plus students thoroughly enjoying themselves as far as I can see and responding well to lessons.
'Run by pipers for pipers' is Principal Ronnie Bromhead's motto and his easy way with people is paying off. We're with the students 24/7 but it never seems too onerous.
They are a great bunch – eager to learn but also capable of enjoying themselves.
---
Congratulations to Glenn Brown on winning the Bratach Gorm. Glenn played Captain John MacLellan's tune Farewell to the Queen's Ferry and that gives me a good excuse to publish another of the tunes John sent me back in the late 80s.
It's called 'Salute to the Succession of Lord Carnock as Chief of Clan Nicolson'. It is dated 1987 and was presumably a commission. At the top of the sheet John wrote: 'Bob, This is the latest and will be published before the competition along with my other tunes in the reprint of Music for the Highland Bagpipe (red book).'
The competition John refers to will be the 1988 modern piobaireachd event organised by Willie Baxter as part of the Glasgow Garden Festival.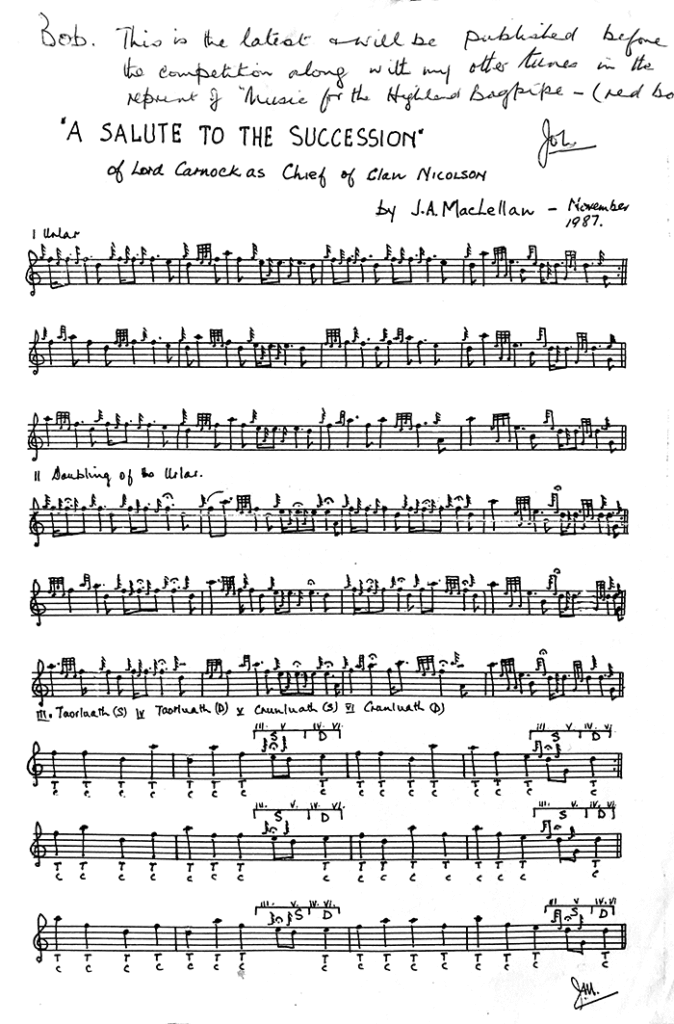 I don't know if the tune ever did make it into print but here it is anyway. It shows again what a skilled composer of piobaireachd John was: sal to the succession
---
As expected a lot of interest in the 2019 Florida Pipe and Drum Academy which has relocated to Jacksonville in the north-east of the state. Here are the details: Florida Pipe & Drum Academy 2019; Feb 13 -17 inclusive
Venue: The Fire Academy of The South / Florida State College Jacksonville @ 2700 Firefighter Memorial Dr., Jacksonville, Fl 32246. Tuition: $500; deposit $250; fee includes lunch; PayPal payment: jfrd.pipeband@gmail.com
Further info and registration at www.pipeanddrumacademy.com. The team is as before: myself, Barry Donaldson, Matt Pantaleoni, Tommy Johnston, Jack Williamson and Andrew Elliott. Donald McBride is at the Metro Cup so won't make it this year. That aside, world class tuition awaits. As the ad says 'Get the Max in Jax'.
---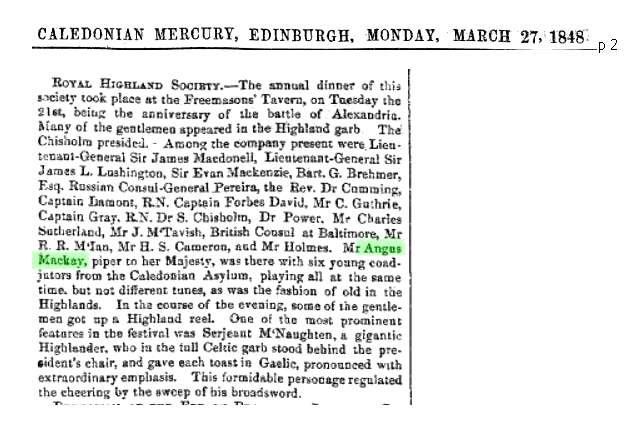 I am grateful to Cailean Maclean for forwarding this interesting clipping about Angus MacKay:This is a wee bit ambiguous. Does it mean that pipers in the Highlands played together but with different tunes? Surely not.
---