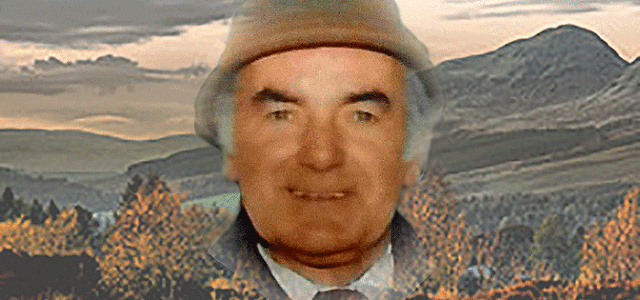 Piping is full of unsung heroes. Teachers who work away in the background, neither getting nor asking for publicity, content to quietly do their bit for our music without fuss or favour. The passing of one such has been brought to our attention by respected RSPBA adjudicator and piping tutor Jim Semple, a Worlds winner on many occasions with Strathclyde Police Pipe Band. 
Jim writes…'Today I found out that my first tutor, Tom MacLean from Balfron in Stirlingshire [pictured above] has sadly passed away. He taught me from the age of eight when he was pipe major of the Strathendrick Pipe Band. He was a meticulous teacher with a particular regard for attention to detail. This, without question, helped me in later years and he and his successor at Strathendrick, Archie Campbell, guided me to a fantastic career with Strathclyde Police Pipe Band.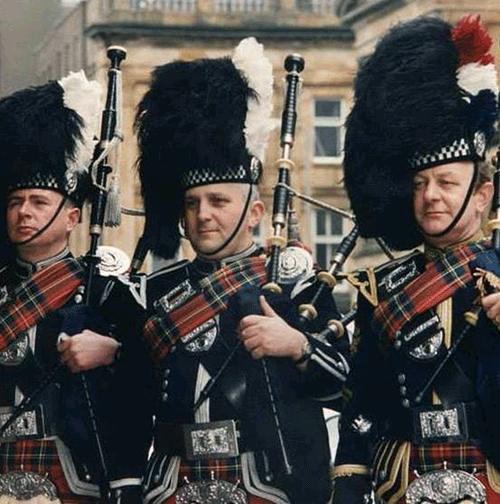 'The rest is history. To me Tam was an unsung legend. Over the years he taught dozens of young pipers and I think that in the early days he taught on an ad hoc basis at the College of Piping in Otago Street. He was P/M of the Strathendrick band in the 1940s having served in the Home Guard during WW2. He died aged 89. His son Tom junior and grandson Gordon are also pipers and are keeping the family tradition alive.'
Tom's funeral is at Balfron Kirk this Saturday (July 21) at 11am.
---
[wds id="6″]