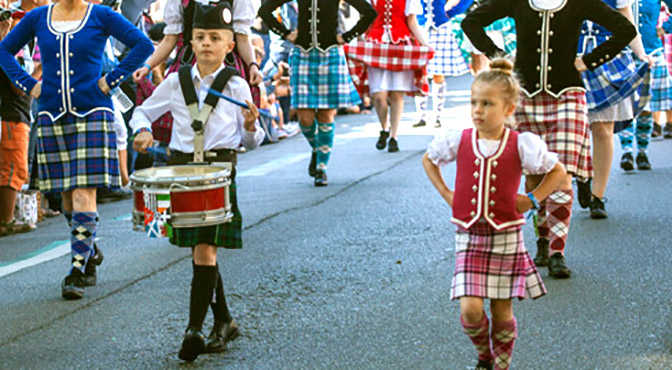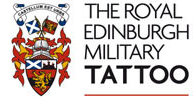 Juvenile bands and organisations teaching children piping and drumming may like to take advantage of a new project (promo pic above) sponsored by the Scottish Government's Creative Scotland arts funding body and the Royal Edinburgh Military Tattoo. Think what £20,000 might do for your band!
The publicity reads: '2018 will be the Year of Young People (YoYP), the latest in the Scottish Government's themed years, and one which aims to inspire Scotland through our young people. The year will celebrate their achievements and create new opportunities for young people to shine locally, nationally and internationally.
To celebrate the YoYP, Creative Scotland and The Royal Edinburgh Military Tattoo are working in partnership to create a pilot fund aimed at nurturing the ambition, enthusiasm and talent of exceptional young artists engaged in traditional music and dance – with a priority focus on piping, drumming, Highland dance and traditional fiddle playing.


Through this fund, we will therefore be looking to support a small but ambitious programme of inspiring projects with exceptional young traditional music and dance artists from across Scotland.
We will accept applications from any arts or cultural organisations, based in Scotland, with a proven track record in delivering high quality youth arts programmes, and who can provide an effective proposal to meet the criteria of the fund.
Major Steven Small MBE, Pipers Trail Project Officer at The Royal Edinburgh Military Tattoo, said: 'We are working with Creative Scotland within this Government Year of Young People project offering funds to support projects which encourage and nurture youngsters to develop an interest in traditional music and dance. This is an amazing opportunity to gather scarce funding for a good cause.'
---
[wds id="6″]
---
The total budget available is £150,000. The minimum amount you can apply for is £10,000, and the maximum amount is £20,000. The deadline for applications is 29 January 2018.
Get the fund guidelines here:
REMT-Youth-Talent-Fund-Guidelines-FINAL.
Get an application form here:
REMT-Youth-Talent-Fund-Application-Form-FINAL.
• Like to play at the Royal Edinburgh Military Tattoo? Check out last week's story on how you can take part in this celebrated event here.
---
The Piping Press Shop is offering two vintage pipe chanters for sale today as one lot. The chanters, both African blackwood, are by Peter Henderson and Donald MacLeod of Tain. Both are stamped with the manufacturer's name. The first has an imitation ivory sole. The finger holes are well-worn indicating much use; it is believed to
be from the 1920s. The Macleod of Tain chanter has a beautifully finished ivory sole and is believed to be pre-WW2. These chanters will be of great interest to a collector. They are pitched considerably lower than the modern pipe chanter. Click here for more info.
---
[wds id="3″]