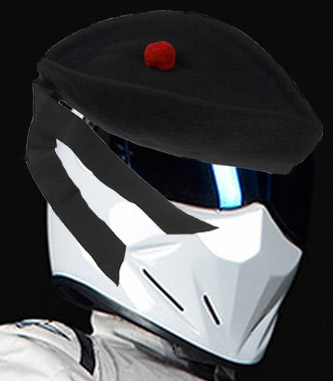 Our Special Correspondent has been covering our important Grade 2 contests all season. His reporting and comment has been very well received by the bandsmen and women in this grade and he has highlighted some of the excellent playing you can hear in this grade. Today he takes stock of their season so far….
With a number of Grade 2 overseas bands slated to play at Glasgow Green in August (see the draw of Grade 2 and other bands attending here), we have been monitoring the events where those who are in the two Grade 2 qualifiers are limbering up.
Two weekends ago the City of Kincardine, Ontario (sitting in the edge of picturesque Lake Huron), hosted a decent sized contest. One of our contacts was there watching the 78th Frasers take Grade 1, and Greater Midwest (GM) win Grade 2 ahead of 400 Tactical Helicopter and Midlothian Scottish (USA). Sadly, GM, led by reed maker, Pipe Major Adrian Melvin, will not be in Glasgow this year, having made the trip in 2016. Adrian had a great send off from his band with that win. The Midlothian Scottish will be in Heat 1 of the Grade 2 contest in Glasgow.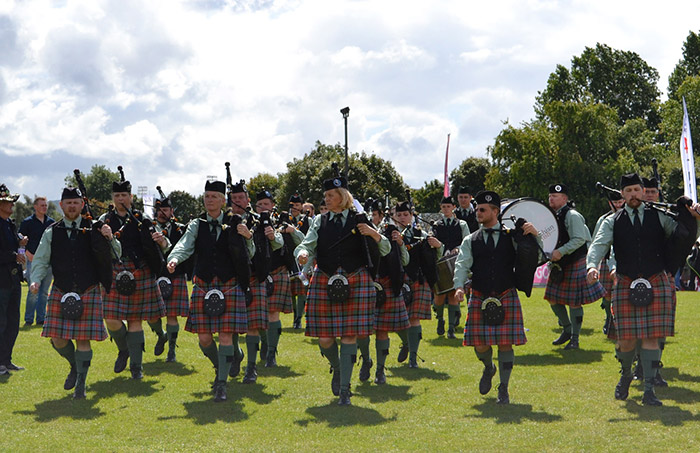 At Glasgowlands, Mass., USA, this past weekend, New York Metro, another band heading to the Green, won Grade 2 ahead of Macmillan and Worcester Kiltie. The latter having won Grade 3 at the Green last summer. All three will be in what looks to be the tougher Heat 2 qualifier for the Worlds. They will also have the Houston based, St. Thomas Alumni in their heat, along with the College of Piping from Summerside, Canada, and indigenous names, City of Discovery and Glasgow Skye, both of which have already featured in the prize lists for majors this season.
In the Worlds Grade 2, Heat 1, the other overseas names, beyond Midlothian Scottish mentioned earlier, are the well-regarded Pipe Band Club and St Andrews, both of Australia, North Stratton from Canada and a welcome return after absence in Scotland to the P/M Iain Donaldson led, City of Dunedin, Florida. They will have high fliers Lomond & Clyde, 'steady Eddie' MacCals, refreshed Manorcunningham and the mighty Vikings of Balagan to deal with in their heat.
In addition to these developments in North America, Manorcunningham from Eire, the recent winners of the All-Ireland Grade 2, had a successful run out this past weekend, prior to them missing the Scottish Championship, as intimated in these pages.

As a quick look forward, there are 18 Grade 2 entries for North Berwick on August 5th, which includes a couple of top Juvenile bands and Grade 3's playing up. As an aside, Grade 1 Medley has 11 bands listed, nine of which are Grade 1. Lomond & Clyde and The Pipe Band Club (Australia) play up from Grade 2.
With the Scottish Championship at Dumbarton only a couple of weeks away (see draw here), we will have a preview of this penultimate Major in the week leading up to it. Sixteen bands are listed, but we know 15 maximum will play. No Mannorcunningham, or Balagan to be in the mix and both have featured previously. We expect a head to head between Lomond & Clyde and Glasgow Skye again, with the MacCals pursued by City of Discovery and Closkelt.
Finally, the draw for the Bridge of Allan contest on August 6th will not be out for some time, however, we expect there to be a good turnout there too.
In the meantime, enjoy whatever is occupying your summer and look forward to the run in to what promises to be an exceptional Grade 2 World Championship in less than a month. Over and out.
---
[wds id="2″]
---
County Antrim PIpe Band Championships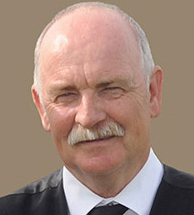 Gilbert Cromie reports…Saturday last saw the County Antrim Pipe Band Championships takes place at the picturesque Glenarm Castle which has been the venue for this contest for several years. Sadly the timing of the contest is all wrong falling as it does a matter of days after the Twelfth and right bang in the middle of the holiday season, hence the poor turnout as shown in the massed bands photograph top.
The contest takes place as part of the Dalriada Festival which is a superb event in its own right and on the day there was an abundance of entertainment and activities to be enjoyed by competitors and their families. It is unfortunate that since the contest moved to this earlier date the original entry numbers have declined as the event nears and this was the case on Saturday. The well-attended Dalriada Festival provides the RSPBA NI Branch with a wonderful opportunity to showcase its product but the impact would be so much better if each grade had at least half a dozen bands competing.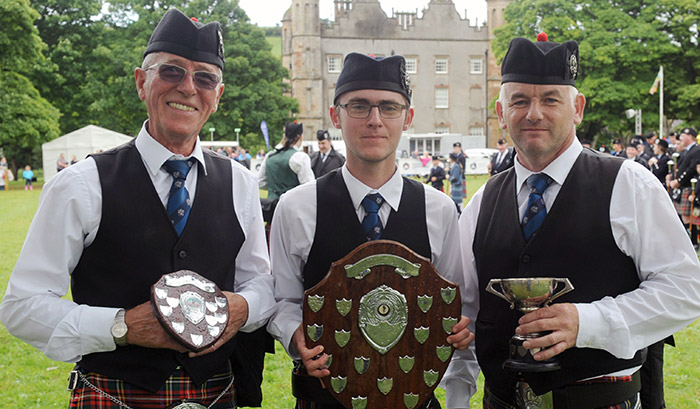 The County Antrim Section who organise this contest must be disappointed that only eleven bands out of the original twenty odd turned out leaving some grades with single entries. The weather was not the best either however those bands that did turn out, and congratulations to them for doing so, provided the big crowd with a good afternoon's entertainment. The biggest entry was in Grade 4B which saw Gransha win ahead of Kildoag on ensemble preference.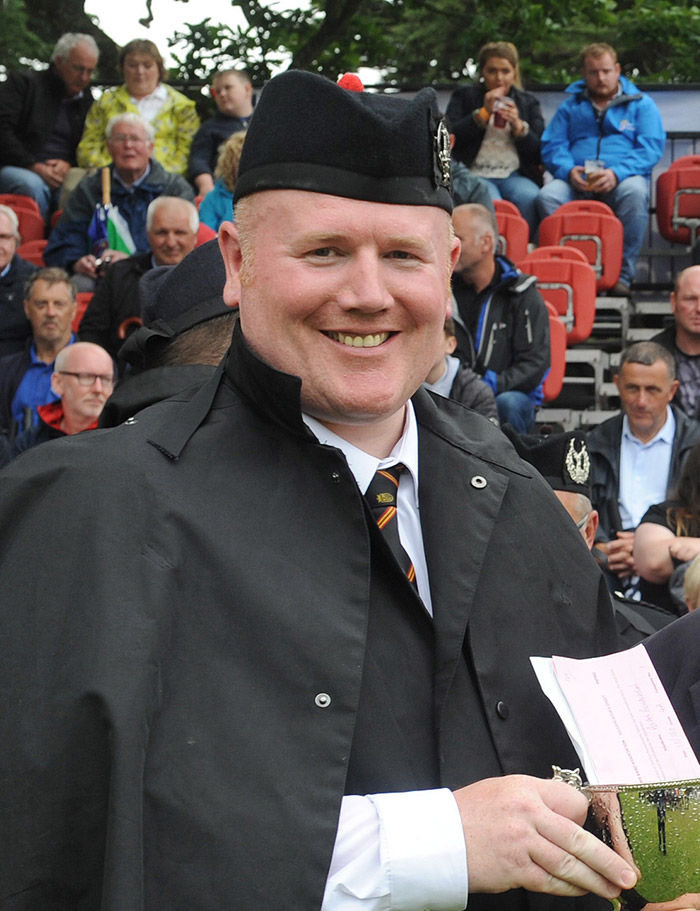 It was good to see the Dr. Wright Memorial from Newtownards return to competition after an absence of four years, McNeillstown had it all to themselves in Grade 4A and also caused a bit of an upset by taking Grade 3B. Drumlough continued their local winning sequence beating off the challenge of Matt Boyd Memorial and the junior band of the Major Sinclair Memorial. Manorcunningham had a stellar day winning both the Grade 1 and 2 competitions. The drum majors turned out in good numbers with Alicia Dickson Hamilton breaking Jason Price's recent winning sequence. Emma Barr continued to dominate the Juvenile section with Jaime Cupples and Leanne Crooks taking the honours in the Junior and Novice respectively. Full results from the Antrim Championships here.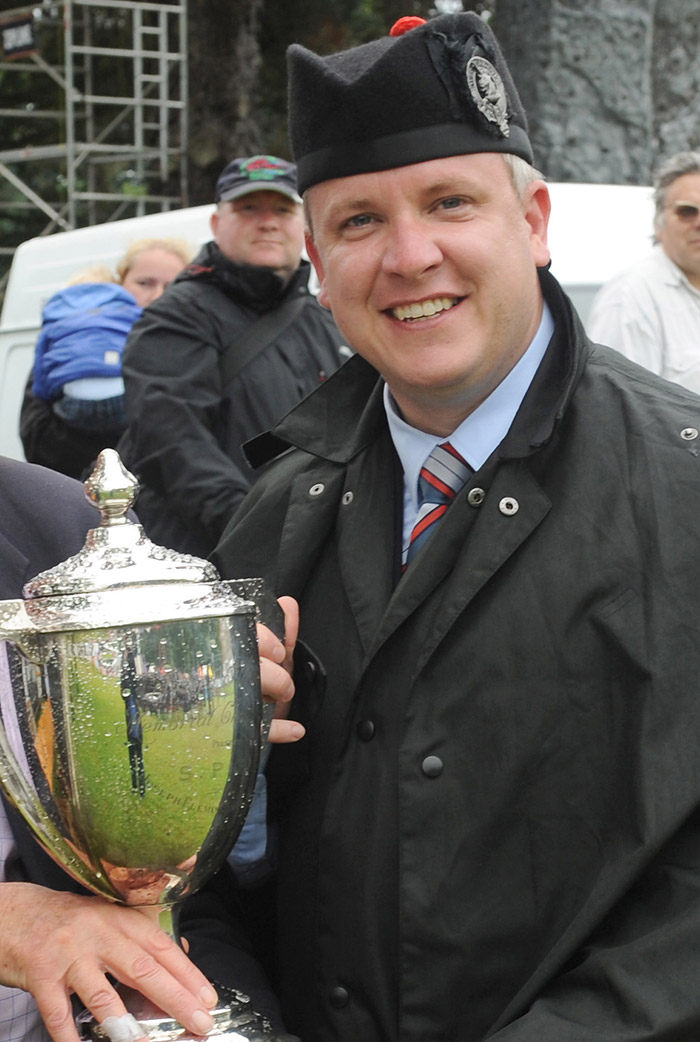 Don't forget that next Saturday 22nd July sees the Ulster Pipe Band Championships return to the scenic grounds of Antrim Castle Gardens. There is an entry of 45 bands and 48 drum majors. Those who attend the contests in motor homes should note that no overnight parking will be allowed in the Antrim Castle Gardens however parking is available at the nearby Lough Shore Caravan Park [Tel.02894464963] which is a leisurely 10 minute walk away.
---
[wds id="19″]