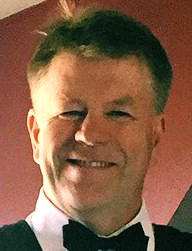 We are grateful to piping adjudicator John Don MacKenzie for this feature on one of the great pipers and composers of yesteryear, P/M William Fergusson. The above picture is of Loch Duich and Glen Shiel and is dated 1907.
Willie Fergusson (1885 – 1949) was born in Arbroath. As a youth, and now living in Glasgow, he became a pupil of Farquhar MacRae. He firstly was in a Boys' Brigade band but ran away from home and tried to join the Scots Guards. Being under age his father was sent for and he was taken home. 
But as soon as his age permitted he joined the 7th Battalion Highland Light Infantry the Pipe Major where MacRae was P/M. This was most probably the reason for his choosing that regiment. In 1914 P/M MacRae resigned from the HLI and formed the City of Glasgow Pipe Band and later in the same year WW1 was declared. Willie was made P/M of the 7th Battalion  HLI at the age of 29.
He served in Flanders, Gallipoli and Palestine, then, following the Armistice in 1918, he restarted the City of Glasgow band Farquhar MacRae having died in 1916. The band included five ex-Army pipe majors. His  skill in setting chanters and drones, along with his teaching ability, was rewarded when they won the coveted World Championship title at Cowal in 1919.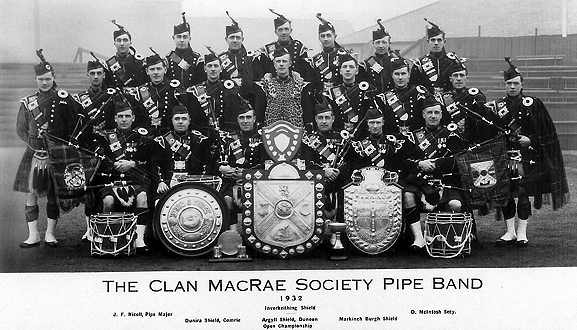 Confusion reigned however because newspaper reports incorrectly attributed the winning title to the City of Glasgow Police Pipe Band. Fergusson decided to rename the band in order to avoid further confusion. In honour of his friend and teacher Farquhar MacRae, and with the grateful support of the Clan MacRae Society, the band became The Clan MacRae Society Pipe Band. The date was 1st May 1920 and Major MacRae–Gillstrap, the MacRae Clan Chief and owner of Eilean Donan, the famous castle on Loch Duich, agreed to be their patron.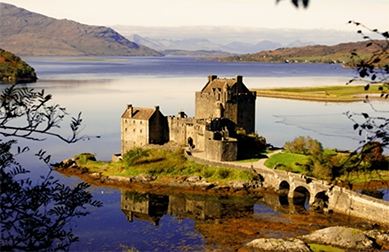 Under Willie Fergusson's leadership the Clan MacRae band went on to win the World Championship four times and become runners-up three times between 1921 and 1927. Another honour was that the  band were the first  ever to do a radio broadcast.
In 1929 Willie, a carpenter to trade, had a serious accident at work falling thirty feet down a stairwell. He gave up the leadership of the band and went of to convalesce in Canada. He later returned to Scotland and died in 1949 at the age of only 64. He had been predeceased by his wife Catherine nine years earlier. She was a native of Edinbane in Skye and there they spent many holidays, Willie learning to speak Gaelic.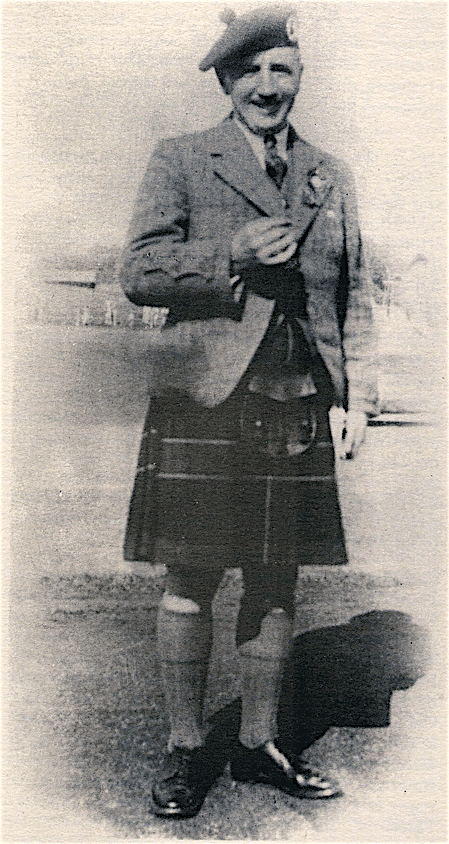 Willie Ferguson was one of the great pipe band leaders but his other major legacy to piping were his compositions. He made many superb tunes. These included the 2/4 marches Kantara to El Arish, the Australian Ladies, and the Atholl and Breadalbane Gathering and the strathspey Dornie Ferry to name just a few.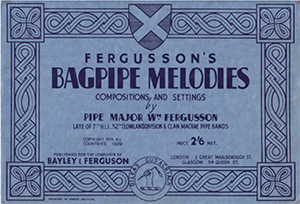 In 1939 he compiled a collection of music entitled 'Fergusson's Bagpipe Melodies'. It contained 55 tunes mostly of his own composition. For some reason he chose not to attribute composers' names to any of the tunes, so it is difficult to ascertain which were in actual fact his own works, or merely his own settings or indeed tunes by other composers .
As mentioned, it was in this book that  the strathspey Dornie Ferry first came to light, and also saw the first publishing of the famous slow air Loch Duich.
• To be continued.
---
[wds id="6″]