The new edition of Pipe Band Magazine, the official publication of the RSPBA, will be available this weekend. Features include: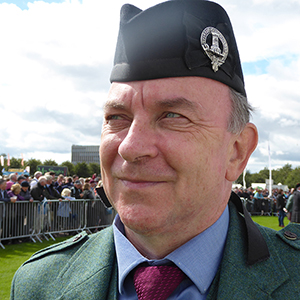 Know Your Judges: Adjudicator Tony Sloane talks of the Worlds, band music, his favourite bands and what he's looking for.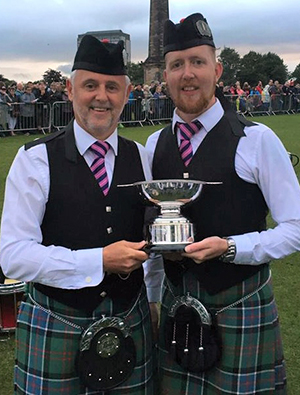 All Our Yesterdays: Wallacestone & District one of our oldest pipe bands with some super pix.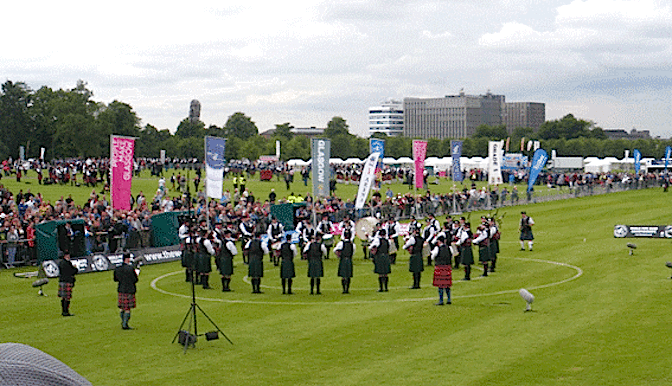 Analysis: Alistair Aitken looks at the vexed question of adjudicator positions and band formation – and how something ought to change.
By the Right: Headquarters reports on the bands which have received cash from the National Juvenile Pipe Band Fund, the new regulations governing registrations and the regradings for the new season.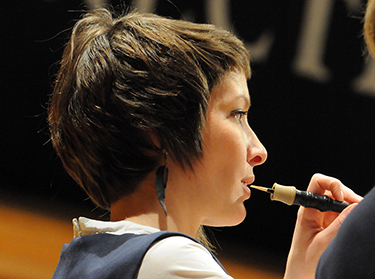 Review: Inveraray and Bagad Kemper's concert at Celtic Connections makes the front page and gets the once over from our reviewer.
Diary: A full calendar of this summer's contests – five pages of contact info.
Obituary: Alex Dingwall, Life Member of Perth & District Pipe Band and a servant for 80+ years.

Branches: Live Back in Ireland, Vale results, RAF Lossiemouth, Aberdeen Schools
Pipe Band Magazine is offered free to the public courtesy the Royal Scottish Pipe Band Association. It is available via their website at www.rspba.org and also on Piping Press.
---
[wds id="2″]
---
From our American Correspondent: City of Dunedin, Florida – Annual Highland Games 
This weekend (31st March – 2nd April) sees the 51st annual Dunedin Highland Games in Florida, hosted by the City with strong connections to the old country – the City of Dunedin is twinned with Stirling, and is the home of the North American Grade 2 Champions, led by P/M Iain Donaldson. 
http://dunedinhighlandgames.com/schedule-of-events/
The City band is also well supported through an exceptionally strong Schools' programme, with the local High School and Middle School programmes. As a sanctioned EUSPBA event, there are expected to be 17 bands competing in Grades 2-4 and, a hundred or more solo pipers and drummers in competition too. Most eyes will be on the Grade 2 head to head between hometown City of Dunedin versus the Texans from St Thomas Alumni. 

With Dunedin already heading to Glasgow Green this August, it will be interesting to see which band picks up the early win. 
The weekend will kick off on Friday 31st with a recital by P/M and soloist Stuart Liddell of Inveraray & District, followed by a parade of the competing bands through downtown Dunedin. Stuart will join the judging bench on the Saturday morning, alongside others including Terry Lee, Ken Eller, Dan Cole, Andrew Lee and June Hanley. 
The piping cognoscenti are joined by drumming judges John Fisher, Steve McClure and lead drummer of Dunedin, Eric MacNeil, the former SFU man. There are 40 solo Piping, Drumming and Drum Major events going on in the morning, followed by the band competition in the afternoon. A sunny 78 degrees is forecast. Tough for those out there! Results will be posted as we receive them.
---
Don't miss this opportunity for world-class piping and drumming tuition
[wds id="10″]