The following pipers have been notified individually of their eligibility to compete in the 2017 Gold and Silver Medals at the Argyllshire Gathering.
Torquil Telfer, Piping Convenor at Oban, said they had increased their normal Gold Medal intake by one this year. 'We received 29 entries and rather than have our usual 28 with one reserve thought it best that on this occasion we accept everyone,' he said. 'It makes a slightly longer day for the judges but I am sure that can be coped with.'
Pipers have to submit tunes from those prescribed by the Music Committee of the Piobaireachd Society. Check them out
here
. The lists below are NOT an order of play, the draw being made later:
GOLD MEDAL
1 Christopher Armstrong, Airth
2 Andrea Boyd, Canada
3 Gordon Bruce, Glasgow
4 Sandy Cameron, Roy Bridge
6 Andrew Carlisle, Northern Ireland
7 Jori Chisholm, USA
8 Cameron Drummond, Edinburgh
9 Michael Fitzhenry, Glasgow
10 Jamie Forrester, London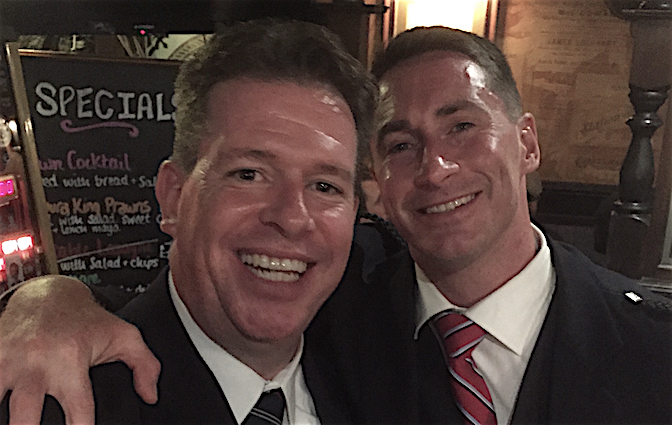 11 Alex Gandy, Canada
12 William Geddes, Dumfries
13 Jonathan Greenlees, Northern Ireland
14 Andrew Hayes, Canada
15 Alasdair Henderson, Glasgow
16 Nicholas Hudson, USA
17 Alistair Lee, Canada
18 Andrew Lee, Canada
19 Angus J MacColl, Benderloch
20 James MacHattie, Canada
21 Donald MacPhee, Alexandria
22 Peter McCalister, Dunblane
23 Edward Mcllwaine, Canada
24 Gordon McCready, Renfrew
25 Sean McKeown, Canada
26 Derek Midgley, USA
27 Connor Sinclair, Crieff
28 Innes Smith, Bridge of Allan
29 Craig Sutherland, Pitlochry
1 Duncan Beattie,Glasgow
2 Xavier Boderiou, Brittany
3 Finlay Cameron, Roy Bridge
4 Greig Canning, Fife
5 Jason Craig, Australia
6 Jacob Dicker, Canada
7 Andrew Donlan, USA
8 Andrew Douglas, USA
9 Ben Duncan, Army School
10 Stuart Easton, New Zealand
11 Michael Elder, Fife
12 Edward Gaul, Fife
13 Andrew Hall, Northern ireland
14 Anna Kummerlöw, Germany
15 John Lee, Canada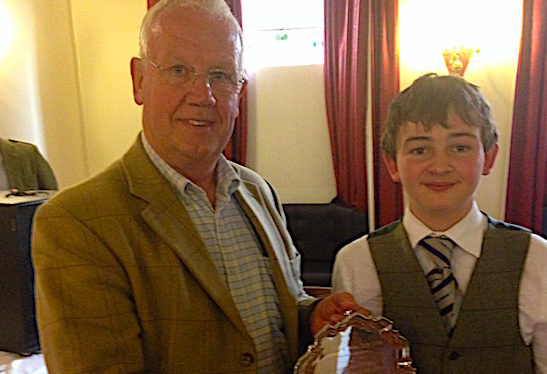 16 Andrew Lewis, USA
17 Dan Lyden, USA
18 Bruce Macdonald, Skye
19 Charles MacDonald, Inverness
20 Cameron MacDougall, Nigg
21 Ben McClamrock, USA
22 Ross McCrindle, Scots Guards
23 Andrew Wilson, Northern Ireland
24 Sarah Muir, Campbeltown
25 Jonathan Simpson, Edinburgh
26 Darach Urquhart, Kyle
27 Calum Watson, Dumfries
28 Maël Sicard Cras, Brittany
There are two other piobaireachd competitions held at Oban. These are the Senior Piobaireachd for winners of the Gold Medal and the MacGregor Memorial competition run by the Highland Society of London. All Argyllshire Gathering piobaireachd events will be held on August 23 with the games at Mossfield Park the following day.
---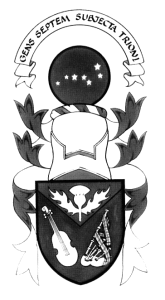 Alan Forbes, Piping Convenor of the Northern Meeting, has also issued their lists of pipers in these important competitions. Those marked in yellow are reserves: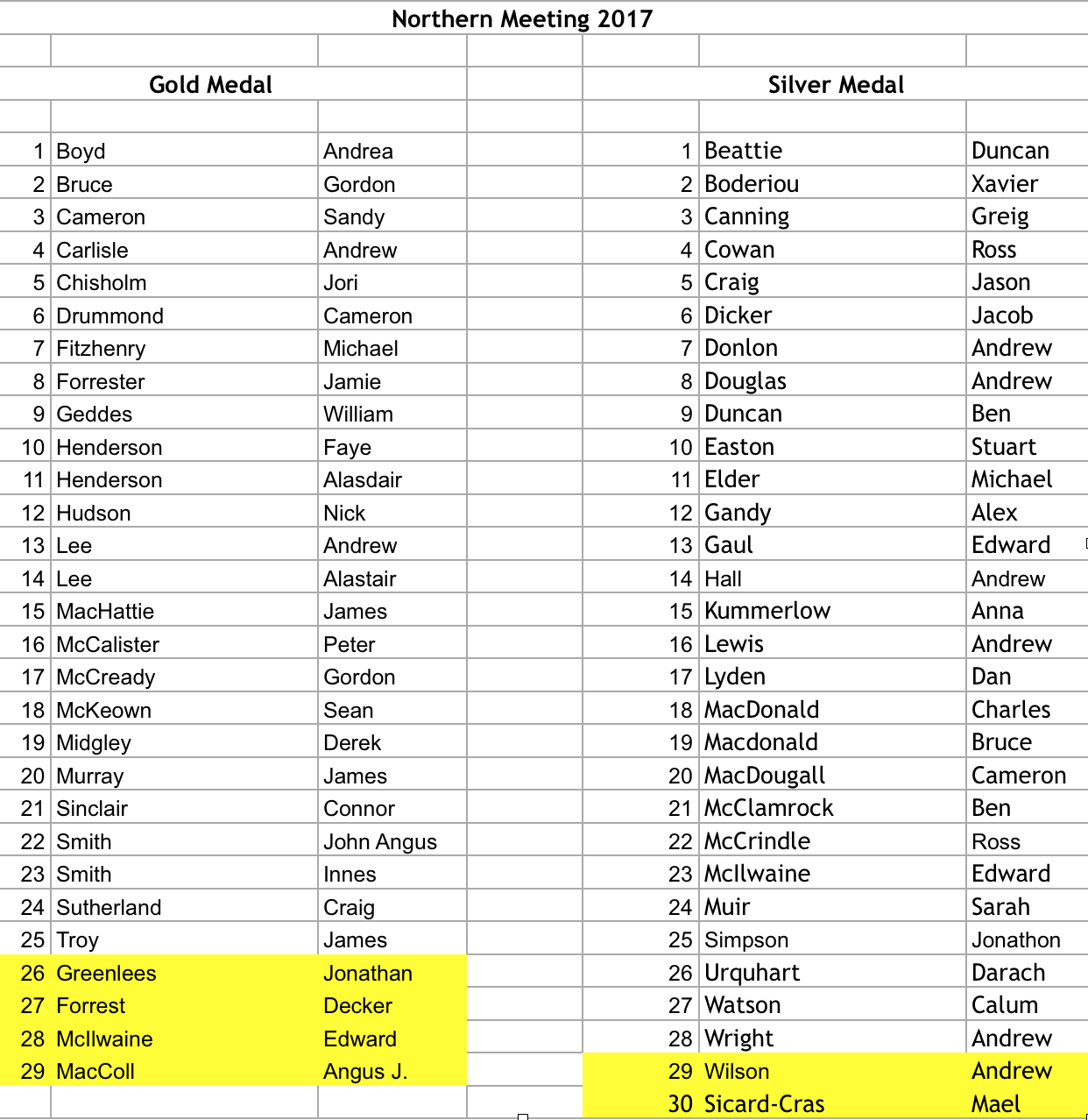 The Northern Meeting piping competitions will be held in Eden Court Theatre on August 30th and 31st.
---