Good to see that pipe bands will be well represented in President – Elect Donald Trump's Inaugural Parade in Washington DC on January 20. Here are the Pipes & Drums on the list:
Coastal Florida Police & Fire Pipes & Drums, Palm Coast, Florida
Nassau County Firefighters Pipes & Drums, East Meadow, NY
NYPD Emerald Society Pipes & Drums, East Moriches, New York
The Citadel Regimental Band & Pipes and Summerall Guards, Charleston, South Carolina
US Border Patrol Pipes & Drums, National
Have a good one guys and I hope the Coastal Florida P&D are all signed up for the South Florida Pipe & Drum Academy.
---
Closer to home John Kelly reports from Northern Ireland: Upper Crossgare Orange Hall was packed on Thursday 29th December for Upper Crossgare Pipe Band's fundraising 'Table Quiz'.  Totting up the scores were Sadie Hanna and Anne Mack who also compiled the question sheets.  After Mark Rodgers (the band's pipe major) gave out the prizes, supper was served.  Mark concluded a great evening's craic as he thanked all who attended and gave a special thanks to all who helped organise the most successful event.  The band's next fundraising event will be held in Edengrove Presbyterian Church Hall, Ballynahinch, on Friday, 21st April when the band will be performing in concert along with several local artists.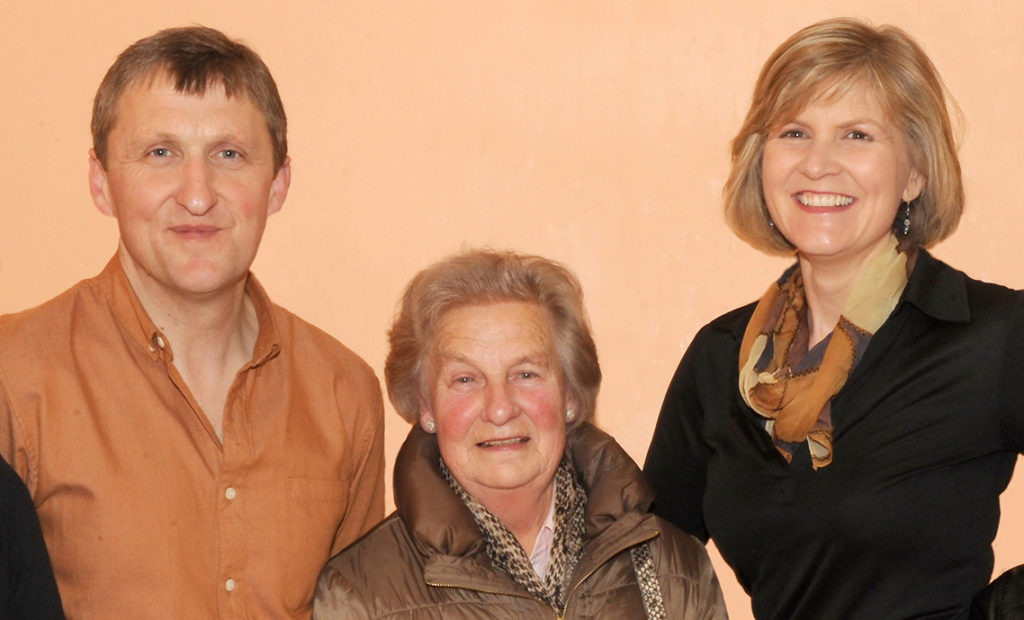 Still in the Province, Mountjoy Pipe Band are holding a concert on Saturday, 18th March 2017 at 8pm, in the Silver Birch Hotel, Omagh. Headlining the concert are the Pipes & Drums of the Police Service of Northern Ireland. Other performances will include a Drum Major's display, singers and dancers. Tickets cost £10  and are available by calling  07590279588 or 07551969101. The PSNI band are pictured up top and were also mentioned in yesterday's comment on the need to cap the number of pipers in bands.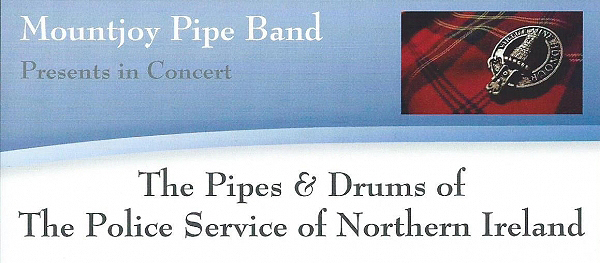 ---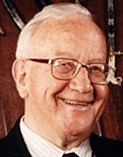 David Murray's funeral is on January 26 at 9.45am at Guildford Crematorium, Surrey.  For those attending, Waterloo is the London station serving Guildford and the trip takes around 40 minutes.
David (95) had been in a nursing home for some months and until early last year was still taking a keen interest in piping via Piping Press. In his time he was President of the Piobaireachd Society, Piping Convenor at the Northern Meeting, a highly respected Senior Adjudicator, Director of the Edinburgh Tattoo, an authoritative presenter of the BBC's piping programme, and a writer of note.
His articles on competitions and piping history were a model of good grammar, lucidity and flow. His chronicling of Army piping in the 'Music of the Scottish Regiments' has done a service to that branch of the art that will remain for posterity.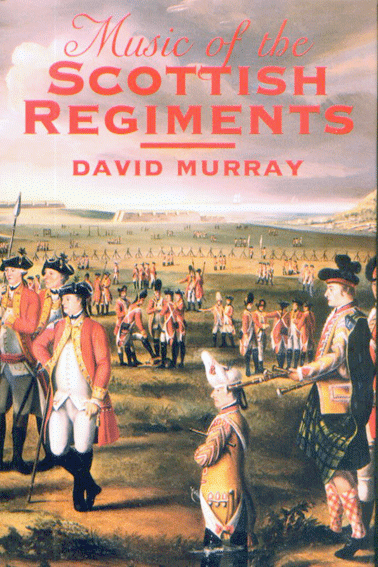 It is 11 years since he moved to Devon to be near his children and grandchildren, but he still managed to keep in touch with what was happening north of the border. Apart from all of the above, David was an extremely able amateur piper and won all the awards available to him at that level, in particular those offered by the Royal Scottish Pipers' Society. Whilst schooling in Glasgow and Greenock, he was sent as a student to Robert Reid and Willie Ross at Edinburgh Castle and was thus an important link with past generations. He could quite easily have played professionally had he so wished.
His father was a prison governor (David knew Barlinnie well), but believed he suffered unfairly at the hands of the service's hierarchy and his career never reached its full potential. This gave David a lifelong suspicion of authority and a hatred of power misused.
Nor was David a man to be trifled with as Alasdair Gillies found to his cost when he was given his marching orders on the stage of Eden Court Theatre at the Northern Meeting after overdoing the tuning. But as an adjudicator the bluster hid a softer, approachable side to the man. He was always willing to speak to pipers about how they had played and I remember one memorable occasion at Lochearnhead when he called us forward one at a time to be given a few pointers on where we had gone wrong as he saw it. Whether you agreed with him or not you couldn't help but admire his candour, his articulation and his willingness to help you improve.
After service with the Royal Scots and the Black Watch, David was commissioned, in 1941, into the Cameron Highlanders. He was the commanding officer of the last battalion of Camerons. He was at Kohima in 1944 during WW2 and it was he who led a training unit,  including the famous piper Iain MacFadyen,  over the Corrieyairick Pass from Fort Augustus to Newtonmore on that memorable occasion that gave us John MacLellan's celebrated 'Phantom Piper of the Corrieyairick'. The story in summary: The unit was lost in the mist, the pipes sodden and unplayable. An omen perhaps – they ended up following a line of ptarmigan over the worst part of the pass. As they descended, in the distance they heard the welcoming sound of the pipes telling them that the safety and warmth  of their base camp was not far away. They got there to discover that there was no piper to be seen and none had visited. David later wrote, 'I looked around at the lonely foreboding hills, the swirling mist, thought of those ptarmigan and gave an order that I had not given since Kohima: 'Let's get the hell out of here!'
David will be better known to the younger generation via the reel Lt.Col. DJS Murray by the former Director of Army Bagpipe Music, Major Jock Allan and set in alla breve by P/M Angus MacDonald, Scots Guards. Remember this great man, David Murray, every time you hear it.
• Check out David's interview on Pipers Persuasion.