Two super opportunities for expert piping and drumming tuition are highlighted today. The first is the RSPBA's Summer School 'Launch Pad'. Here's the info.

For pipers and drummers aged over 10
Dates: Mon 1st to Friday 5th Aug
Held at Glasgow Gaelic School, Berkeley Street
Pipers and Drummers  £180.00 for 5 days
Drum Majors £120 for 3 days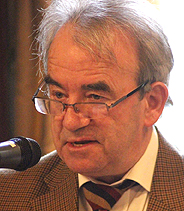 Pat Whelan, the Association's Education Officer: 'Summer School 2016 will take place in Glasgow Gaelic School, 147 Berkeley St, Glasgow G3 7HP. This is a fantastic venue that we used last year and was well liked by both tutors and students.
'The theme will be LAUNCH PAD. We hope that students will use the Summer School as a platform from which they will find great success in their determination to become top-level pipers and drummers. The Summer School will focus on raising standards in playing ability, increasing knowledge and improving performance in the arena.
'LAUNCH PAD is aimed at both young people and adults. Last year we had a small group of interested adults who wanted to improve their playing skills. That opportunity will be available again this year. A great addition to our programme this year, is the inclusion of Drum Majors in the summer school, for the first time. Over the course of the 3 days we will cover all aspects of Drum Majoring. The course will suit all levels of Drum Majors from those aspiring to be a Drum Major, to those currently competing and who would like to further enhance their skills. The Drum Majors programme will run from Wed. 3rd until Friday 5th. August. The inputs will be structured around the Drum Majors manual which is available to view by clicking here.' Call Pat on 0141 221 5414 for more info. Sign up here.
---
---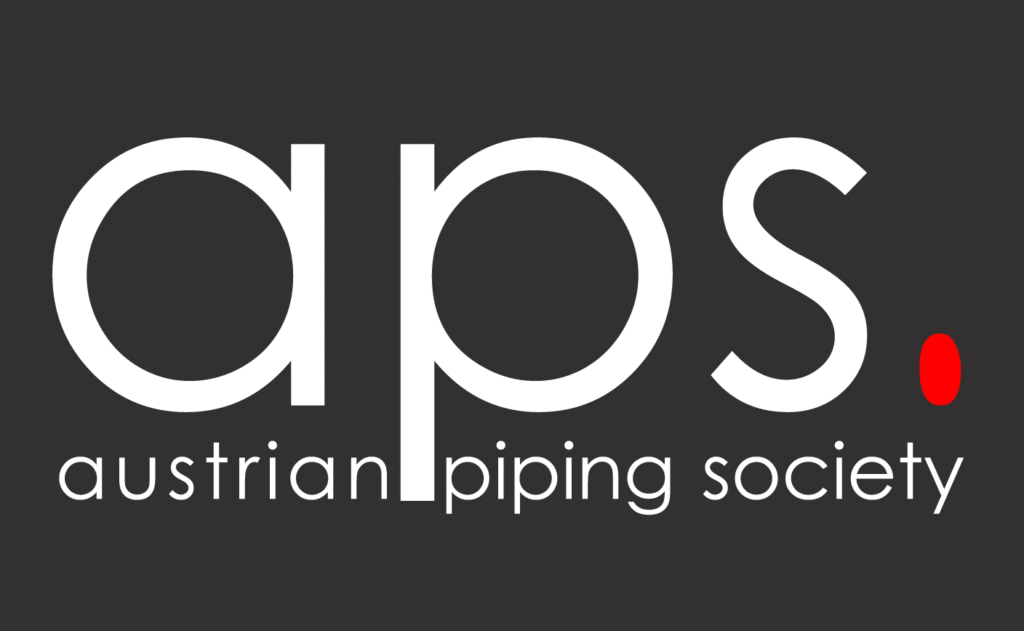 Over on mainland Europe a new piping society has been formed in Austria. Their main activity for this summer is a school teaching piping, drumming and Highland dancing. The piping tutors are Margaret Dunn and Angus MacColl (pictured top). Karl Wallner of the Austrian Piping Society: 'New organisation founded in Austria! Piping grows in Austria and so we founded the Austrian Piping Society (APS) which is a non-profit organisation.
'This platform already has one big main event ahead – the 'Austrian Piping, Drumming and Highland Dancing Summer School'. Going to take place in the last week of July 2016. So far there are registrations from Austria, Germany, Switzerland, Italy, Slovenia, and Spain. Apart from that the Austrian Piping Society already planned piping competitions and workshops as well. It also provides the Austrian solo piping grading and rules. The most important task for the APS is to support and promote the Scottish culture in terms of its music and tradition here in Austria.'
The Austrian summer school is at Wieselburg from July 24 – 30th. Fees are a very reasonable €430 (£338). Check out the APS's superb summer school website here or visit their Facebook page.