Piobaireachd Society Conference 2015
The Piobaireachd Society has announced final details for its annual conference to be held 21st/22nd March at the Birnam Hotel, Birnam, Perthshire. Attendance is open to all whether a member or not. It is a very sociable weekend where everyone is made most welcome. Papers will be delivered on the following:
Donald MacPherson Master Musician – John Shone
John was a long-term pupil of the late maestro and this is sure to be one of the highlights of the weekend with excerpts of the great man's playing.
Gesto Canntaireachd – Roderick Cannon
Roderick is soon to publish a scholarly book on the Gesto Canntaireachd and this paper will serve as a preview to an eagerly awaited edition.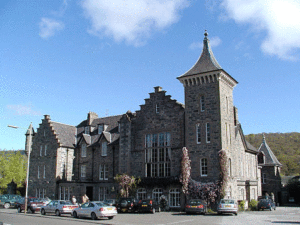 A Look at Some Books – Robert Wallace
The Society's Vice-President will cast his eye over recent, and not so recent books on ceol mor, including 'General Principles of Piobaireachd' by Andrew Wright, and Jimmy McIntosh's forthcoming work 'Piobaireachd in the Balmoral Tradition'.
Tunes from Book 16 – Music Committee
The Society's Music Committee has been hard at work for a few years selecting and editing tunes for the latest in the celebrated PS series. Attendees will learn at first hand of some choice tunes and settings that have been included and hear excerpts played.
Discussion on Modern Piobaireachd – Allan Hamilton
Allan's 'Pipers' Persuasion' videos shown last year were very well received by conference goers and he returns this year with footage of a number of noted individuals who have something to say on the matter of modern piobaireachd. This topic has been given some added  focus given the recent decision by the Scottish Piping Society of London to set these tunes for the Bratach Gorm.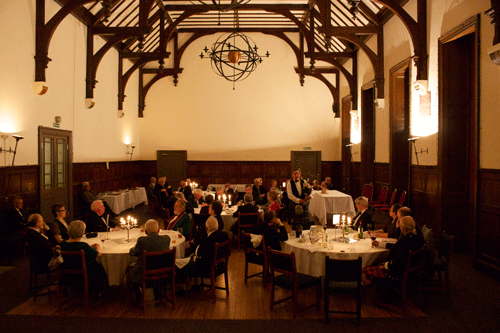 To attend the conference simply go to the Society website where you can pay by PayPal. Otherwise please forward a cheque to the Hon Treasurer Walter Gray, 'Pinewood', Ancaster Road, Crieff, PH7 4AL
Prices are very reasonable and early booking is advised. Availability of rooms is on a first come first served basis.
Day rate (including coffee/lunch/tea) £30.00
Day rate including dinner/ceilidh £58.00
All inclusive room rate single occupancy £160.00 (two nights)
All inclusive room rate shared 2 persons £130.00