July 17-21, the Balmoral School of Piping & Drumming returns to its roots, hosting 2022's summer camp at the university campus in Edinboro, Pennsylvania. Students can join fellow pipers and drummers for classes on campus, or register for online classes. 
The week will include instruction and performances by leading pipers with opportunities for both individual and group instruction, as well as camp-wide activities suitable for all ages and ability levels.
Instructors are Balmoral Director George Balderose, Andrew Carlisle, Richmond Johnston, Roderick MacLeod, Sean Patrick Regan, Terry Tully, and Balmoral Pipes & Drums snare instructor, Ian McLeod.
Balmoral's Associate Director, Leslie Clark, 'Returning to the Edinboro campus allows us to offer students air-conditioned rooms, more private rooms with adjoining baths, and three meals a day at the recently renovated Edinboro dining hall where the expanded menu includes farm to table, gluten free options, vegetarian and other healthy choices.
'The EU campus includes a beautiful lake and other outdoor spaces to enjoy and there will be some access to the university's fitness centre. For those flying into either the Pittsburgh or Cleveland airports, we will help to coordinate rides, in order to avoid car rentals.
'Registration is open and will close July 5th, 2022. For more information or to register, please visit: www.bagpiping.org'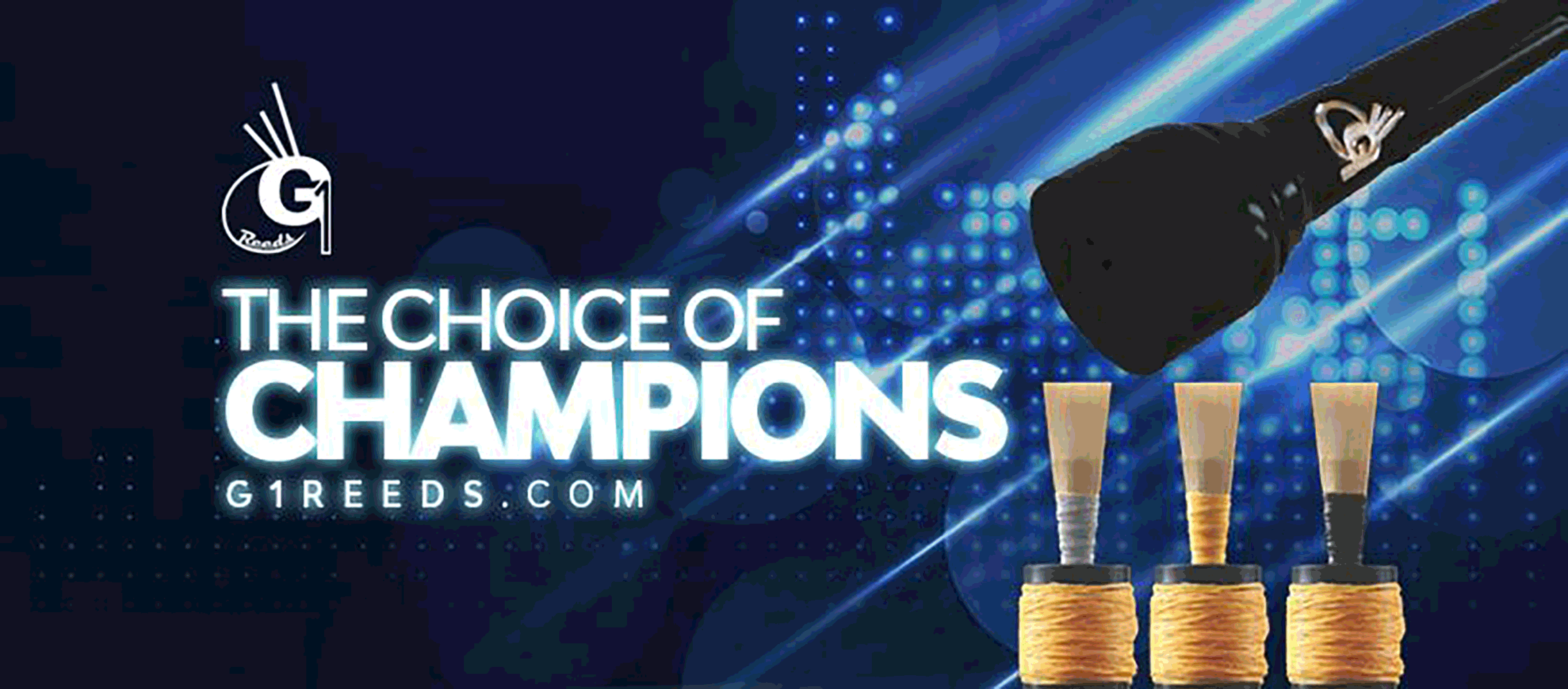 RGH-Heritage-pipingpress-800×300
MacRaeBanner '19

Ayrshire Bagpipes Nov 2020
Selcraft-UK—Piping-Press—Advert
2023_BalmoralClassic_Ad_PipingPres_Rv
---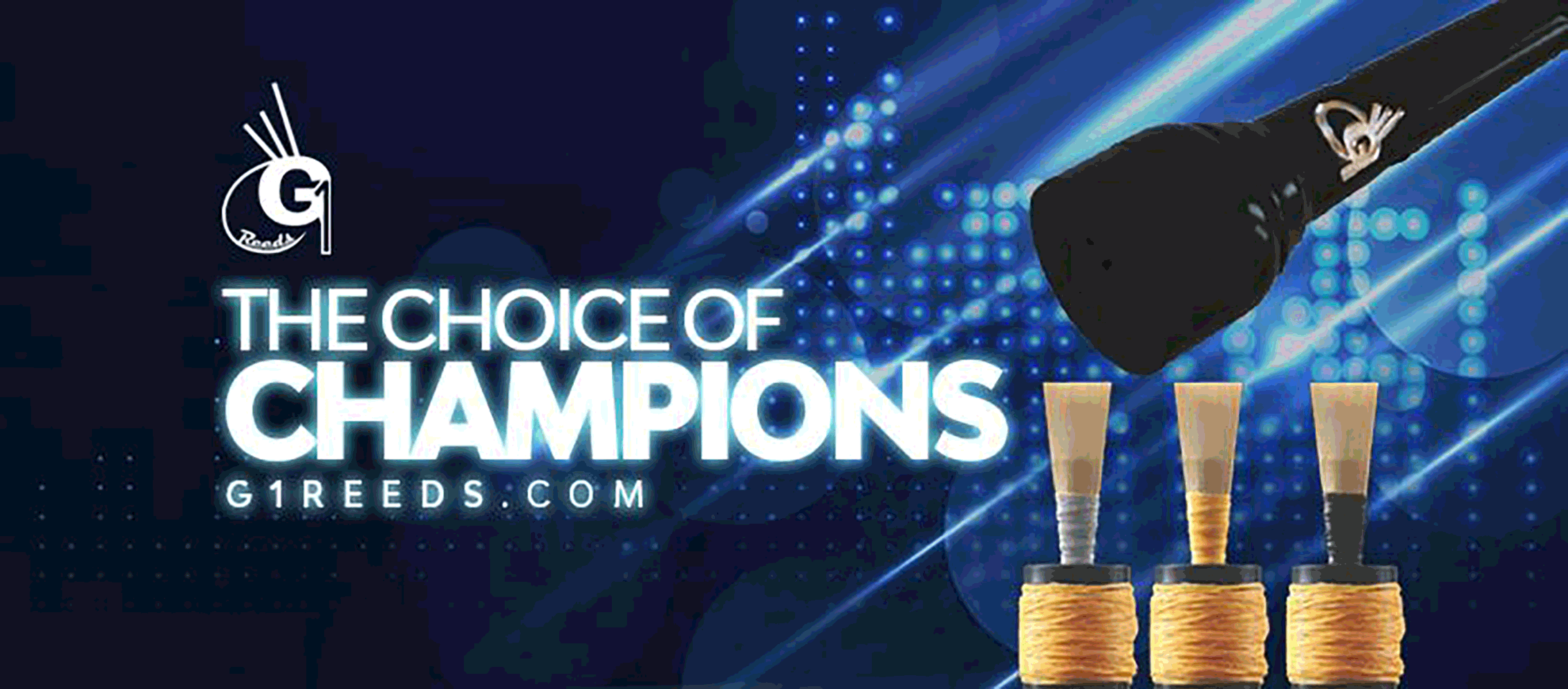 RGH-Heritage-pipingpress-800×300
MacRaeBanner '19

Ayrshire Bagpipes Nov 2020
Selcraft-UK—Piping-Press—Advert
2023_BalmoralClassic_Ad_PipingPres_Rv
---
Piping & Drumming Posts
A piping instructor is wanted for Inverclyde Council. This is a new post in a programme co-created by the council, the Beatrice Foundation and the Scottish Schools Pipes & Drums Trust to expand piping and drumming and develop the schools' performance pipe band.
Piping and drumming tutors sought for Kinross schools to work 1.5 school days per week during school term time in Kinross High School and associated primary schools, and a drumming instructor to work one school day per week at £180 per day. The instruction will run for 30 school weeks in the academic year. Both instructors will also teach one evening per week, as well as attend events as required. Travel expenses between schools will also be reimbursed.
Start date September 2022 on a day to be agreed with schools.  Full role description and person specification from info@sspdt.org.uk or duncrievie@gmail.com. Closing date for applications 20 June 2022.
John Paul Academy in Glasgow is seeking a piping and drumming tutor each to work one day per week during the school year at the Academy and three primary schools. Fee: £30 per hour/ £180 per day. Full details about the role and how to apply from Chris Shanks gw19shankschris@glow.sch.uk. Closing date Wednesday 22nd June. Start date in August. 
Alex Duncan of the SSPDT: 'Some of these projects coming across the line now have been a while in development through covid and are now coming to fruition. There's another piping post coming up in Old Machar, Aberdeen, soon as well as those listed above.
'We've also got an interesting new project underway called the Music Enterprise Award – details on our website. It's designed to be a framework within which youngsters raise funds to buy their first set of pipes. 
'Many of them borrow pipes from us, their bands or their council, and when they leave school the last thing on their minds or budget is to buy an expensive instruments. They are likely to stop playing altogether, so this is designed to help young people to continue their piping experience with their own set of pipes.' 
Alex's contact details: alex@sspdt.org.uk; Office: 0131 510 8384 ; Mobile: 07906 102 009
---
Antrim & Newtownabbey
The Royal Scottish Pipe Band Association Northern Ireland Branch (RSPBANI) and the local council are pleased to announce that the 2022 Antrim & Newtownabbey Pipe Band Championship will return to the familiar surroundings of Antrim Castle Gardens this Saturday, 18 June, starting at 10am.
This event will be the third local championship of the 2022 Northern Ireland season and will see a return to competition within the borough following the cancelled championship in 2020 and a non-competitive festival event in 2021.
Saturday's championship will feature band contests from Grade 4B to Grade One as well as Drum Majors of all grades. There will be a total of 32 band performances with 30 drum majors competing on the day.
Mayor of Antrim & Newtownabbey, Councillor Stephen Ross, said: 'It is wonderful that the championships are returning to our award-winning gardens in Antrim after two difficult years.'
President of the RSPBANI, Winston Pinkerton, said: 'We are continuing our events under our strategy for 2022 of 'Rebuild, Restart, Rediscover'.
'Two previous local contests over the last month have been very successful and it's simply great to hear the pipes and drums again and to see the familiar faces of our local bands and drum majors, all back taking part in something they really enjoy.'
A shuttle bus service will operate from The Junction shopping complex in Antrim; disabled parking will be available at Antrim Castle Gardens.
Visit www.rspbani.org or contact the RSPBANI office on 028 9267 0445 if you require further information.