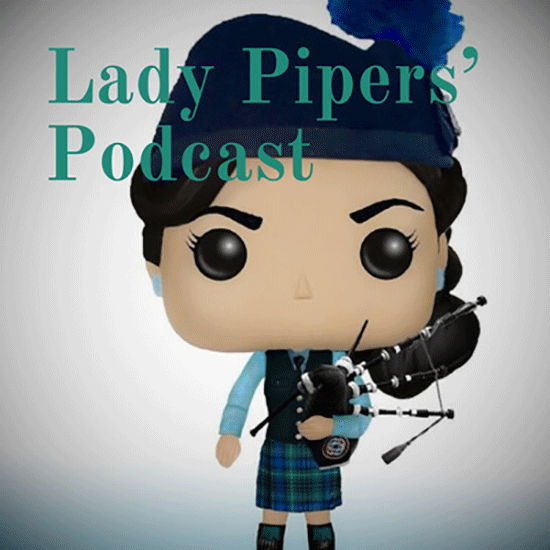 I wanted to mention that I have a small, at-home podcast. It is specifically about Lady Pipers and is called the Lady Pipers' Podcast. I tell the stories of some remarkable women, Rona MacDonald (Lightfoot), Bessie Watson, and some ladies bands.
We've also had articles on Annie Grant, Ann Johnstone and Rose Fletcher. I try to keep to one subject at a time, simply for the storytelling. A lot of the information has come from Ms Jeannie Campbell's articles.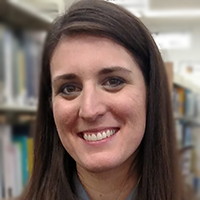 I don't know how to contact her but it would be great if she or any other lady piper would like to get involved, especially during these difficult times. Below is a list of questions I have for Jeannie but most would be relevant to other lady pipers too:
How long have you been playing the pipes? What bands have you been in? How long did it take you to gather all of your information for your books? What is your favourite piping story so far?
Are you acquainted with any of the women you've written about? Have you been able to see any of these lady bands perform live? When did you first hear the bagpipes? Would you be open to letting me do an episode about you?

I should mention that I'm doing this for the love of it; it's not for profit of any kind and my main mission is to tell these stories.
For myself I've been piping for 20 years now. I grew up in Upland, California, the high school there has a pipe band and I joined after taking a year of lessons. During my senior year I also joined what is now known as the Kevin R. Blandford Memorial Pipe Band. I stayed in that band for five to six years, and then started a band called the Scottish Rejects with one of my best friends. Our band was together for nine years.

I played with another group through 2017 and 2018. Since then I have only been performing at solo gigs, some police events and for enjoyment.
Check out the Lady Piper's Podcast and contact Valerie here.
---
Still with lady pipers, Alan Chatto and his friend Stewart Sudlow in Australia have sent on some pics of past ladies pipe bands. Most are from North America:
The bands are, in order of display in the slideshow: Dunvegan Girls', Nova Scotia, Fraser Holmes Memorial (two pictures), Heatherbelle Girls' PB, MacDougall Girls in 1959, MacDougall Girls in 1962-63 on a trip to Iona, MacDougall Girls, Truro Girls' PB and an unknown band.
If any reader played in, or has memories of these bands they would like to share, please get in touch at pipingpress@gmail.com or leave a comment below.
In 2019 Piping Press ran a six-part series on Ladies Pipe Bands by Jeannie Campbell. Start reading it here.