A pleasant day on Askernish Machair for the annual Games. The picture shows U-18 Champion Bobby Allen and U-15 Champion Laura Robertson.
Piobaireachd
1 Jonathon Simpson
2 Ursa Beckford
3 Andrew Hutton
4 Iain Ruairidh Finlayson
5 Ross Miller

March
1 Andrew Hutton
2 Angus MacPhee
3 Iain Ruairidh Finlayson
4 Jonathon Simpson
5 James MacPhee
Strathspey and Reel
1 Jonathon Simpson
2 Andrew Hutton
3 Angus MacPhee
4 Ross Miller
5 Ursa Beckford

Jigs
1 Ross Miller
2 Jonathon Simpson
3 Ryan Cupples-Menendez
4 Ursa Beckford
5 Iain Ruairidh Finlayson.
Overall senior champion was Jonathon Simpson. Judges (Piobaireachd and MSR): IM Morrison, W Morrison; Jigs: N Mulvie.
U-18 Jig
1 Bobby Allen
2 Archie MacLean
3 Eilidh MacPherson
4 Seumas Scullion
5 Calum MacMillan
U-15 6/8 March
1 Patrick MacMillan
2 Laura Robertson
3 Hector Finlayson
4 Kevin Beaton
5 Calum Dunbar
[wds id="2″]
U-15 Jig
1 Kevin Beaton
2 Laura Robertson
3 Hector Finlayson
4 Patrick MacMillan
5 Calum Dunbar
U-18 MSR
1 Bobby Allen
2 Archie MacLean
3 Innes Scullion
4 Seumas Scullion
5 Calum MacMillan
U-18 6/8 March
1 Archie MacLean
2 Boby Allen
3 Calum MacMillan
4 Innes Scullion
5 Ryan McIntyre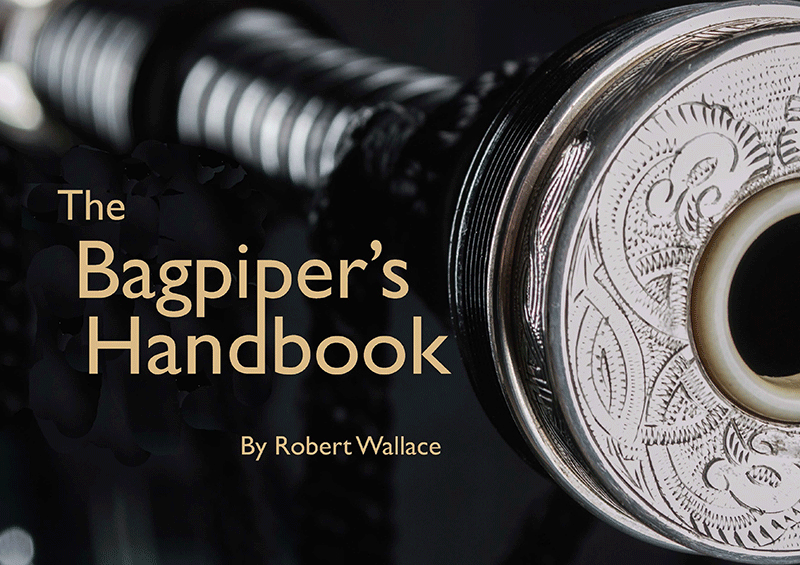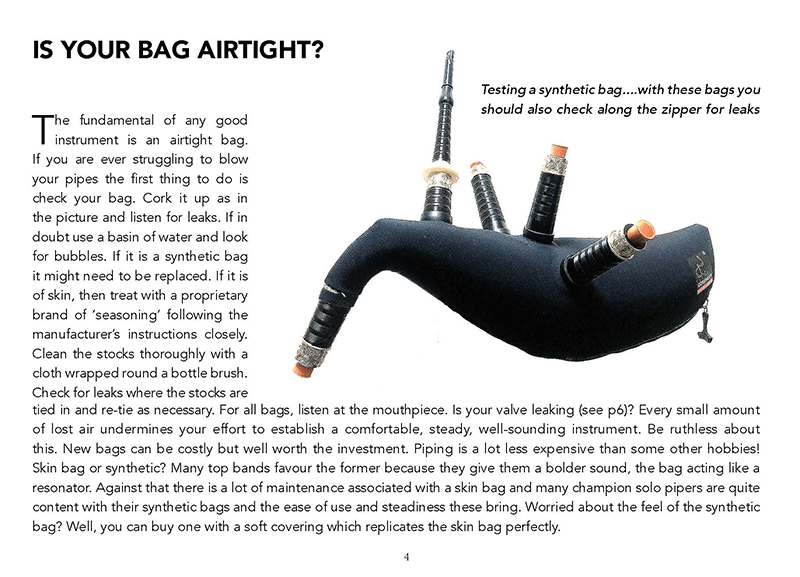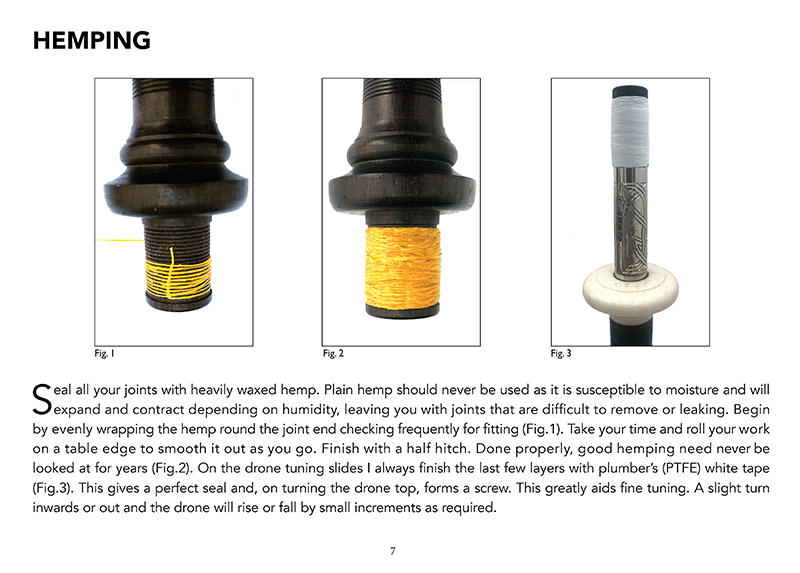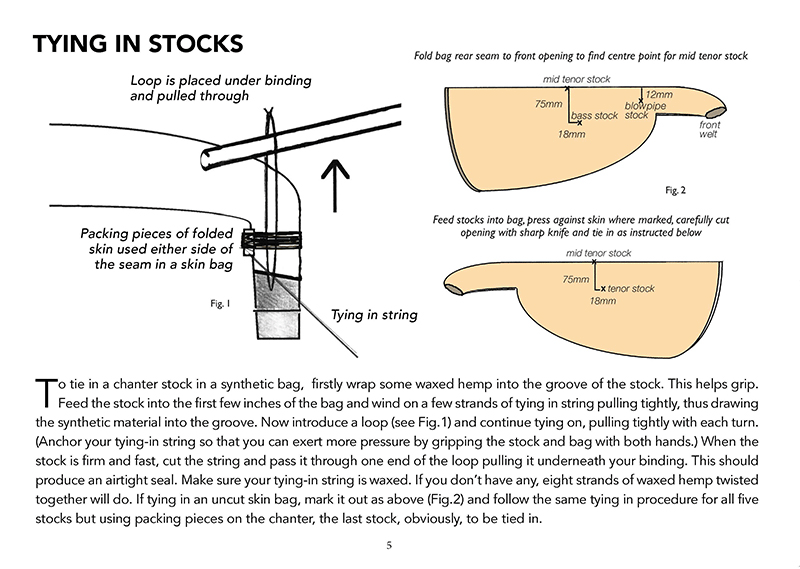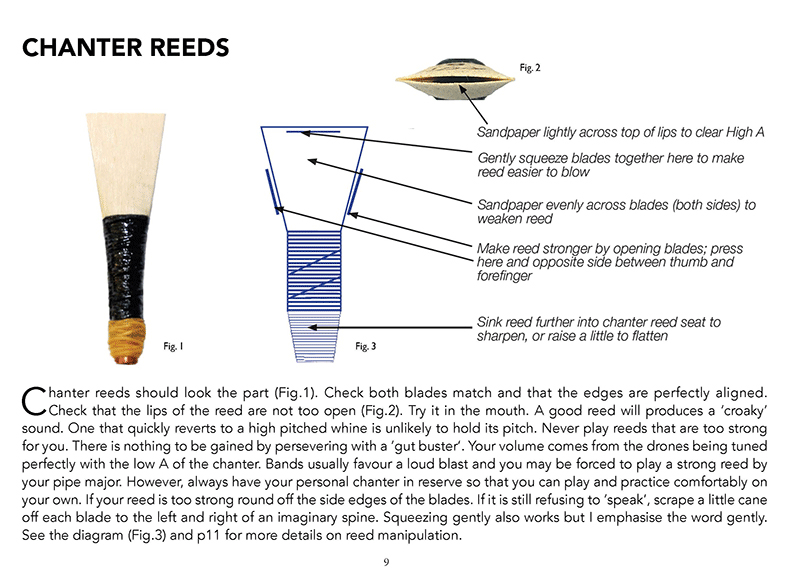 Beginner Chanter
1 Morla Bruce
2 Jordan MacIntyre
Novice Chanter
1 Calum Beaton
2 Craig MacNeil
Open Chanter
1 Isabel Beaton
Novice Piping
1 Maggie MacDonald
2 Charlie MacLennan
U-15 March
1 Joshua Riley
2 Laura Robertson
3 Hector Finlayson
4 Calum Dunbar
5 Patrixck MacMillan
[wds id="8″]