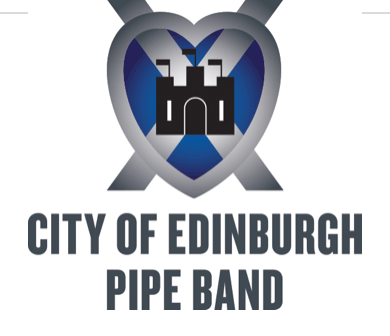 City of Edinburgh Pipe Band have issued the following press release:
City of Edinburgh Pipe Band is pleased to announce a new leadership team of David Clunie and Simon Grant. The pair join the capital band from Denny and Dunipace Gleneagles. Pipe Major Clunie said: 'Both Simon and I are delighted to be appointed Pipe Major and Leading Drummer respectively and are looking forward to the challenge ahead. 
'Given the amount of teaching within the Edinburgh area, it's surprising that the capital lacks a premier grade band and we would like to address that deficit.
'We are committed to applying our experience to move the City of Edinburgh Pipe Band forward, with existing and new members, and those interested in joining us on the journey.'
[wds id="2″]
The band is renowned for its forward-thinking ideas and a hard-working committee made up of playing members. While our focus is on getting the band ready for next season, we hope to do something for the wider piping community by reintroducing our popular 'Pipe Major's Wheel of Fortune' competition.'
Leading Drummer Grant said: 'I'm very excited to have the opportunity to build a top-level band in Edinburgh. I'm all about playing great music with great people, while having as much fun as possible.  With the right team and the right backing, we can and should have a premier band in the city. I invite any drummers who share my vision and passion to join us on this venture.' 
Jim Walker will step down as the band's Leading Drummer to enable the new team to come in.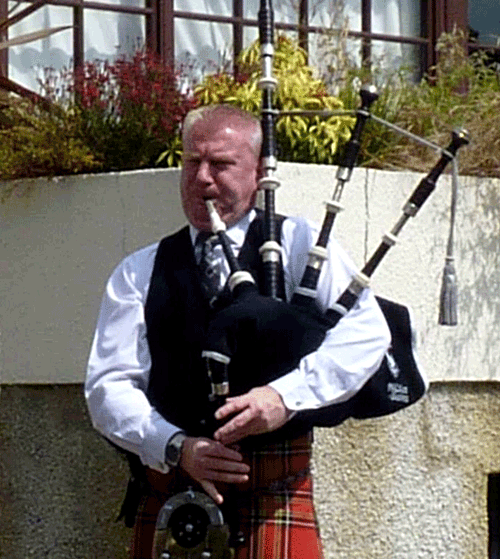 Band secretary, Paul White, said: 'We owe a debt of gratitude to Jim Walker, who has led our drum corps with distinction over recent years.  Jim will stand aside to allow David and Simon to come on board, putting the interests of the band before his own.
'Going forward, we are delighted that David and Simon have agreed to take the reins at the City of Edinburgh and we look to the future with confidence.'
The band intends to return to Grade 2 for the 2020 competition season.  Anyone interested in finding out more should contact the band via its Facebook page or by sending an email to paulwhite2@blueyonder.co.uk.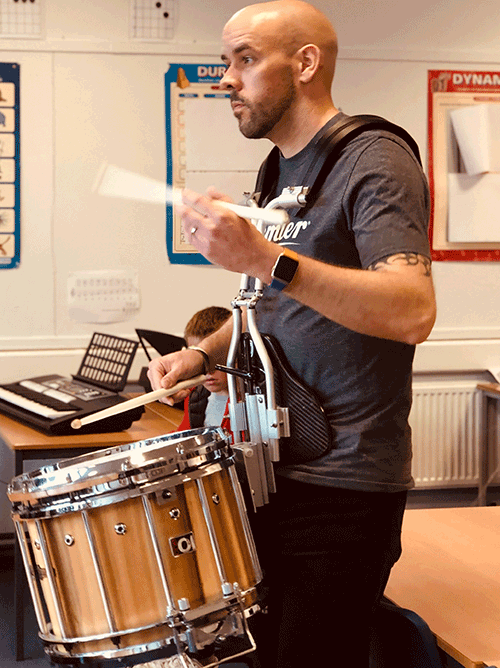 The City of Edinburgh Pipe Band competes in Grade 2 and is the senior band in Scotland's capital.
The band was formed in 1947 as Woolmet and Danderhall.
The band has not competed since the 2016 competition season, at the end of which Barry Donaldson stepped down as Pipe Major.
David Clunie is a former Pipe Major of Clan Gregor Society, Tayside Police and Denny and Dunipace Gleneagles. Under David's leadership, Denny and Dunipace were Grade 2 World Champions in 2012.
Simon Grant, who is the drumming instructor for Preston Lodge High School Pipe Band, has played with Clan Gregor Society, Lothian and Borders Police and Scottish Power.
[wds id="8″]